Parody social media page 'Malacañang Events & Catering Services' gives morning positive vibes
- A parody social media page concerning events in Malacañang was created
- This came after the photoshoot of PRRD's granddaughter showing presidental seal
- The page offers various party services, all within the palace grounds
A parody social media page 'Malacañang Events & Catering Services' is now gaining much attention.
It was created righ after the infamous photoshoot of presidential granddaughter Isabelle Duterte received much backlash online.
In an Inquirer report, the said page offers different events which can be held within the palace grounds.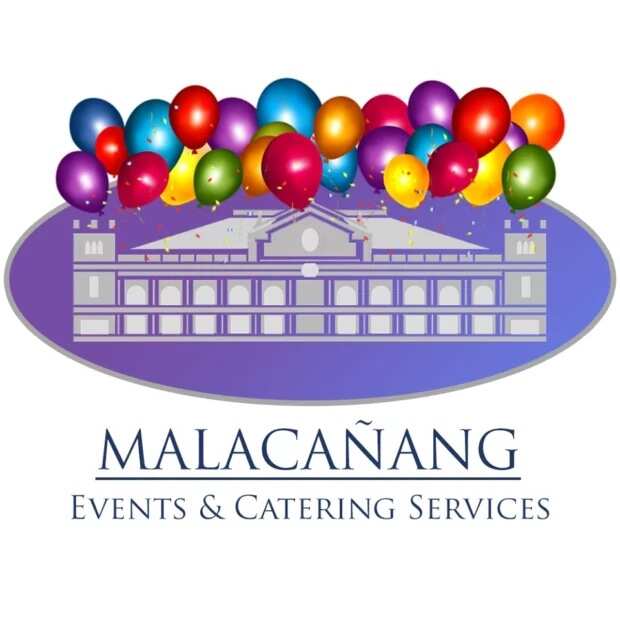 Said page created a promotional banner advertising birthdays, baptisms, and of course, the pre-debut photoshoot.
There's even a slogan, "escape the typical, experience the presidential."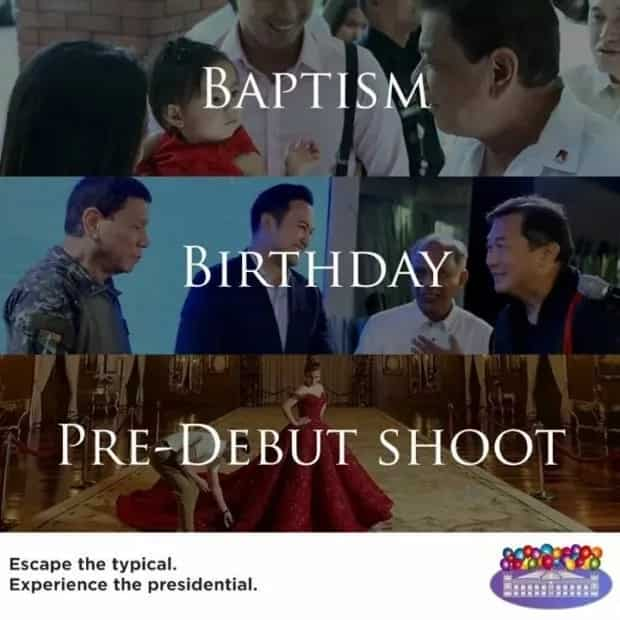 The said events were highlighted by the photos of the president, together with many of his colleagues, or those known to be members of his circle.
Other personalities who were higlighted include ASec. Mocha Uson, Atty. Panelo and Gen. Bato Dela Rosa.
Uson could be seen dancing with her girls, while that of Panelo's was the time that he made some explicit jokes, which many of the media people didn't really appreciate.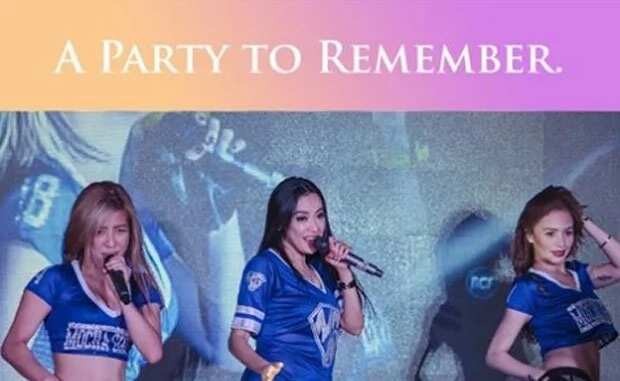 Gen. Bato Dela Rosa's photo was the one taken at the time that he dressed up as Santa Claus, giving gifts to children of surrenderees.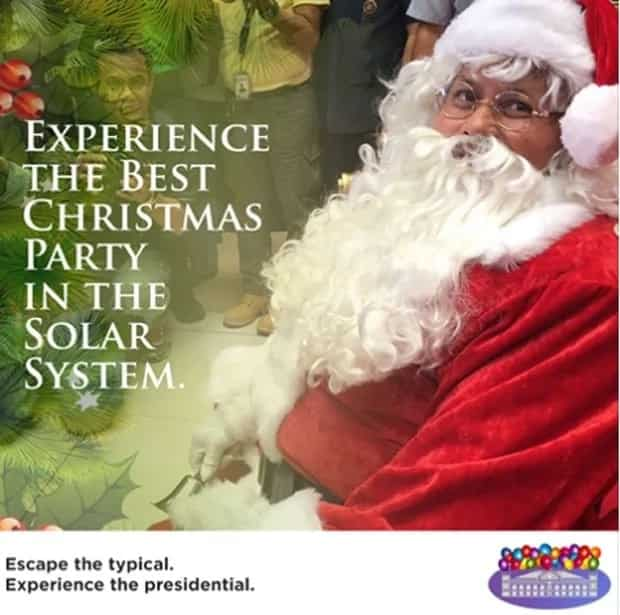 The parody page was started because of the photoshoot of Isabelle Duterte.
In the said shoot, Isabelle was flaunting her gowns beside the presidential seal.
She was defended by palace spokesperson, Harry Roque.
Source: KAMI.com.gh