'Cobra King' from Sorsogon dies from the bite of his own pet snake
- Elies 'Peter' popularly known as the "Cobra King from Sorsogon" died from the bite of his own snake
- He has been holding the title for his skills with snakes since he was just 15 years old
- According to reports, his own pet suddenly turned hostile and bit Peter's left hand
KAMI learned the news from Tnp.today.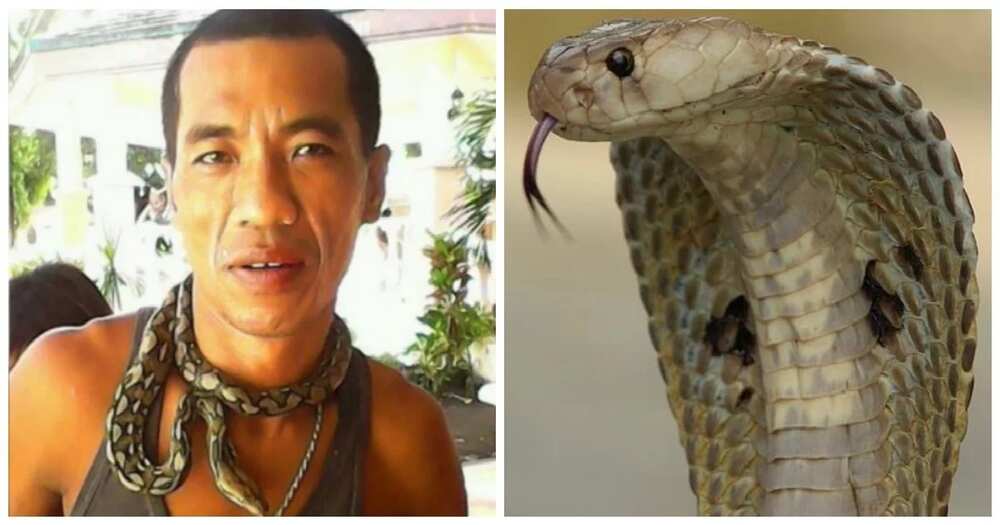 Elies 'Peter' Lenturio had encountered playing with various types of snakes. Thus, coined as "Cobra King."
He was known in his community since he was 15 tears old.
An ironic death occurred when he was bitten by his own pet snake.
According to ABS CBN News, the snake was kept inside the u-box of his motorcycle.
As Peter opens the storage, out of sudden the pet turned hostile and bit Peter's left hand.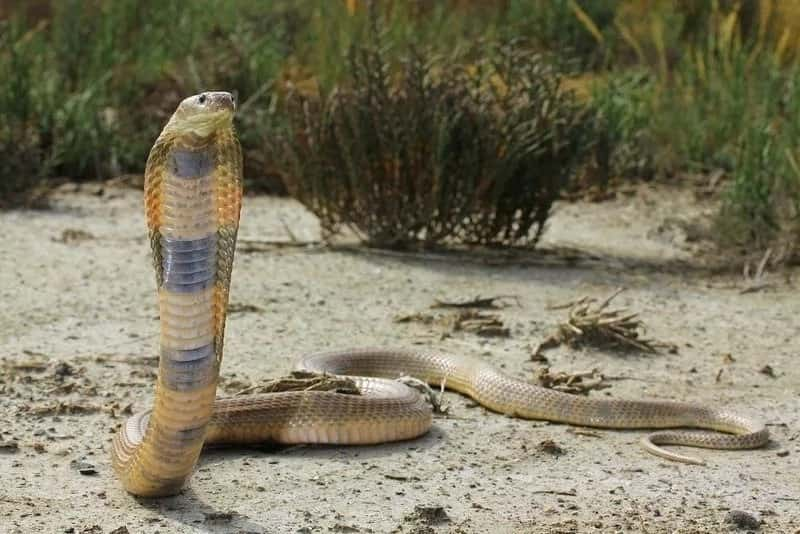 Peter then killed his pet out of anger.
Peter refused to go to the hospital afterwards believing he was intoxicated.
Eventually, Peter's family found him with foam at his mouth and body going stiff.
As they rushed him to the hospital, he was declared dead.
In the past, Peter used to treat himself from numerous snake bites.
Many netizens cannot believe such unfortunate incident.
KAMI extends condolence to the family and loved ones of Peter.
Source: KAMI.com.gh