Netizen lauds ICON Clinic's PR move with Xander Ford six months after Shiryl Saturnino's death
Transformation stories such as that of Xander Ford typically gets attention. In a society where judging and being judged determine the social status of an individual, attention-grabbing is a norm. What is surprising, however, is how it could be used to salvage crisis of the same type.
ICON Clinic first became a household name when a 29-year-old businesswoman died on their surgical table in March. According to a netizen, it seems that ICON Clinic and Dr Samuel Eric Yapjuangco have now turned around their PR crisis, following their success with Xander Ford.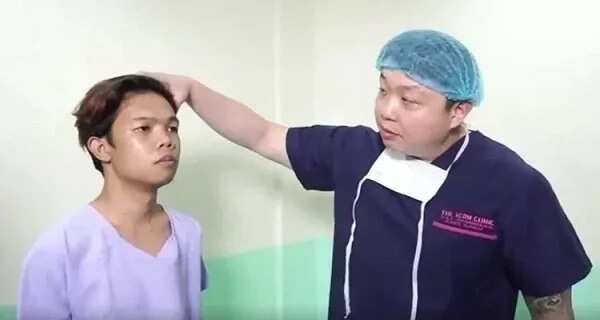 In a post made by a netizen (which we will not name for protection), the ICON Clinic has now stolen back into the market after rocking a successful transformation in what she calls an "admirable Olivia Pope-esque PR" - which translates to: Xander Ford.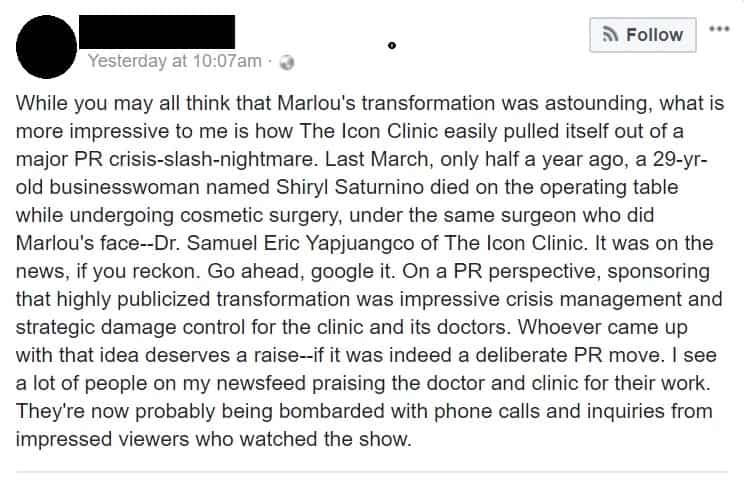 True enough, comments on articles about Xander Ford and his transformation now show praises for Dr. Samuel Eric Yapjuangco, where there had been criticisms during Shiryl Saturnino's death.
Read through them and be amazed at how quickly people forget and get impressed.
Comments from six months ago...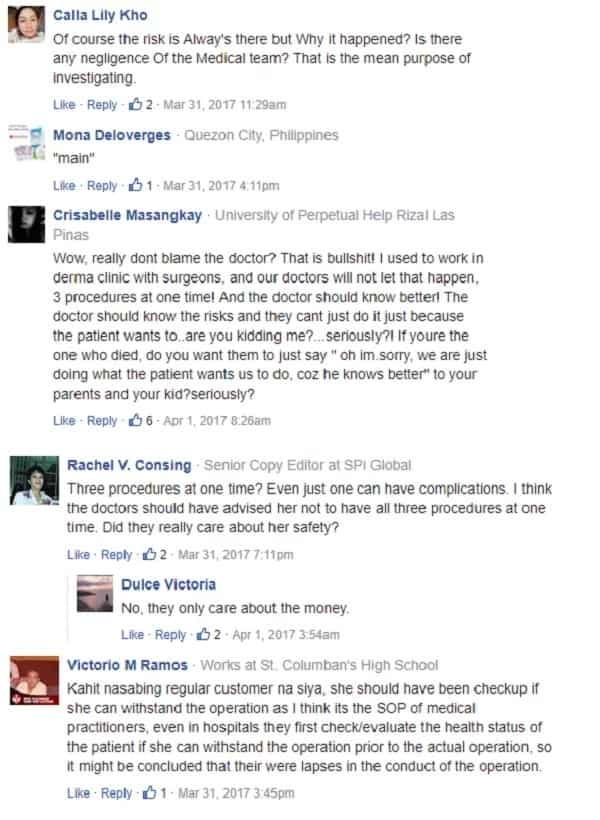 Newer ones after Xander Ford's transformation: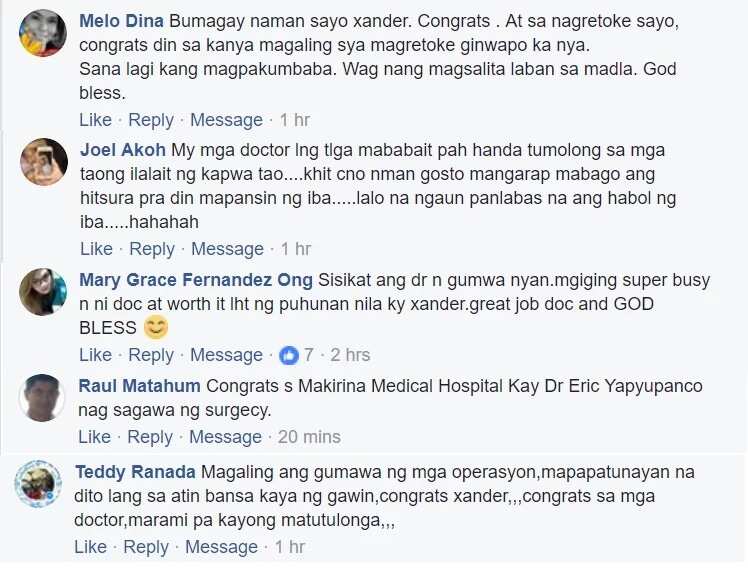 How about you? Have you forgotten?
Source: KAMI.com.gh