Ken Chan almost quit showbiz because of director
- Ken Chan almost quit showbizness
- This was because of a director who kept on shouting at him
- Ken Chan said it was his parents who encouraged him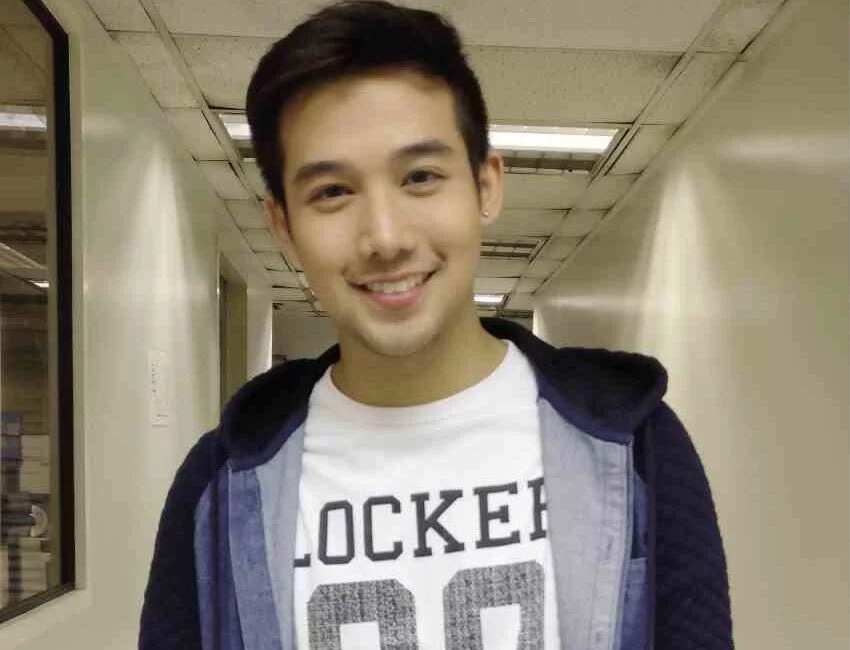 Kami saw on PEP that Ken Chan almost quit showbiz.
This was after he was shouted at by the director incessantly in a teleserye shoot.
He said he was just 17 years old then.
He was tasked to hold the behind of a leading lady, which he was somehow ashamed to do due to his young age.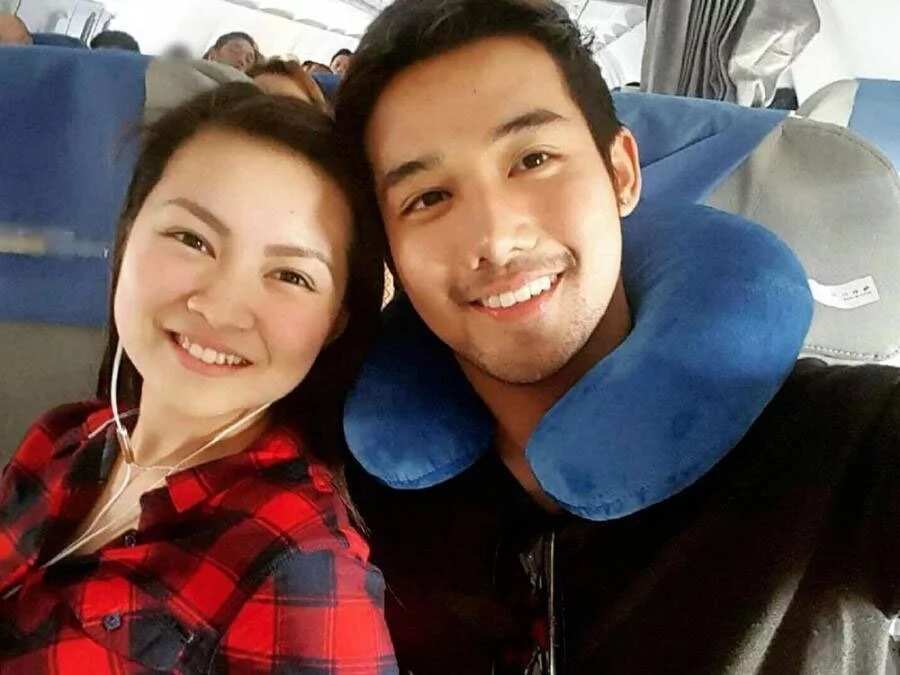 So the director kept on shouting at him.
When he got home, he told his parents he would quit.
However, his parents advised him not to.
It turned out his parents' advice was right.
Source: KAMI.com.gh