Emotional Wil Dasovich finally reveals stage of his colon cancer and his chances of survival
- Wil Dasovich revealed that he has stage 3 colon cancer
- He has to undergo chemotherapy to treat his condition
- There is a chance that he might not be able to have children anymore because of the treatment
Wil Dasovich became a viral sensation after revealing that he has cancer at the age of 26. In his latest vlog, he finally revealed what stage his cancer is and his chances of surviving the illness.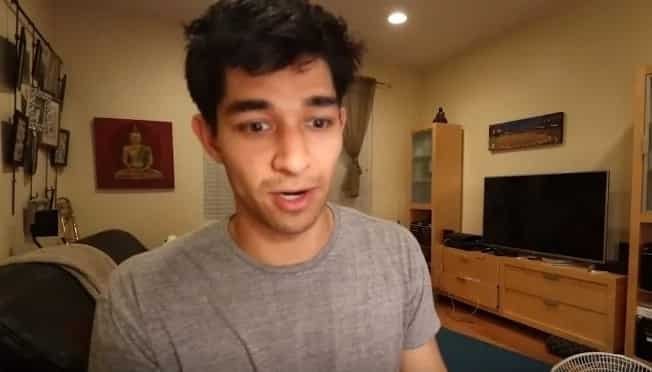 KAMI obtained Wil's latest vlog from his YouTube channel.
It turned out that the former Pinoy Big Brother housemate has stage 3 colon cancer.
He will have to undergo chemotherapy and other forms of treatment in order to defeat his cancer.
Wil admitted that he cried when the doctor told him that he might have to undergo radiation treatment because it would 100 percent kill his chances of having a child in the future.
Fortunately, the medical team later decided that he does not have to undergo radiation treatment and that he might still be able to have children despite undergoing chemotherapy.
"This moment of truth has finally come. Getting all the information on what type of cancer i have, what stage it is at, and what the options are for treatment.
"As of now I presume the hardest part of this mentally is over. Nothing else to wonder or worry about. We now have the details and can begin the treatment process to becoming cancer free.
"I look at today as a huge win because although it is not the best situation, it could have been worse," Wil wrote.
Some cancer patients sent messages to Wil in order to help him out.
"You will have more bad days than good at first. But as time goes by you will have more good than bad. There will be days where you completely forget you have cancer and you go about your day feeling like everything is right in the world.
"There will be days where you want to stay in bed and cry non stop. You just need to fight the good fight and beat this. Positivity goes a long way. Chemo will get frustrating and you will feel like not going to get treatment some days but just remember you need it to live a healthier life after. You got this," a netizen wrote.
"I am a stage 3 cancer survivor Wil. It will not be an easy road but you have to be strong all the way. You can definitely do this with God's grace and your faith in him, you will definitely be healed. Everyone's just right behind you," another online user commented.
KAMI is praying for Wil's full recovery!
Source: KAMI.com.gh