Pinay netizen shares disastrous encounter with Airbnb owner from Tagaytay
Airbnb is a godsend for frequent travelers - it costs way less than a hotel and you get the comfort of staying at home.
However, not everyone has good experiences with it - remember the viral post of a travel blogger who had a creepy host?
This time, a Pinay netizen's horrible experience with the online marketplace has caught the attention of other users.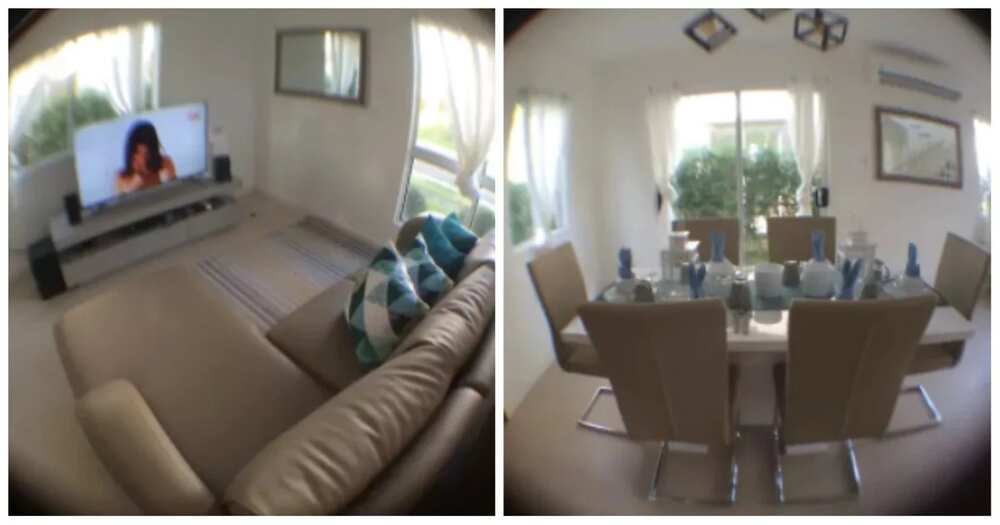 Not only was her encounter with the host disastrous, it was also her first time using the service.
She, along with her group, were supposed to stay for 2 nights at a nice place in Tagaytay but the host wouldn't let them check in.
Check out the rest of her story below and tell us if you can relate to her experience!
What makes her encounter horrifying is that their money has not been fully refunded yet, which might be an error on the host's part or is actually a part of Airbnb's rules.
Now that you know of what happened to her, will you still try this out or will you rather book a cheap hotel instead?
Let KAMI know what your thoughts are in the comments!
Don't forget to subscribe to our YouTube channel here!
Source: KAMI.com.gh