Popular matinee idols of yesterday joining the world of politics. Top 5 - all time best Philippine actors who are rubbing elbows with politicians.
-These are the popular actors of the 70s, 80s, and the 90s.
-They bagged various acting awards and starred in numerous films, and television shows.
-They were the hunks or the matinee idols of their generations.
-Each one of them was once a "Crush ng Bayan" of the "Kolehiyalas" before.
KAMI spotted the list from the Top Ten site, and we are routing out the top 5 most popular in the list. Some of these actors made it to their desired positions while others failed.
Get more stories from the YouTube channel of KAMI. Subscribe today.
Here's the list of the popular actors who joined or tried to join the world of politics in no particular order.
5. Edu Manzano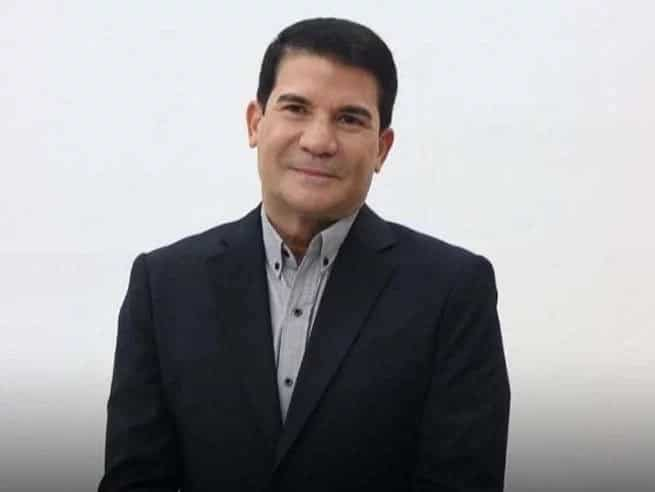 Before becoming one of the best game show hosts, Edu was one of the most well-respected actors of the country.
His real name is Eduardo Barrios Manzano, 61 and born on September 14, 1955. He joined politics during 1998 and became the Vice Mayor of Makati City for 3 years. He tried to run for Mayor but failed. Though, in 2004, he became the 1st chairman of the Optical Media Board.
In the 2016 election, he lost the senatorial election. he finished at 21 in the overall official senatorial tally.
4. Cesar Montano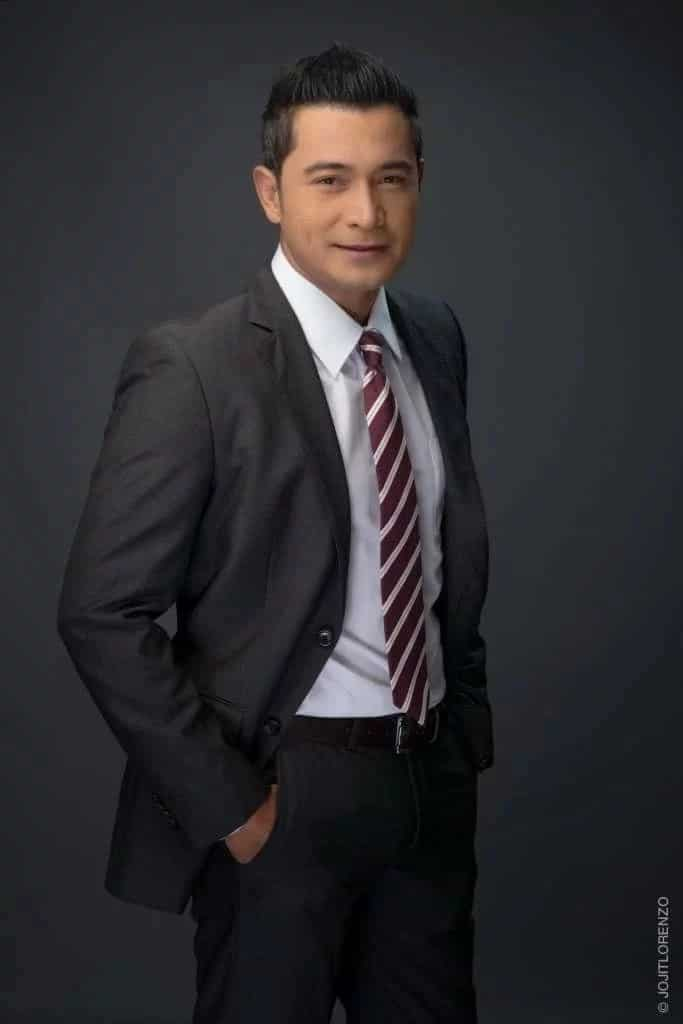 Cesar Manhilot, 54 and born on August 1, 1962. He is a well-known action star in the country and has done countless of films. He ran for several government positions in 3 elections, but he didn't win.
3. Christopher de Leon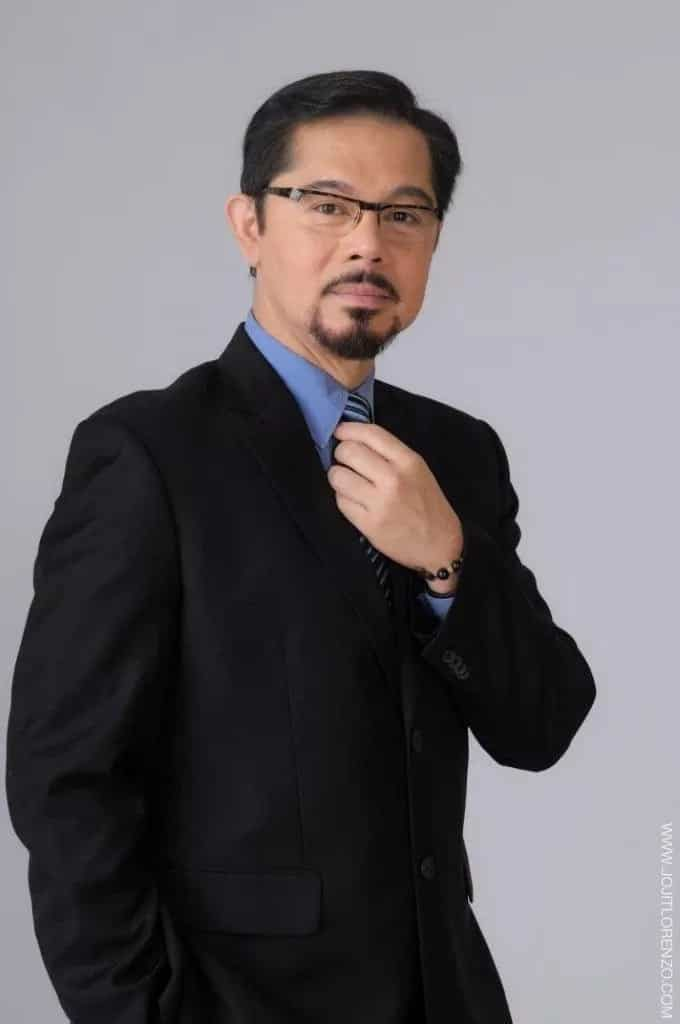 Christopher Strauss de Leon, 60 and born on October 31, 1956. He is a multi-awarded actor and has been in the film industry since the 1970s.
He first ran in 2007 election for Vice Governor in Batangas, but he lost to Mark Leviste. In 2010, he ran again, but this time, he won as the board member of the Second District of Batangas.
He ran again in the 2013 election for the Congressional district in Batangas but lost.
2. Aga Muhlach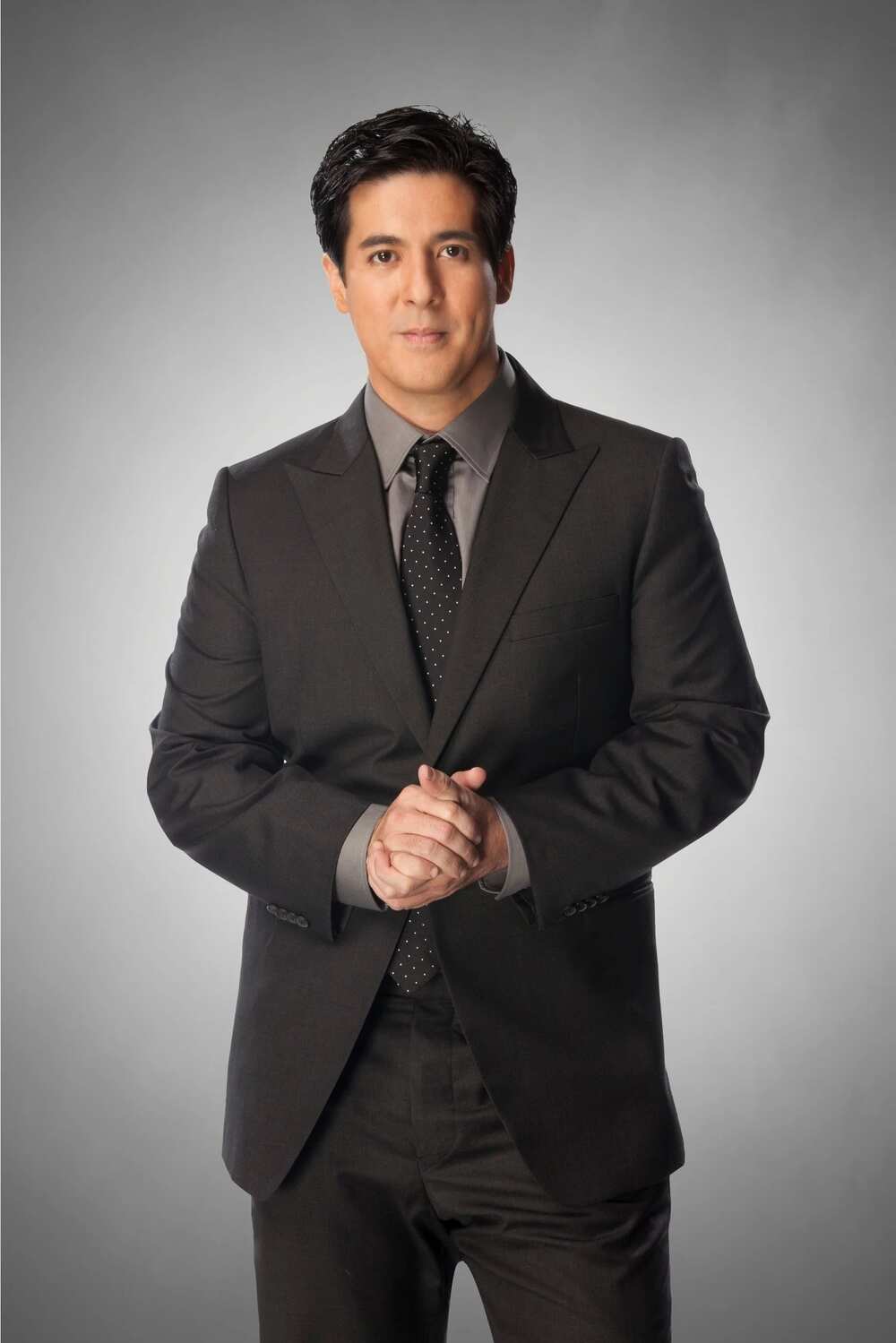 Ariel Aquino Muhlach, 47 and born on August 12, 1969. He was one of the most handsome actors of his generation, and a multi-awarded actor as well. He is the husband of the Charlene Gonzales, the Miss Universe 1994 Top 6 and Best in National Costume beauty queen. He tried to ran in Congress for the 2013 election which he lost.
1. Richard Gomez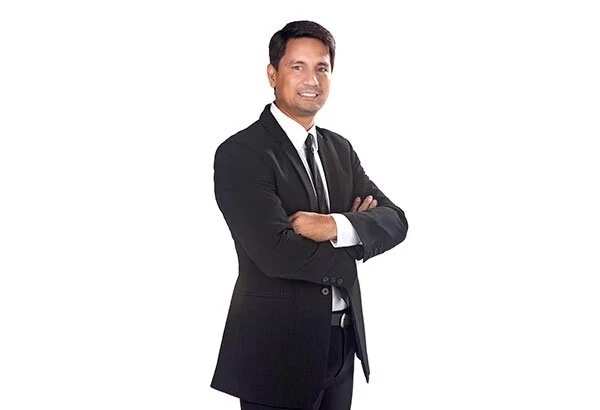 Richard Frank Icasiano Gomez, 51 and born on April 7, 1966. The epitome of the tall, dark, and handsome guy. He is one of the most sought actors and models of his generation and a multi-awarded actor.
He began his political career when he became a nominee of "Mamamayan Ayaw sa Droga or MAD Partylist during the Congressional election in 2001. They won but got disqualified eventually due to failure to present a proof of sectoral presentation.
He runs in the 2007 senatorial election but lost. He ran again in 2010 for congressman in Ormoc City but was disqualified by Comelec for failure to sufficiently establish residency in the aforementioned province.
Though, he ran again for mayor in Ormoc City in 2013 but lost. Nevertheless, in 2016, he ran again for mayor, and he won.
Source: KAMI.com.gh