Caught on CCTV! Kid was almost kidnapped while his parents were enjoying their meal at a restaurant
KAMI came across with this video in Mail Online were a toddler was almost kidnapped in Spurs steak restaurant in Johannesburg.
On the video below, the kid was seen heading towards the play area while his parents were enjoying their meal. Before the kid reaches the play area, a man wearing blue shirt approached him and immediately carried him towards the exit door. Good thing here is , the father of the 22-month old kid was able to notice it immediately and was able to retrieve his son.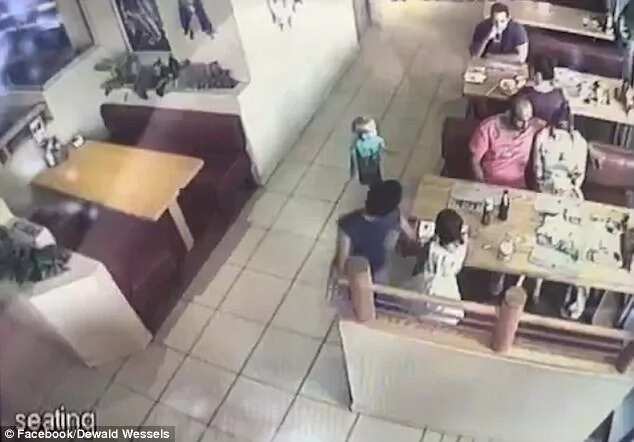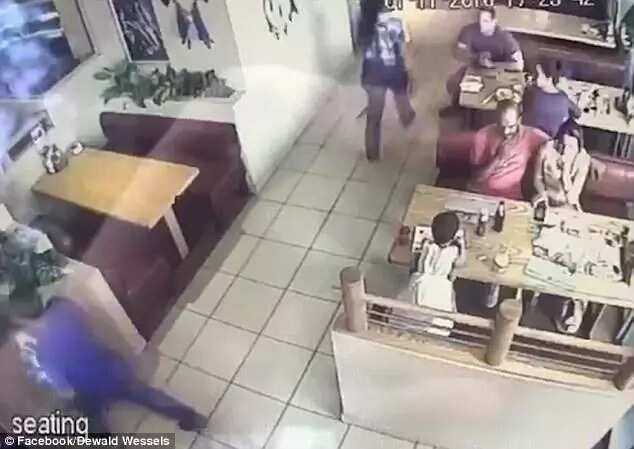 When confronted, the man wearing blue shirt said he was just joking. Thought the incident was reported to the police, 2 days after, the case was closed.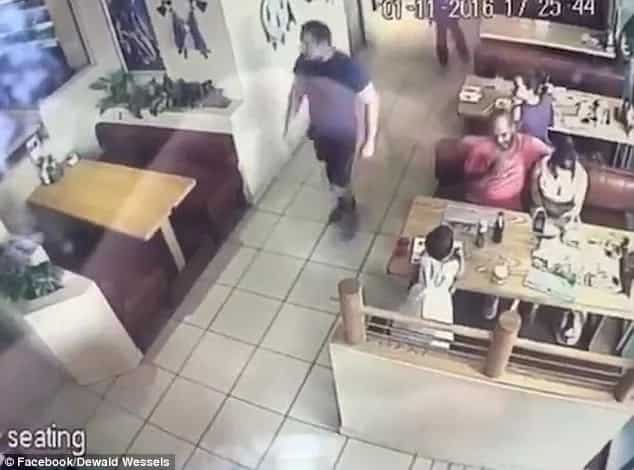 The mother of the kid also shared that it would have been a different ending if her husband wasn't able to notice the incident immediately.
"I think they wanted to pass my son to the woman and have her leave the restaurant with him as it would look less suspicious. If, for some reason, my husband looked down to have a bite of food or just looked in a different direction for a split second, the situation could have had an entirely different ending."
KAMI wants to remind all the parents to be careful and always put an eye on their kids especially in public areas like restaurants and parks.
Do you also have an interesting story to share? Do not forget to share it with us and subscribe to our YouTube channel!

Source: KAMI.com.gh