Top reasons why Lea Salonga is a true Disney Princess. Four euphonic Disney songs that the Ethereal Diva sang.
-Known to the world for her enchanting voice in different broadway shows and Disney's songs
-Maria Lea Carmen Imutan Salonga-Chien, 46 years old
-Tony Award for Best Lead Actress in a Musical, 1991 Miss Saigon
-Laurence Olivier Award for Best Actress in a Musical, 1990 Miss Saigon
-Drama Desk Award for Outstanding Actress in a Musical, 1991 Miss Saigon
-Outer Critics Circle Award for Outstanding Actress in a Musical, 1991 Miss Saigon
-WhatsOnStage Award for Best Ensemble Performance, 2011 Les Misérables
KAMI revels in the brilliant talent of the one and only Lea Salonga who graced the world with her impeccable voice and outstanding performance in every song she sings, bringing pride to the country and a wonderful hope to aspiring talented artists.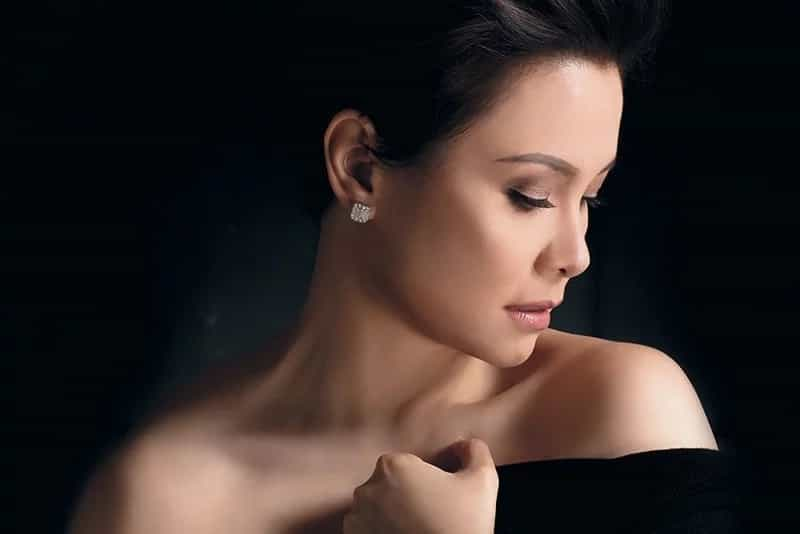 She won't be called a Disney Princess for anything. She even has her name imprinted in the Disney museum as a tribute to her great contributions to the beautiful world of Disney.
With this, let's take a walk on the memory lane of the outstanding Disney songs she sang.
Subscribe to KAMI's YouTube channel
POCAHONTAS - Colors of the Wind
There have been many versions made for this song due to its popularity and breathtaking tune and inspiring lyrics. She sang this one during her Songs from the Screen concert among all other concerts.
HERCULES - Go The Distance
Lea Salong again delivers a flawless performance with her own version of Go the Distance from Hercules that everyone is left wondering what song Lea can't sing as she can sing every song perfectly.
TARZAN - You'll Be In My Heart
Another captivating rendition of a Disney song, Lea sings this Tarzan's You'll Be In My Heart in a breathtaking way that will surely capture your heart.
MULAN - Reflection
She was tasked to sing the soundtrack of the song in the film itself, and without any fail, she sang it beautifully like no other singers could.
And here's one of the best Disney songs that left a mark in everyone's hearts.
ALADDIN - A Whole New World
A Whole New World is one of the most beautiful Disney songs she has sung. She made every young girl believes that nothing is impossible to a willing heart.
Relive and revel in these delightful Disney songs sang by the one and only Disney Princess, Lea Salonga.
Here's a Disney Medley from Lea Salonga
Source: KAMI.com.gh