Video featuring talented Pinay singing 'Chandelier' in public went viral
- A video of a random but talented Pinay singing in a karaoke in a mall has gone viral on Youtube recently
- The video features the talented woman singing "Chandelier" which is known for its high notes
- In the video, it was evident that the crowd loved her performance
We cannot judge the book by its cover. Cliche as it may sound but this is something that we need to live up to in our daily lives.
This is because every individual is unique and everyone is entitled to benefit of the doubt. People should be given an opportunity to prove themselves.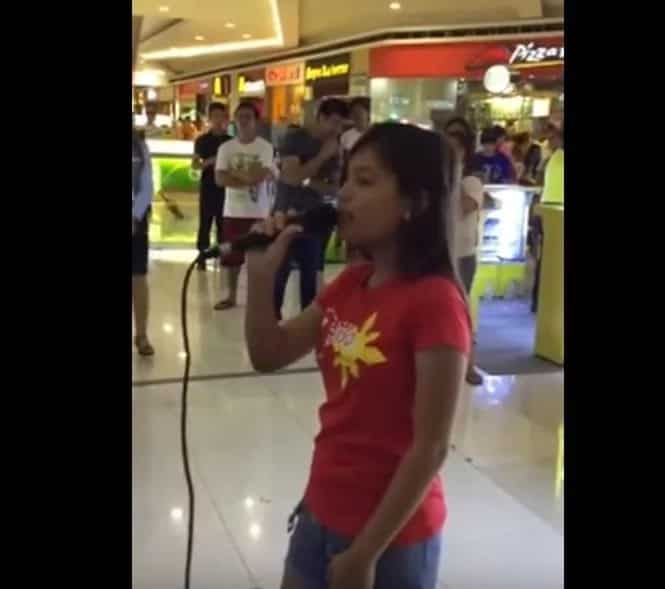 Just because we see someone who appears to be ordinary doesn't mean that the person should not be taken seriously.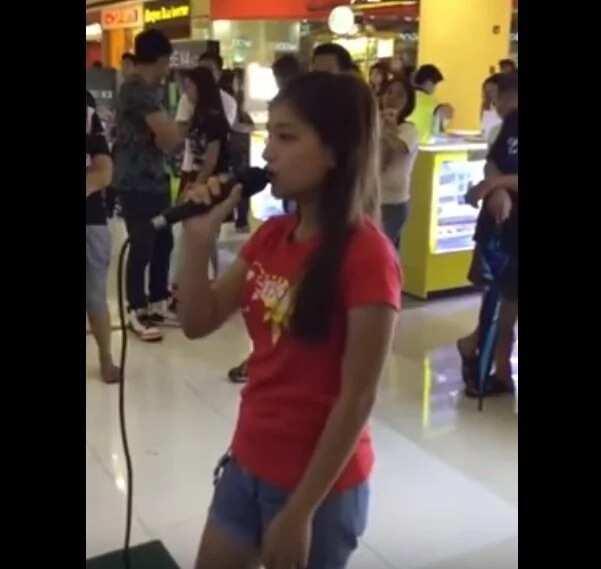 Take a look at this story which Kami spotted recently. Kami wants to remind you that it is wrong to judge someone on the basis of what your eyes could see.
Source: KAMI.com.gh