Something strange was captured in this group photo. Can you spot where the ghost is?
Stories about ghost are no longer new, there have been a lot of stories shared on social meda about ghost captured in photos. This photo went viral after a netizen was able to notice an extra feet behind the people.
KAMI came across with this photo in Definitely Filipino Buzz where a lot of people were asking about the truth behind this photo.
There have been a lot of questions raised about this photo, some people think that this photo was edited. Some other people think that this was intentional that small guy hid behind.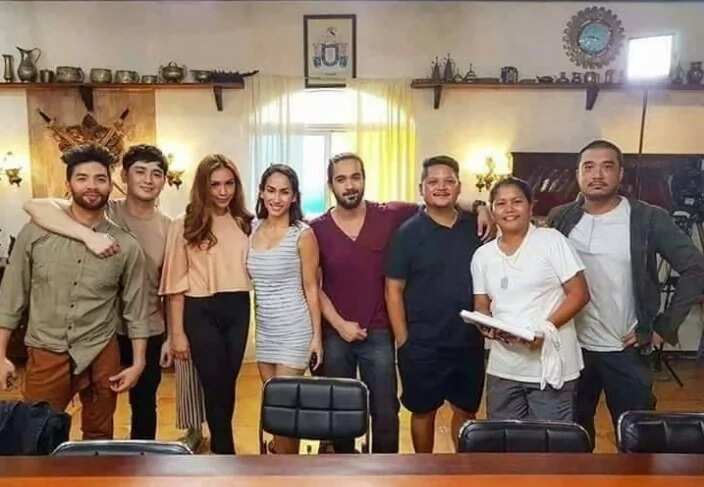 Looking at this picture, do you think a real ghost was captured?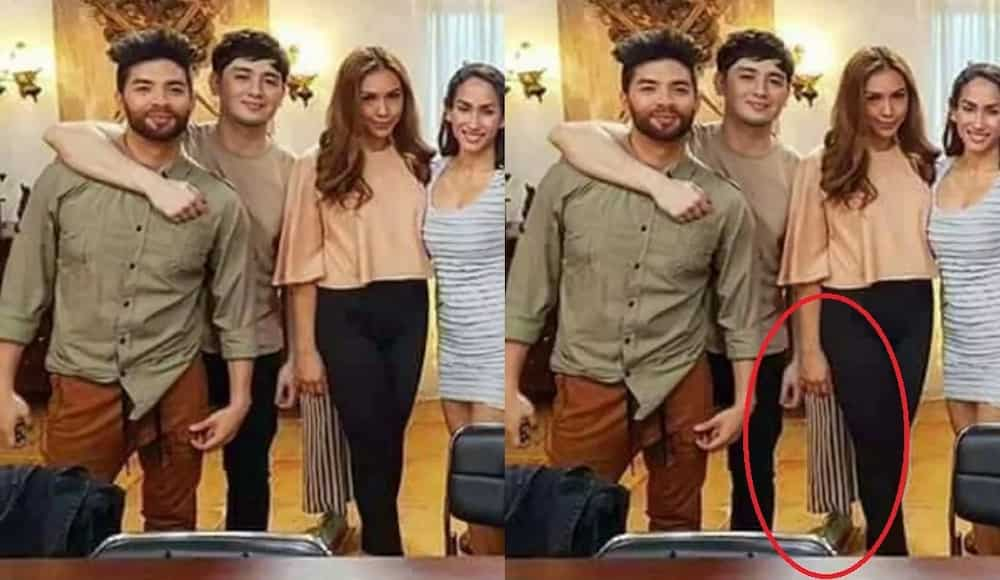 Source: KAMI.com.gh