They Know The Nun Died A Few Hours Ago, Then They Look At Her Face And Start Smiling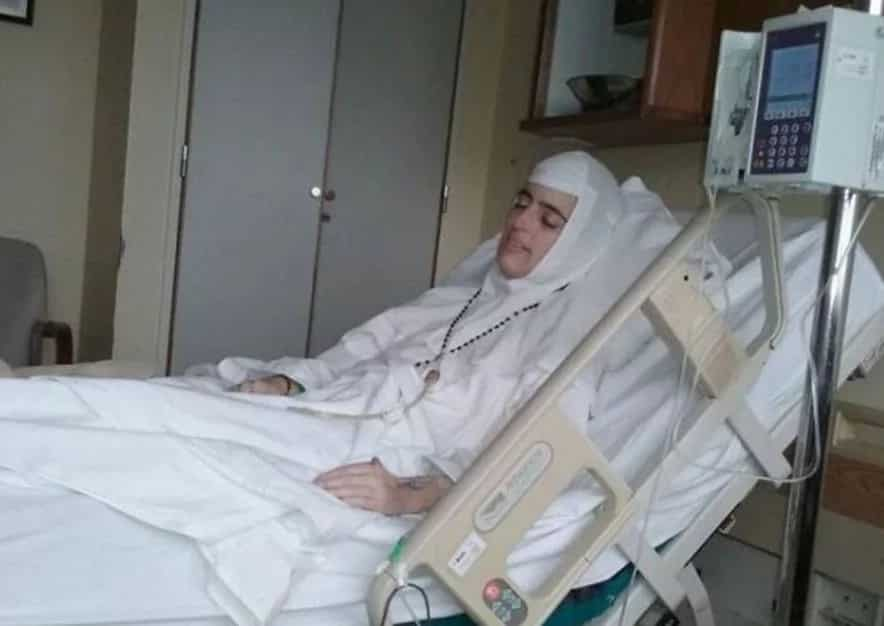 So, here is the big question, perhaps the biggest question off all: Is there a life after death?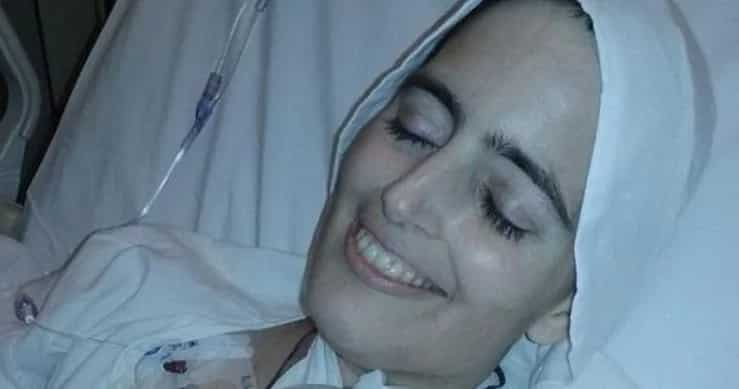 "I was thinking about how I would like my funeral to be. First ... intense prayer ... and a great celebration..." - Sister Cecilia.
Sister Cecilia Maria had devoted her life to Christ and been an inspiration for all whose lives she had touched during her time here on earth.
But it seems that Sister Cecilia from Saints Teresa and Joseph Monastery in Santa Fe had been an even bigger inspiration to millions around the world in her moment of death.
The featured photos reportedly show the nun with a full smile moments before her death while another photo shows her smiling after she had passed away.
Had she so strongly believed in heaven and life after death that she was at peace in the knowledge that she was soon to be in heaven?
It would certainly seem so.
Sister Celia had for months suffered intense pain and discomfort as her illness ravaged her body.
Even after being diagnosed with advanced cancer of the tongue that had spread to her lungs, she was said to be always smiling.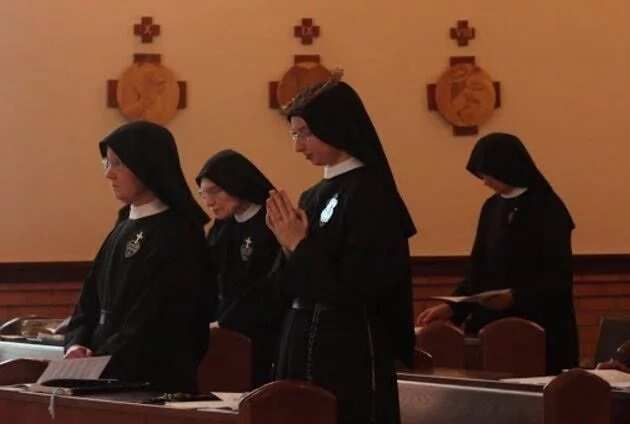 Just as Job and Jesus himself had been tested and had not lost their faith in their suffering, so too did Sister Cecilia Maria not falter in her own faith.
If you believe in heaven and in a life with Jesus after death, please share Sister Cecilia's amazing story.
So, the big question: Do you believe in heaven? Please share your thoughts in the comments below. We would love to hear from you.
SOURCE: BUZZ FLARE
For more, check our latest KAMI video!
Source: KAMI.com.gh