12 Filipino actresses who age gracefully
These Filipina women will make you believe that beauty is timeless.
Nevertheless, it is sometimes a mystery to some how others manage to look the same and sometimes look even younger (and sexier) as years go by.
These never-aging celebrities are probably vampires or else how could they defy age?
Perhaps, age is really just a number.
So, here is the list of Filipina actresses in their 30s and 40s who are not old and rather hot.
READ ALSO: 15 Stunning PH celebrities who look gorgeous even without makeup!
1. Ana Roces
Real name: Marinella Adad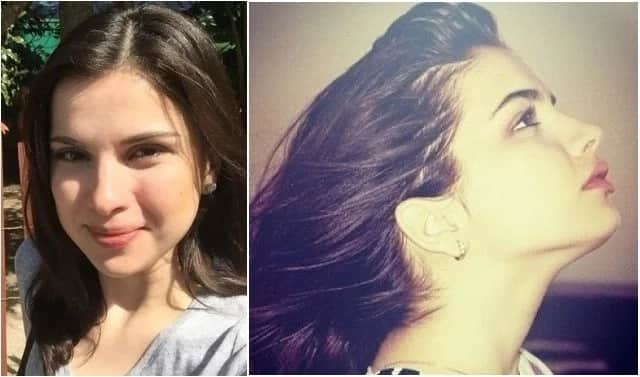 Birthday: February 2, 1976
Age: 40
2. Alice Dixson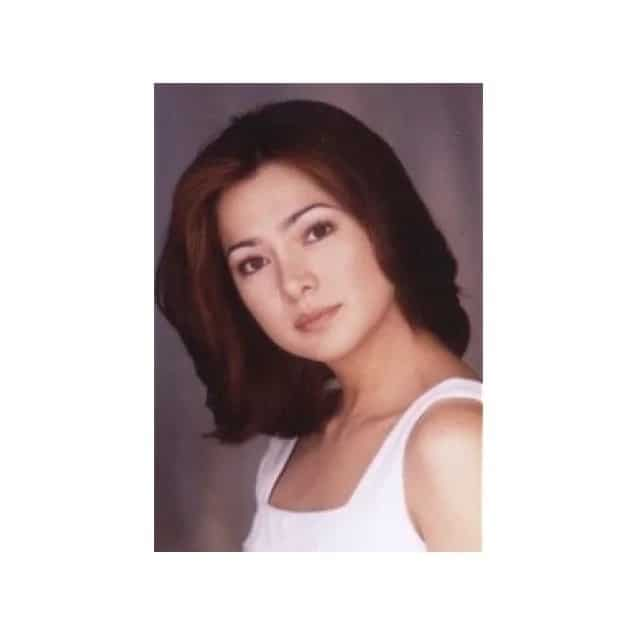 Real name: Jessie Alice Celones Dixson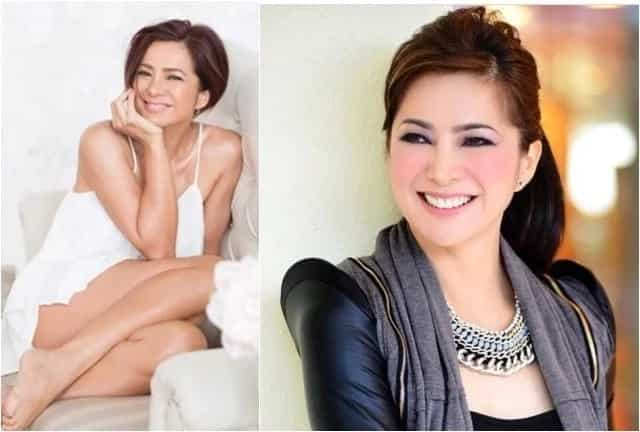 Birthday: July 28, 1969
Age: 47
3. Isabel Granada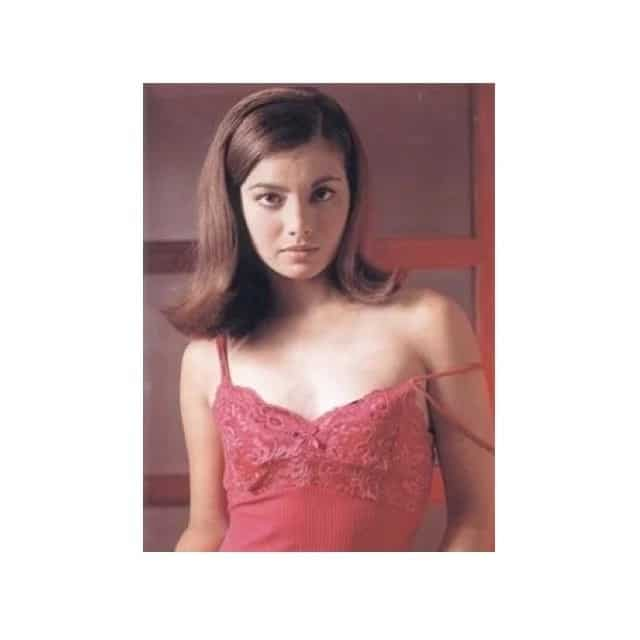 Real name: Isabel Granada VI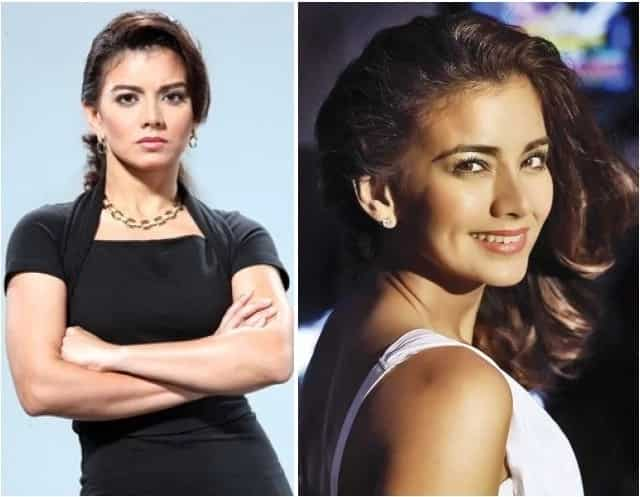 Birthday: March 9, 1976
Age: 40
READ ALSO: Bongga! 9 impressive Pinay celebrities with astounding degrees
4. Dawn Zulueta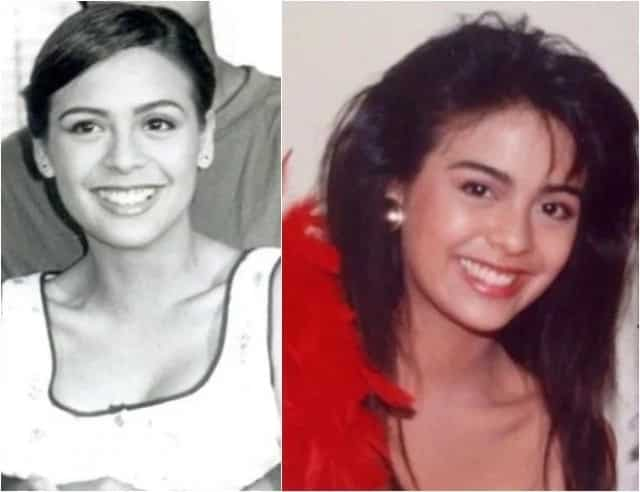 Real name: Marie Rachel Salman Taleon-Lagdameo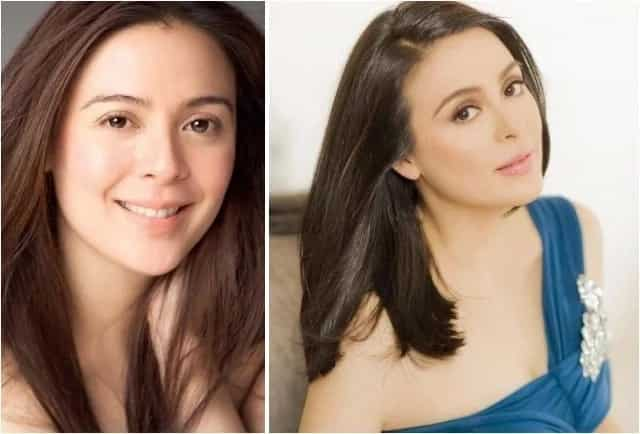 Birthday: March 4, 1969
Age: 47
5. Gretchen Barretto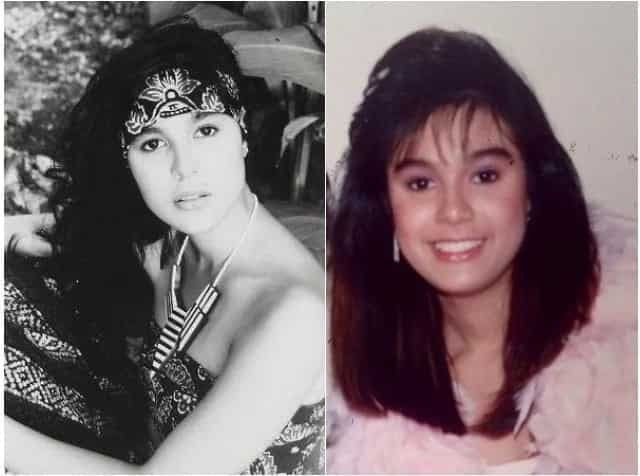 Real name: Gretchen Barretto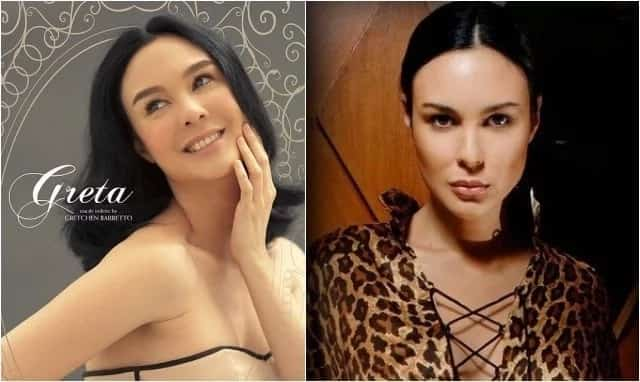 Birthday: March 6, 1970
Age: 46
6. Eula Valdez

Real name: Julia "Eula" Amorsolo Valdez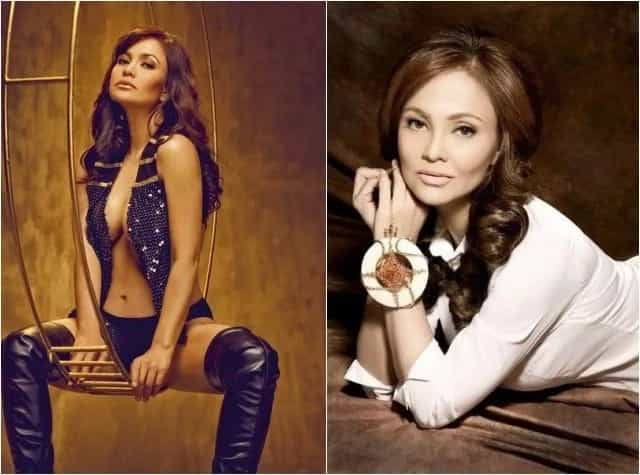 Birthday: December 11, 1968
Age: 47
READ ALSO: Prominent Filipinos who are Duterte supporters vs. Prominent Filipinos who are De Lima supporters
7. Agot Isidro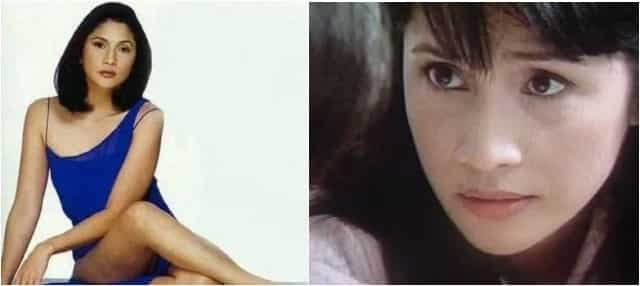 Real name: Maria Margarita Amada Fteha Isidro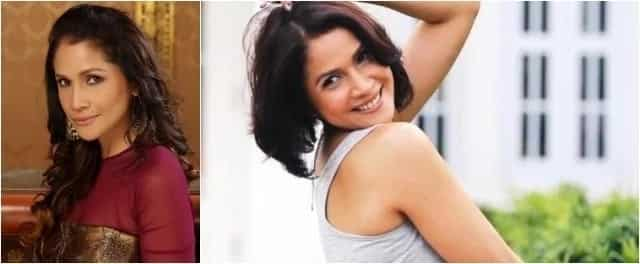 Birthday: July 20, 1966
Age: 50
8. Angel Aquino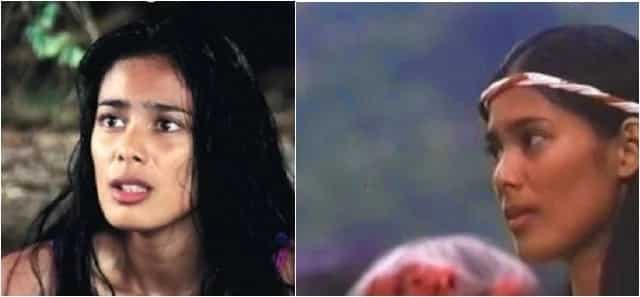 Real name: Angelita Velasquez–Aquino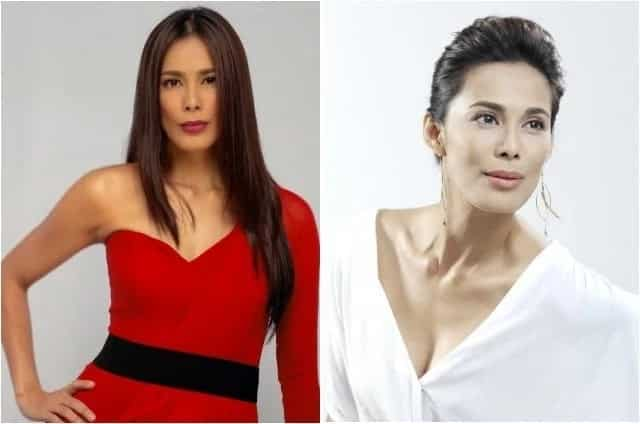 Birthday: February 7, 1973
Age: 43
9. Lucy Torres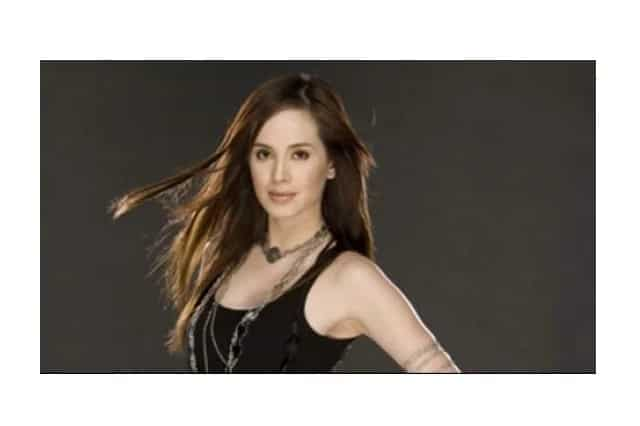 Real name: Lucy Marie Martinez Torres-Gomez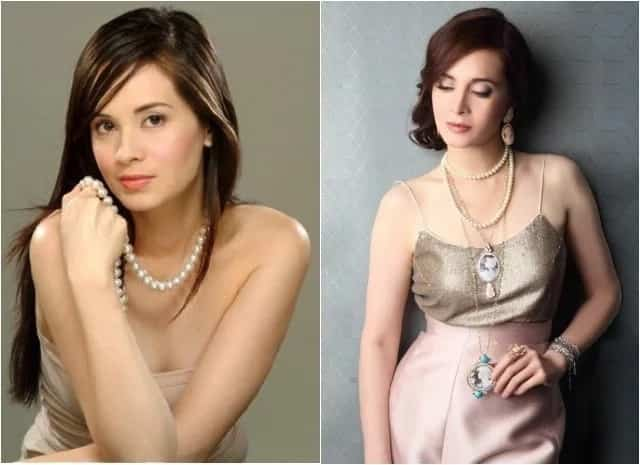 Birthday: December 11, 1974
Age: 41
READ ALSO: 7 Pinoy celebrities who bravely lambasted President Duterte
10. Carmina Villaroel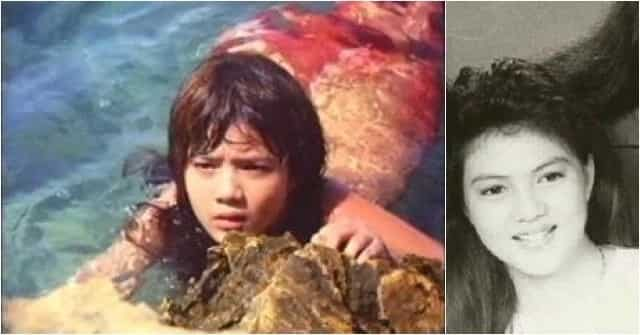 Real name: María Carmina Muñiz Legaspi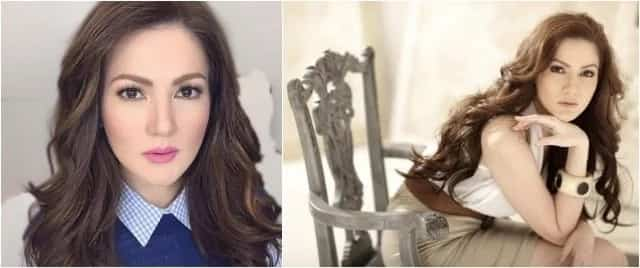 Birthday: August 17, 1975
Age: 41
11. Ruffa Gutierrez
Real name: Sharmaine Ruffa Rama Gutierrez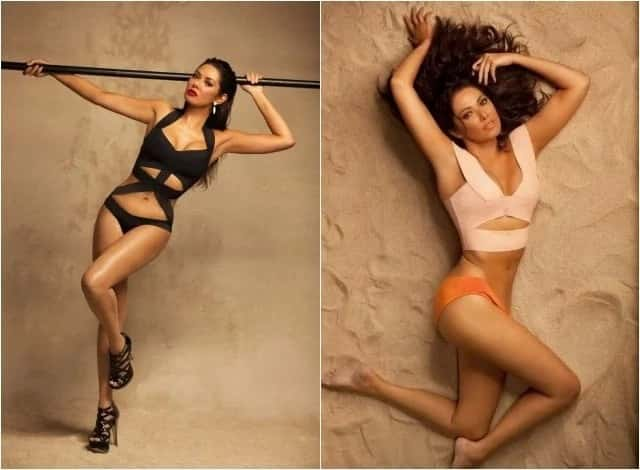 Birthday: June 24, 1974
Age: 42
12. Charlene Gonzales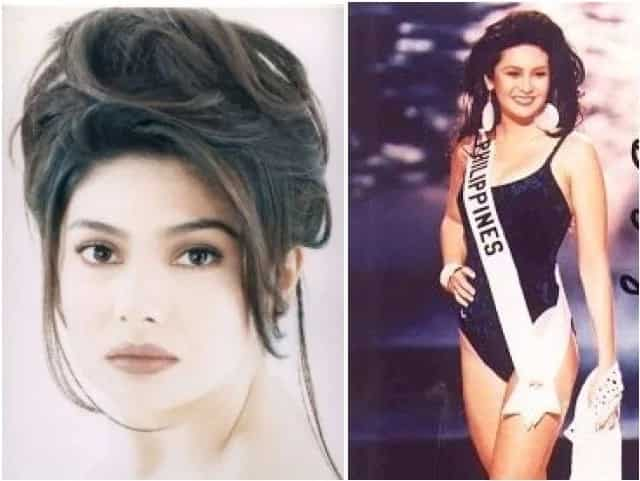 Real name: Charlene Mae Gonzales Bonnin-Muhlach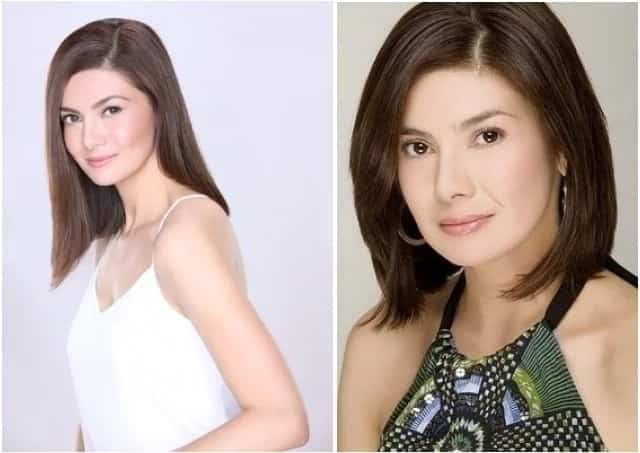 Birthday: May 1, 1974
Age: 42
RELATED: List of most followed Filipino actress on Instagram
Source: KAMI.com.gh