Pia teaches her niece Lara on her pageant opening line
Pia Wurtzbach is at it again – teaching her niece Lara on how to become a beauty queen.
The former Miss Universe shared how she trained her toddler to project on stage, which went viral three months ago.
READ ALSO: Pia Wurtzbach passes Miss Universe tips to cute niece
Who could forget that little Lara had trouble putting her hands on her waist?
READ ALSO: Move over Erwan! Pia Wurtzbach educates us how to flirt in German
This time, KAMI spotted that the future beauty queen reciting her opening spiel in this video.
Check it out below and tell us how she fared!
What will be Lara's next lesson from her beauty queen aunt?
READ ALSO: Marlon Stockinger shares Pia Wurtzbach's hidden talent
Didn't this video cheer you up on this otherwise gloomy weather?
Let KAMI know if it did in the comments!
Don't forget to subscribe to our YouTube channel here!
READ ALSO: 9 times Pia Wurtzbach looked astonishingly regal as Miss Universe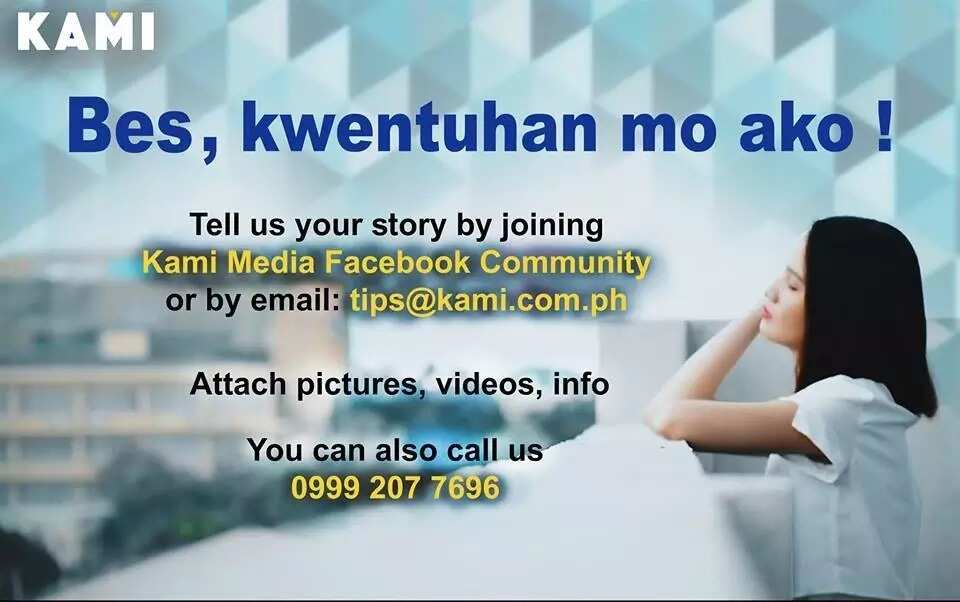 Source: KAMI.com.gh