Kami came across a post made by Takashi Castillo.
He's a Japanese who spends time in the Philippines.
READ ALSO: Ronnie Alonte accompanies Julia Barretto to the hospital
No, he does not visit the Philippines to enjoy. He visits the Philippines to help the poor.
In his post, he said that he wanted to help the homeless.
READ ALSO: OFW posts hurtful message from brother who demands money
He also mentioned that he wants to change the Philippines.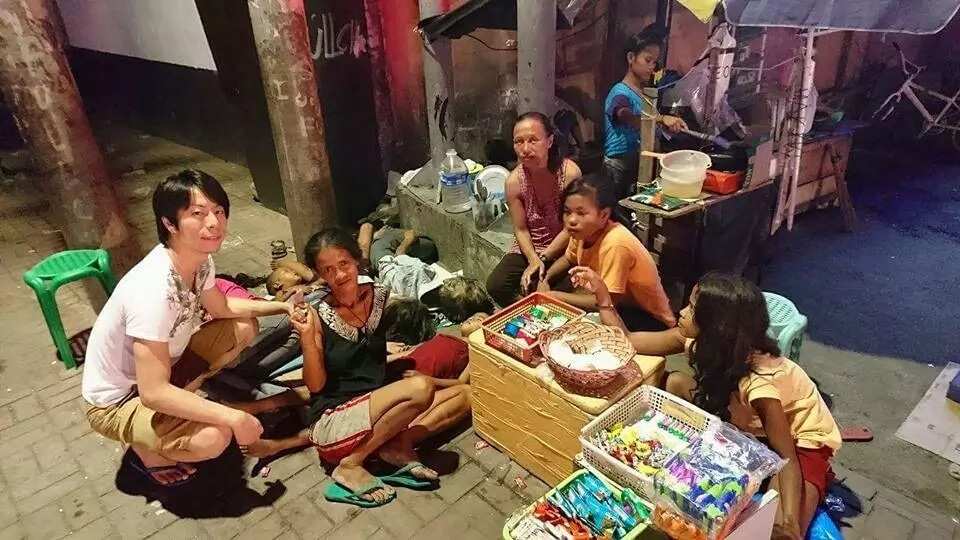 As a reminder, he pointed out that people need to thank the food that they eat everyday because there are so many people who cannot do so.
READ ALSO: Mother dog saves 1-month-old baby from freezing to death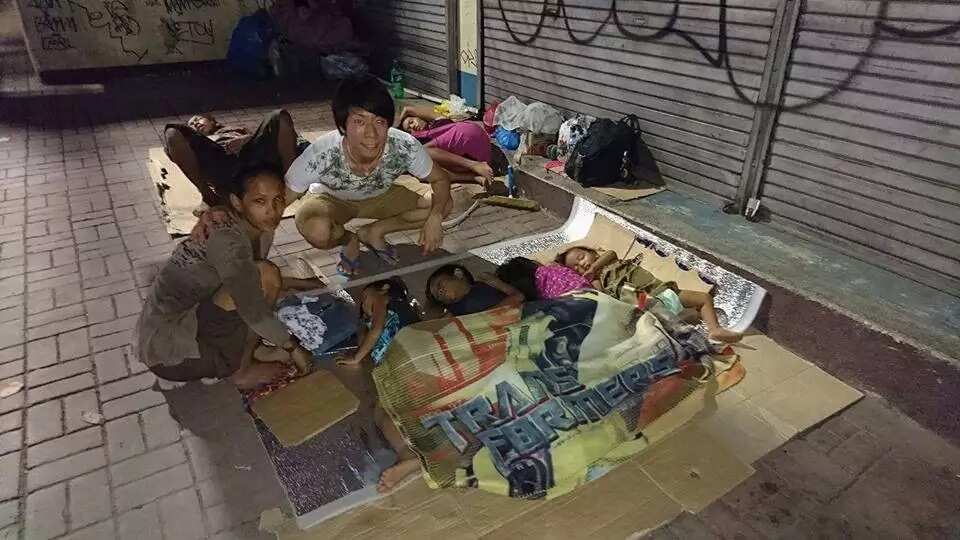 Here's his full post.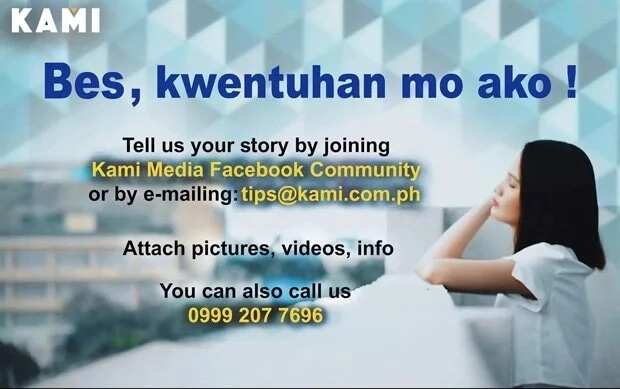 Source: Kami.com.ph