Read the whole story of a transgender who shares how Grab driver mistakes her as a woman and tries to court her!
Members of the LGBT community are often readily identified.
However, it's different for Facebook user Eyre Hyamze.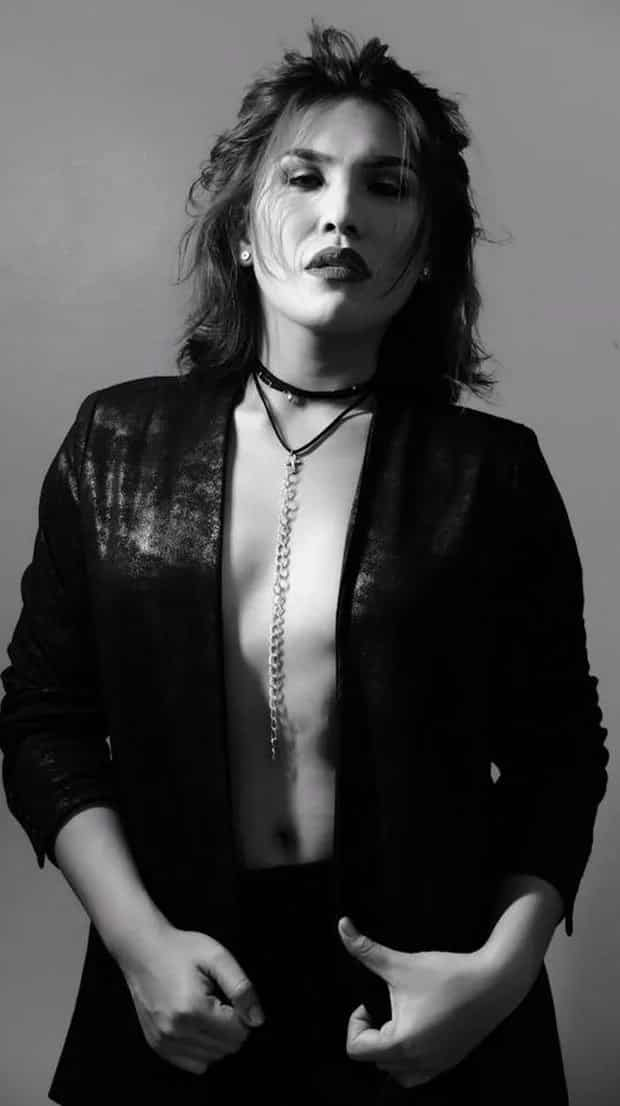 READ ALSO: See shocking transformation of Raymond Gutierrez
She is a transgender whom a Grab driver mistook for a real woman.
She posted one of the funniest and most awesome ride she got.
READ ALSO: See shocking transformation of Badjao Girl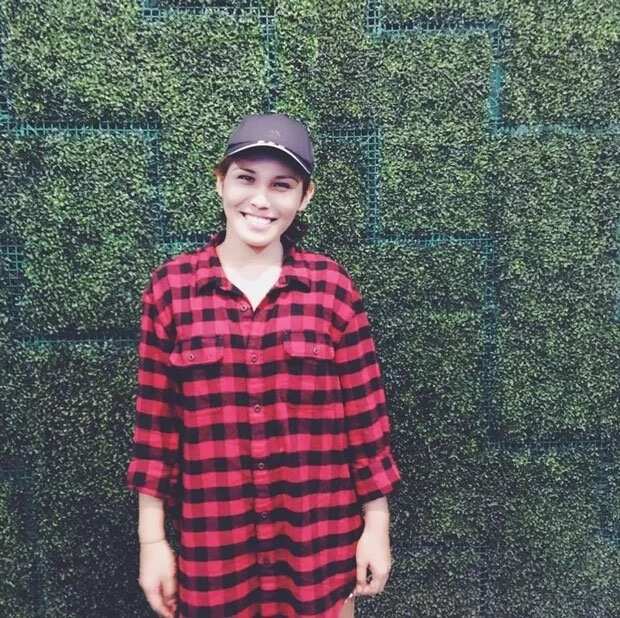 She recounted how the driver tried to make "ligaw" because she really looked like a pretty girl.
READ ALSO: Mother dog saves 1-month-old baby from freezing to death
The driver even told her that he's hoping the LGBT bill will be passed as he would really like to court her.
Of course, Eyre felt so flattered.
Here's the reason why she was described as a woman.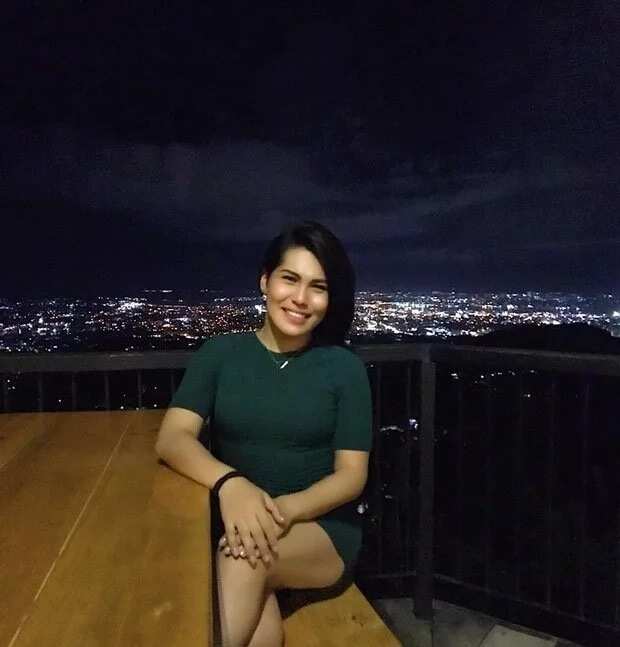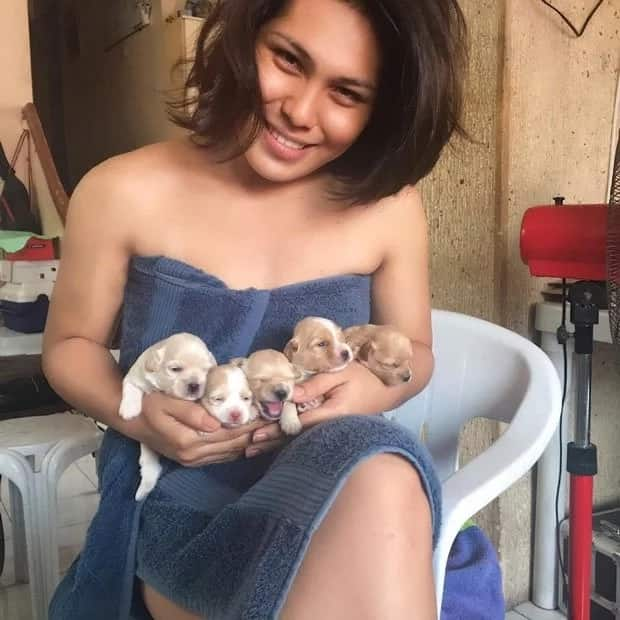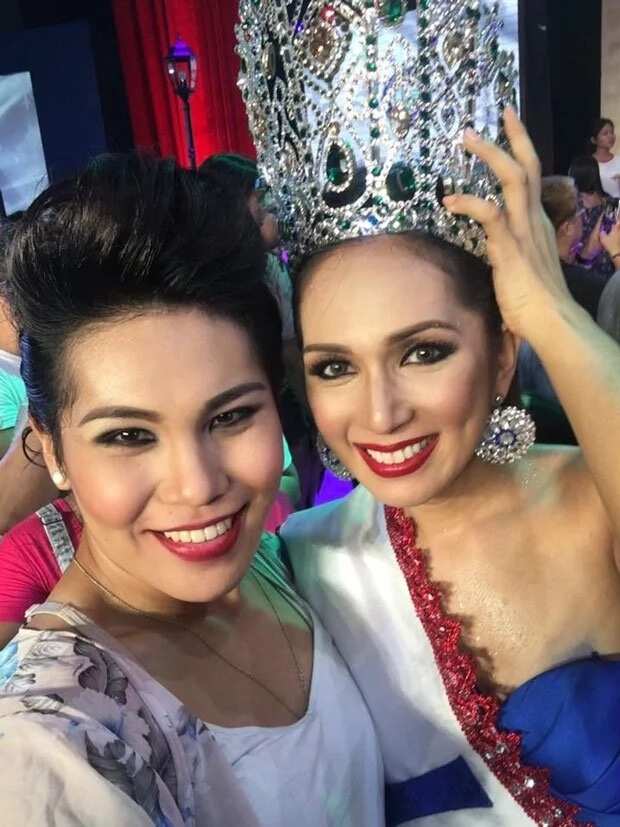 Source: KAMI.com.gh