Toni Gonzaga On Coping Up Some Major Life Changes. The Ultimate Multimedia Superstar Has A Great Advice For Every Woman.
-Celestine or better known by her fans as Toni Gonzaga speaks up about some major life changes.
-This woman doesn't stop at anything to learn, live, and enjoy life's wonderful essence.
-She's been named with so many titles and won at every award-giving bodies.
-Now, she's facing a new role that most women can relate to.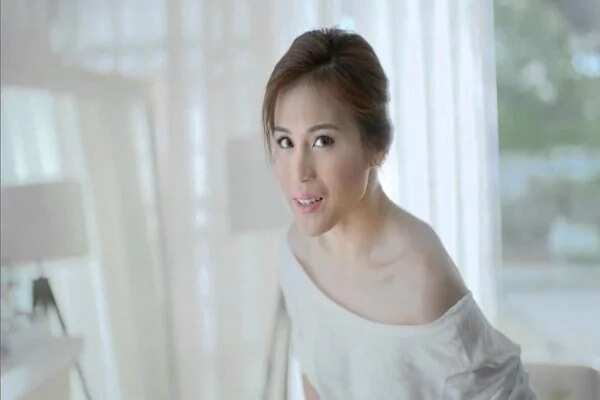 Read more: Boyfriend Caught Girlfriend Sleeping With Another Man. What Happens Next Will Leave You In Shock.
She's name as The Ultimate Multimedia Superstar for just nothing. She has received numerous and various recognitions from all award-giving bodies. She has made super blockbuster movies that left a great mark in the entertainment world. She has graced on more than twenty magazine covers and endorsed almost all huge and reputable brand names. She's been tagged as the host of all hosts aside from being a premiere actress, and winning a best actress award in FAMAS.
This woman can also sing and dance as a matter of fact she's a certified recording artist and won as a best female concert performer. She's also a songwriter among other else.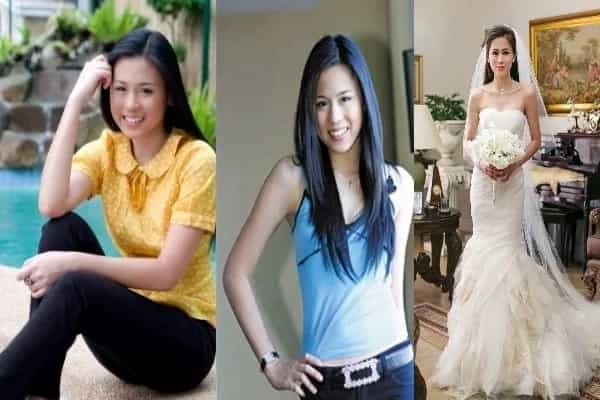 Read more: These Students Prove That It's Worth The Wait. These Students Are Making An Online Buzz With Their Funny Antics.
Indeed, Celestine Cruz Gonzaga has gone a long way since being a public servant and a hotel lounge singer. People witnessed how she has become a woman of good substance and style, and her fans will absolutely agree.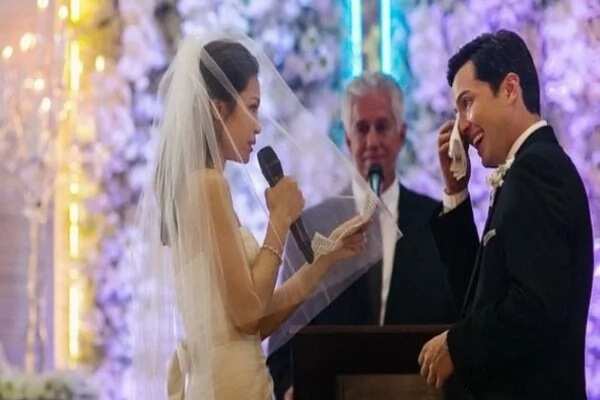 Read more: These Hysterically Funny Online Gaming Friends Have Made Everyone On The Net Laughing Their Hearts Out. Find Out Why?
Her love story was one of the best love stories ever told that kept everyone wishing to find their one true love. Her wedding vow made hearts melt.
The good girl gets the good guy.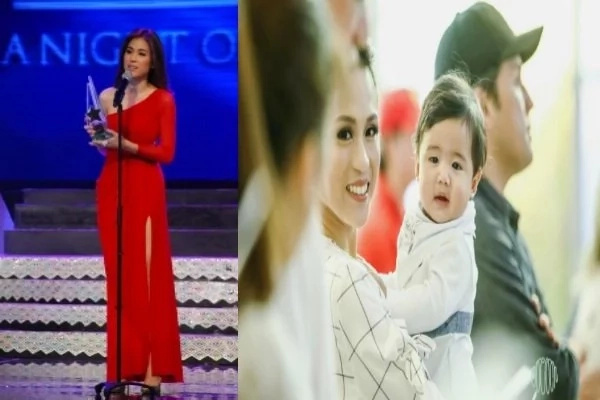 Read more: A Horrible Case Of Online Order Gone Wrong. A Netizen In Shocked After Receiving His Order.
Now, Celestine - Toni - Gonzaga Soriano is adding up a new role in her life as a woman. Time flies quite a little too fast as we used to see her receiving awards, and carrying trophies. Today, we can see her posting photos of Seve, carrying her first baby with husband, Director Paul Soriano.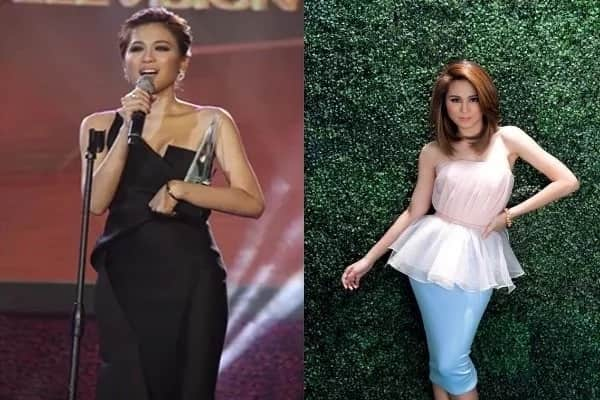 Read more: This Radiantly Alluring Lady Is Capturing The Hearts Of Everyone. She Is A Young Professional From Malaysia Mesmerizing The Hearts Of Men Online.
Toni admitted that having a baby is a challenging role. She has sleepless nights taking care of her baby, and that has taken a toll on her skin. The good news is she gets the right help in keeping her skin glowing and beautiful.
She's doing a great job as a wife and a mother without leaving her fans behind. Just recently, she started the shooting of her new movie with Piolo Pascual while doing her regular shows such as ASAP, Home Sweetie Home, and The Voice Teens, and continuously receiving awards as a top-notch television host.
Without a doubt, Toni Gonzaga is definitely living life in its essence.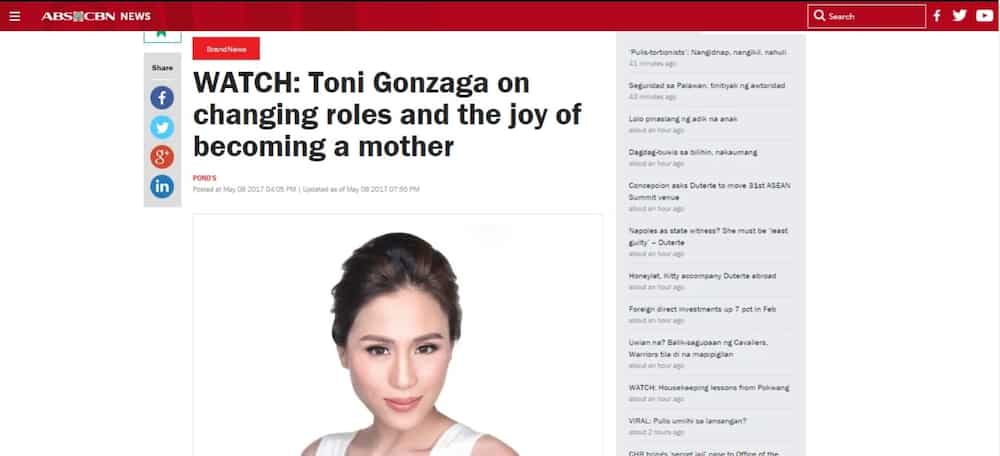 Source: KAMI.com.gh