Perverted taxi driver says sorry to offended passenger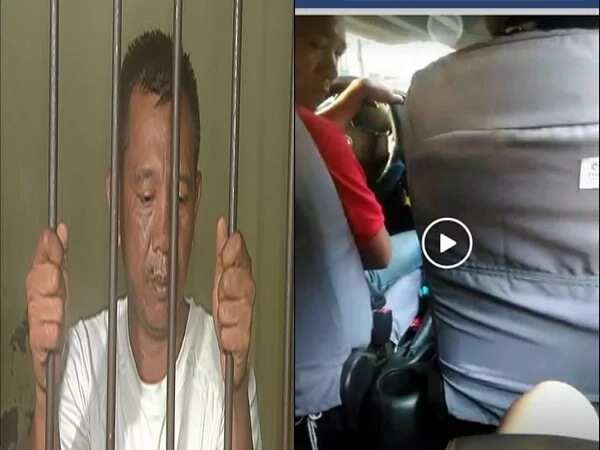 A taxi driver is the star of a viral post in social media where he appears doing something perverted while driving.
READ ALSO: Marian Rivera very much in love with husband Dingdong Dantes as as they spend fam vaycay in Greece
In the video, the driver's hand seemed to be touching his private part while his other hand is on the wheel. Occasionally, the driver glances on his passenger's direction making her uncomfortable. Although shaking in fear, the female passenger managed to take a video of the driver.
Watch the video below.
READ ALSO: No network, no problem! Girl boss Kris Aquino ventures in social media
The passenger mustered the courage to report the incident in Valenzuela police. Armed with the video and the taxi's plate number, the driver Bonifacio Asuncion was nabbed.
The driver asked for forgiveness from the passenger he offended but the passenger was determined to file charges against him. The taxi driver is now facing unjust vexation.
READ ALSO: Pia Wutzbach joins Victoria Beckham, Aishawarya Rai, and others as UNAIDS Goodwill Ambassador
Do you have other interesting, or heartwarming stories, photos, or videos? Please share it with us by liking our official Facebook page and sending us a message.
Watch the latest KAMI Weekly Top below.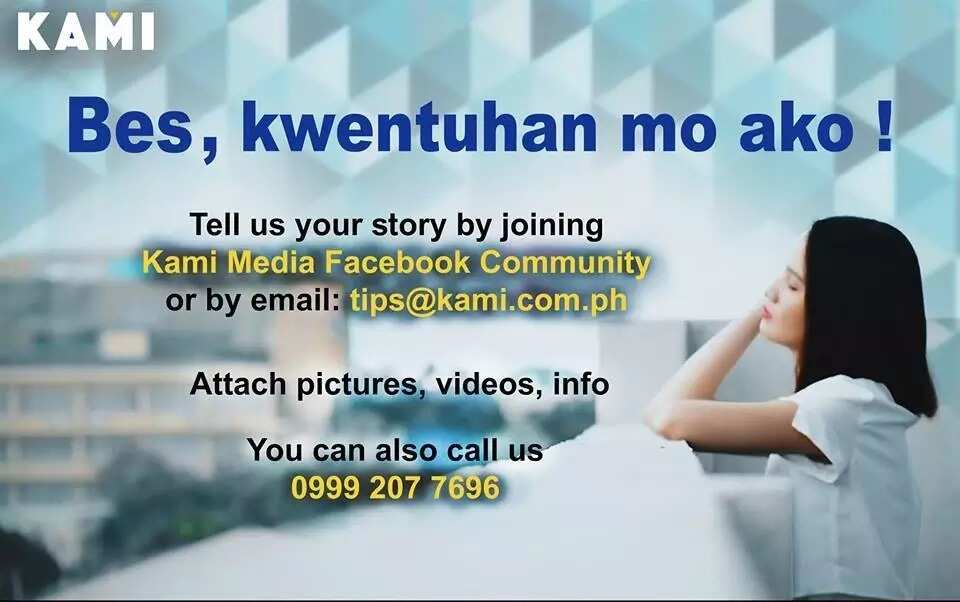 Source: KAMI.com.gh