Netizen transforms from a young girl to a handsome tomboy
It all began when a skinny, dark-skinned little girl turned into a curvaceous young woman, all thanks to puberty.
Now everyone wants to take part of the Puberty Challenge on social media, especially those who think that they have truly transformed over the years.
However, we did not expect how this netizen turned out now.
READ ALSO: Pinay stuns netizens with her photos before & after puberty
If the name Clar Frias rings a bell, then he's the subject of this post.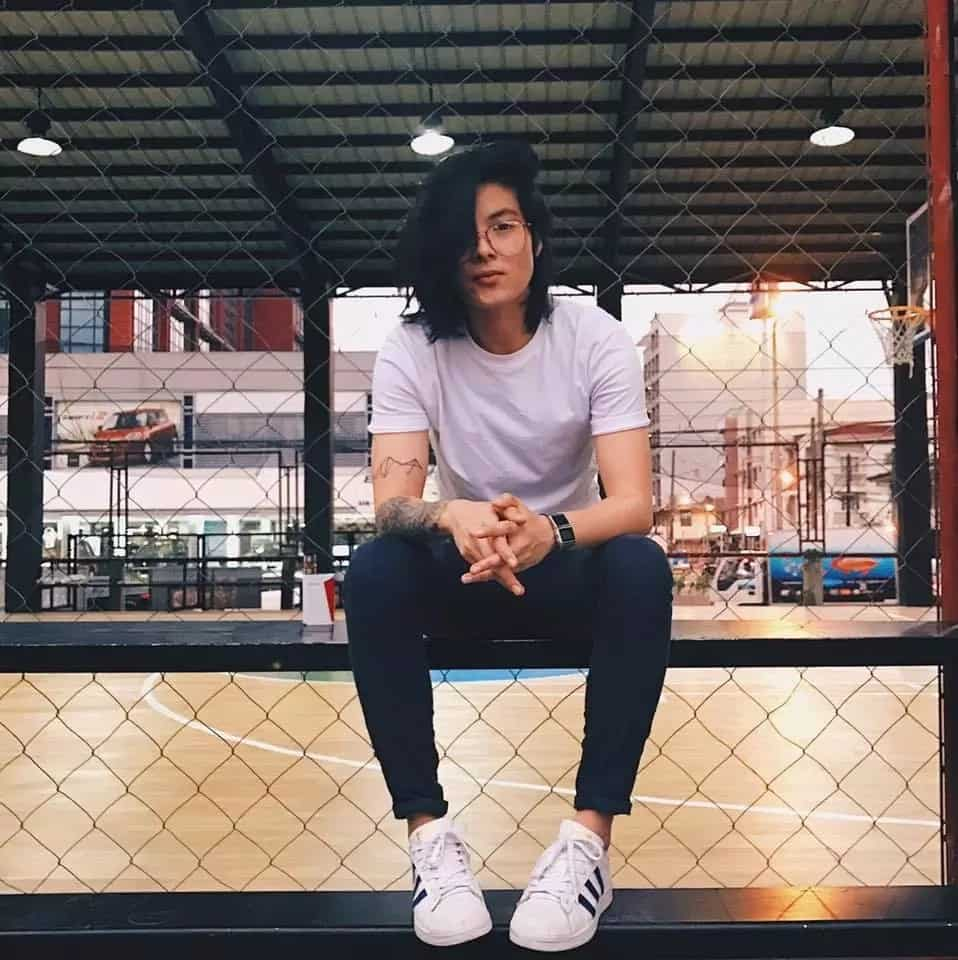 The entertainer joined 'That's My Tomboy' before on Showtime and now continues to share his talents on social media.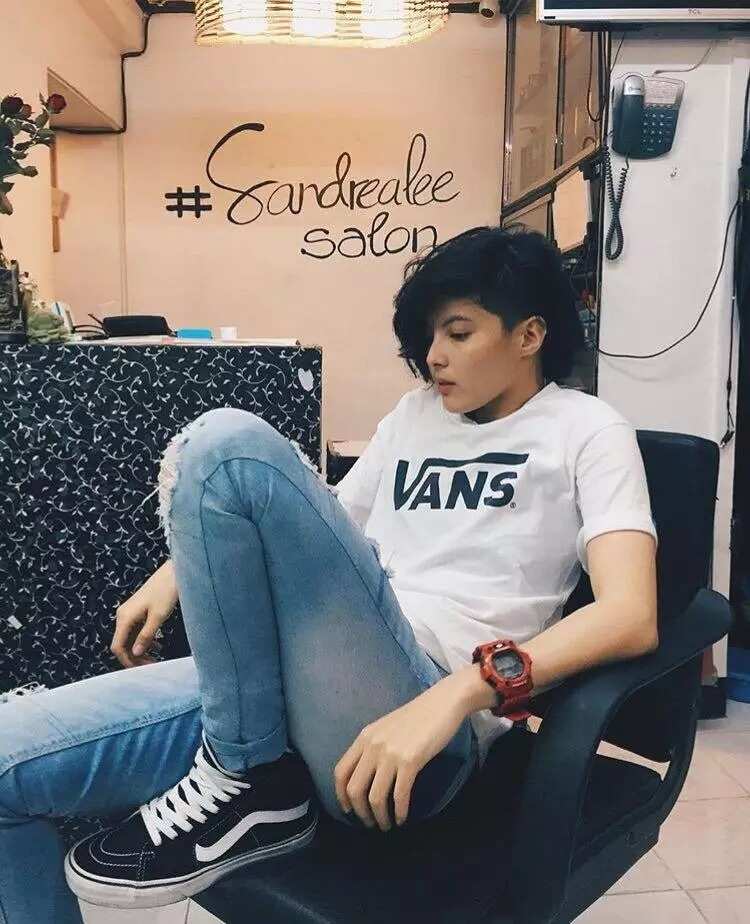 Once an adorable little girl, Clar has now transformed into a handsome creature that girls love and boys want to be.
READ ALSO: Hottest male celebrities shocking transformation
Check out how he transitioned over the years on the post below.
His entry to the challenge was something most netizens weren't expecting, but it is a welcome change to those got hot (or hotter) over the years.
Do you want to see a reverse situation like Clar's, wherein a young boy turns into a gorgeous woman? Let KAMI know in the comments or share your story if you are one!
READ ALSO: This is how these Filipina celebrities looked like before. You'll be amazed!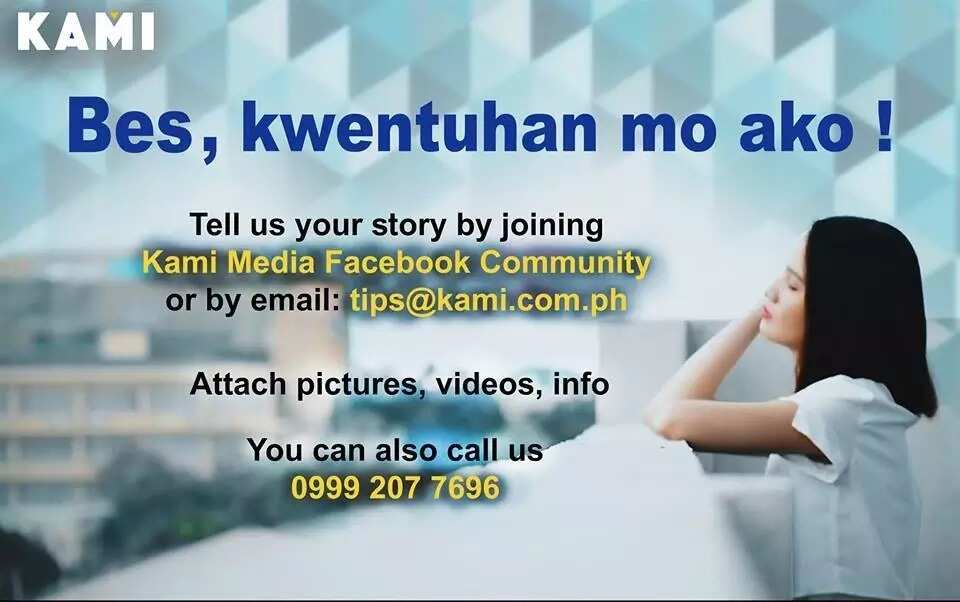 READ ALSO: Unique story that happened with a 5-year-old girl in 1939
Source: KAMI.com.gh