Netizens criticize a sign found on a school building about speaking in English
- Alex Castro found this unsettling sign at school building
- He shared it on social media and netizens critiqued it
- Some even corrected the grammatical errors
For many schools in the Philippines, speaking in English is one of main priorities. Some schools even require everyone to speak English outside of the classroom.
While English can be a really good language to master, some might say that it shouldn't solely be the focus.
There's one school in particular that KAMI found to be taking it the wrong way.
READ ALSO: Four judges turned around to pick this talented teen who can sing insane high notes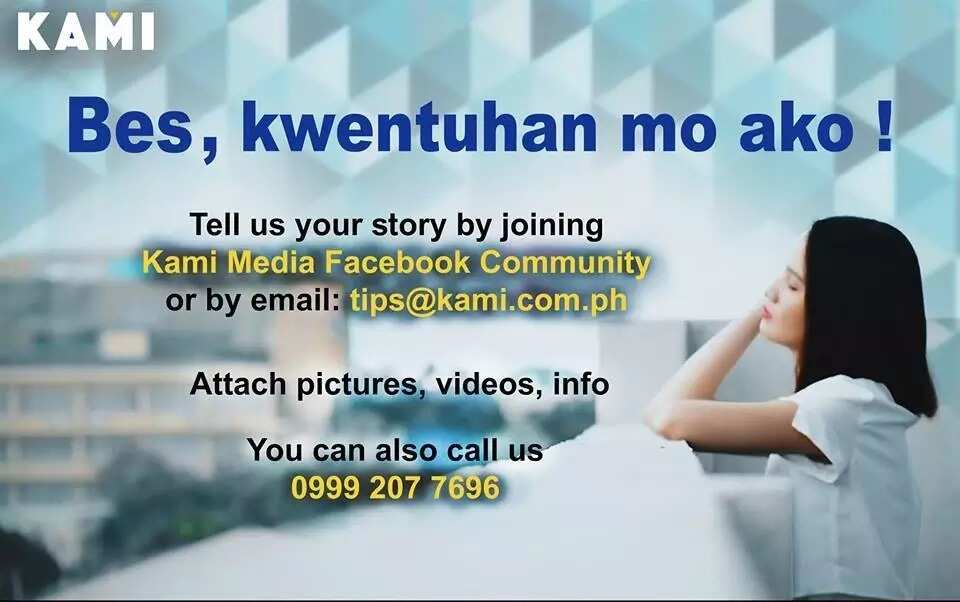 READ ALSO: This teen didn't make it to 'The Voice' but impressed the coaches with her confidence
Alex Castro posted on her Facebook profile about a sign in a school building that saddened her.
The sign said:
"If you want to be at par with the students of UP and Ateneo during the all important competition for jobs after graduation, don't be ashamed to speak English constantly starting right NOW.
THINK LONG TERM."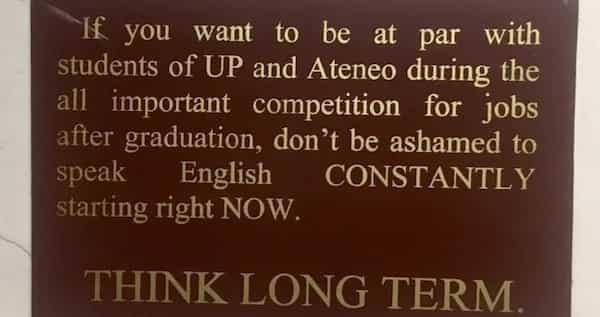 READ ALSO: 9 Romantic photos of Eula Valdes and Rocky Salumbides
Netizens pointed out all the wrong things about this. Some started to correct the grammar mistakes.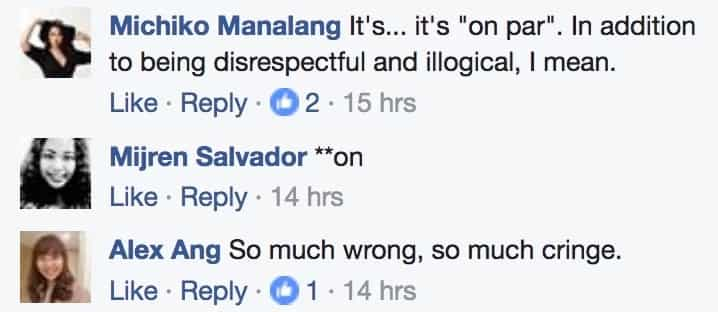 Many said that this was an insult to the Filipino language.


Some Ateneans came forward and shared their experiences


READ ALSO: Outtakes from KathNiel's latest movie will make you feel kilig
A few people even suggested that we should learn Mandarin instead with what's happening currently.


Sadly, this might be unsettling but there were people who confirmed that this is the harsh reality we live in.

Source: KAMI.com.gh