Security guard's daughter graduates cumlaude
A story was shared by a netizen with Kami about a girl who graduated cumlaude.
Mary Llan A. Bengan finished Bachelor of Science in Accountancy at Laguna College, San Pablo City.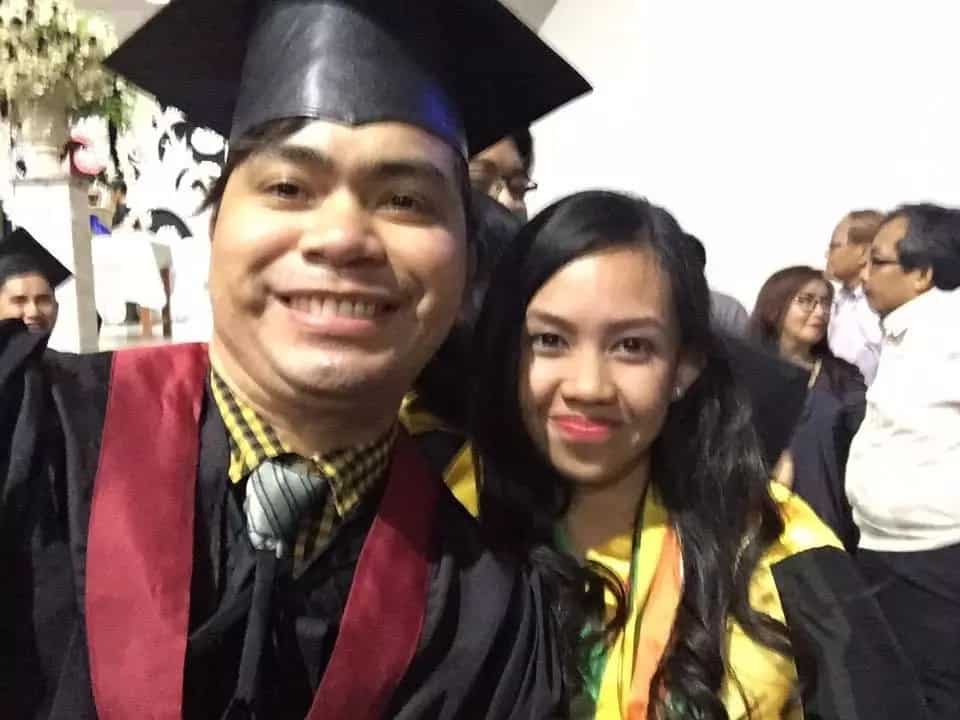 She got eight more awards, which amazed the crowd of parents and students.
READ ALSO: See shocking transformation of Badjao Girl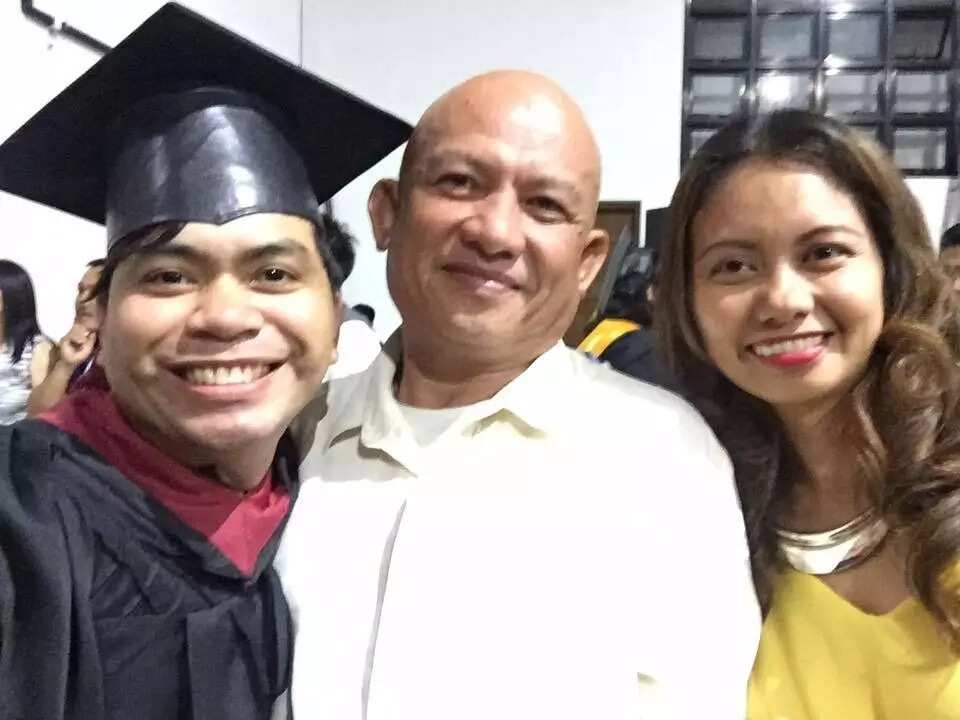 It was on the third award however that the crowd gave the loudest cheer.
READ ALSO: See shocking transformation of Raymond Gutierrez
Ma Allan, the school security guard went up and lovingly placed the medal on his daughter's neck.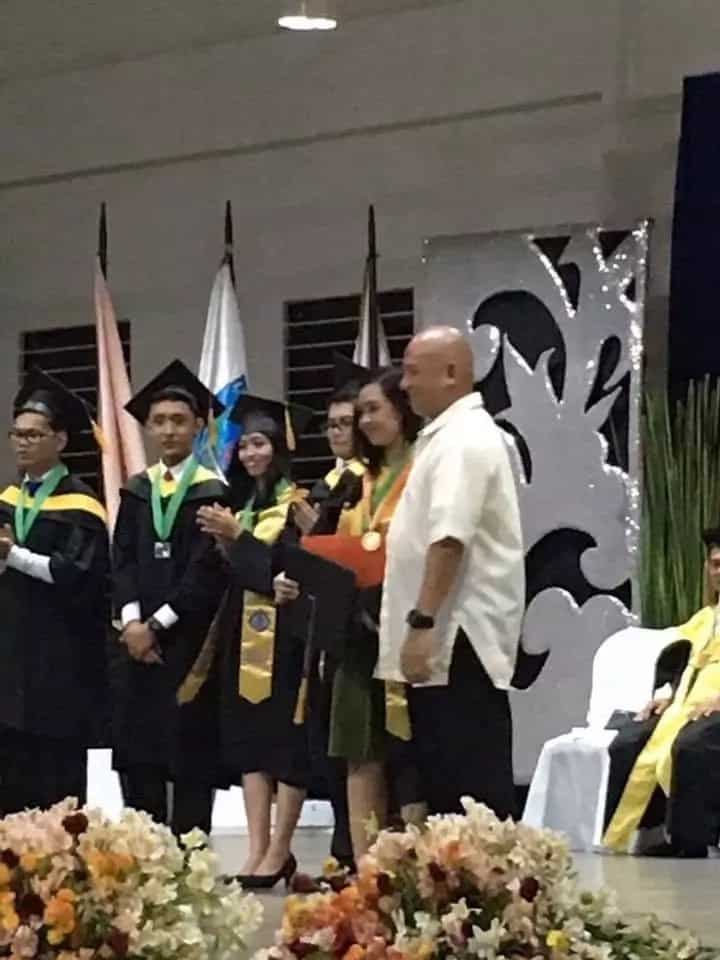 Indeed, Ma Allan has been the security guard of Laguna College for almost two decades.
READ ALSO: Mother dog saves 1-month-old baby from freezing to death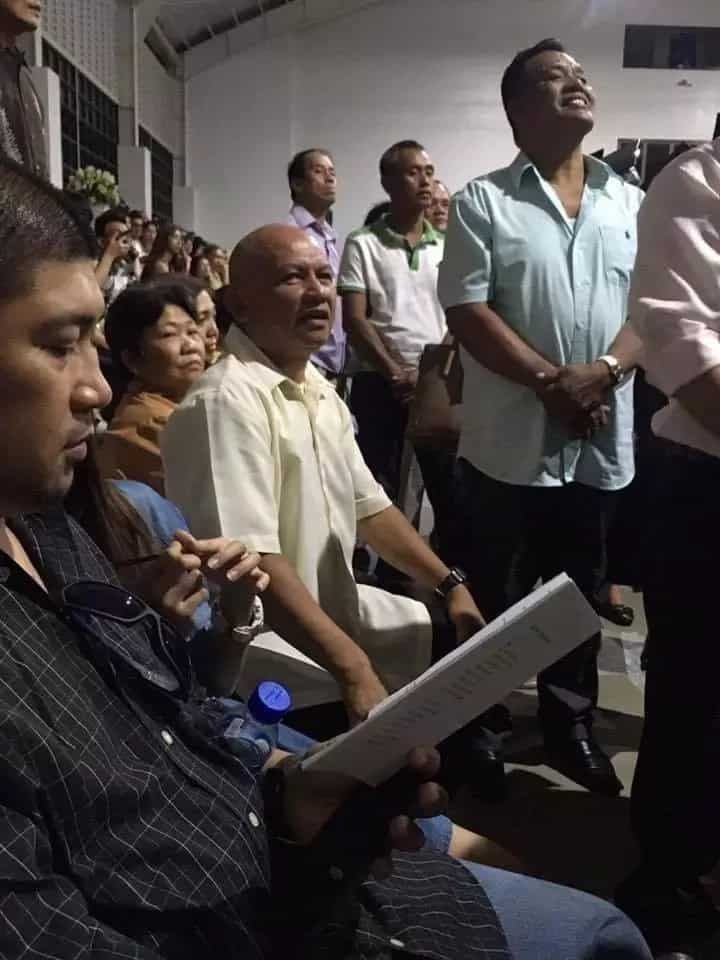 Students and teachers recognize the hard work of Ma Allan. His face can even be considered as synonymous to Laguna College.
The speech that her daughter gave will bring anyone to tears.
Their story is very inspiring worthy of emulation.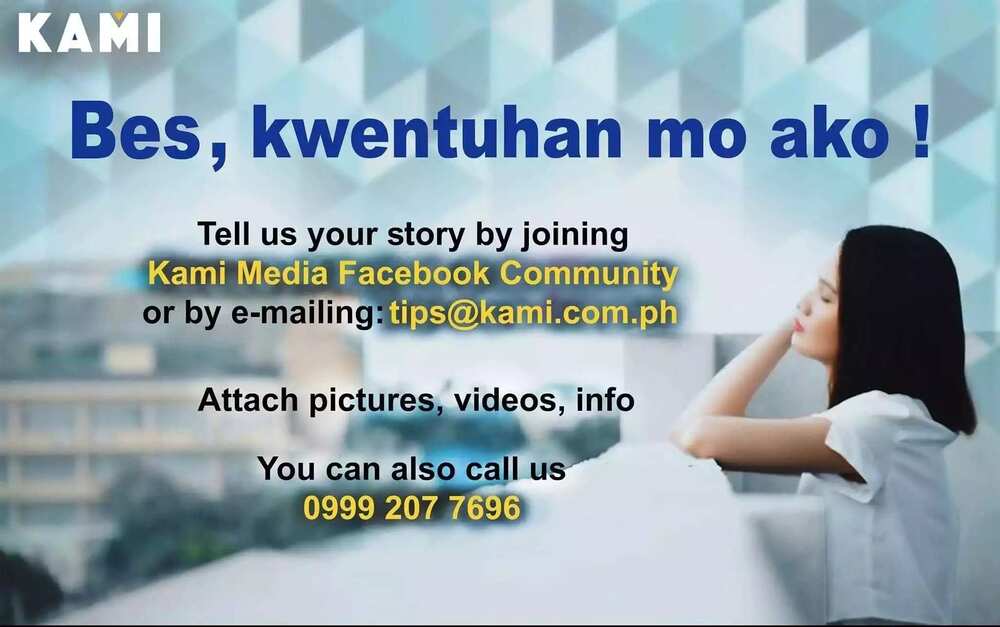 Source: KAMI.com.gh