Netizen seeks help to bring OFW in ICU home
A netizen wrote Kami seeking help for his uncle who is now in the ICU of a Dubai hospital.
Alvin T. Altarejos, 37, was diagnosed with sepsis and has been in the hospital for quite some time but nobody is taking care of him.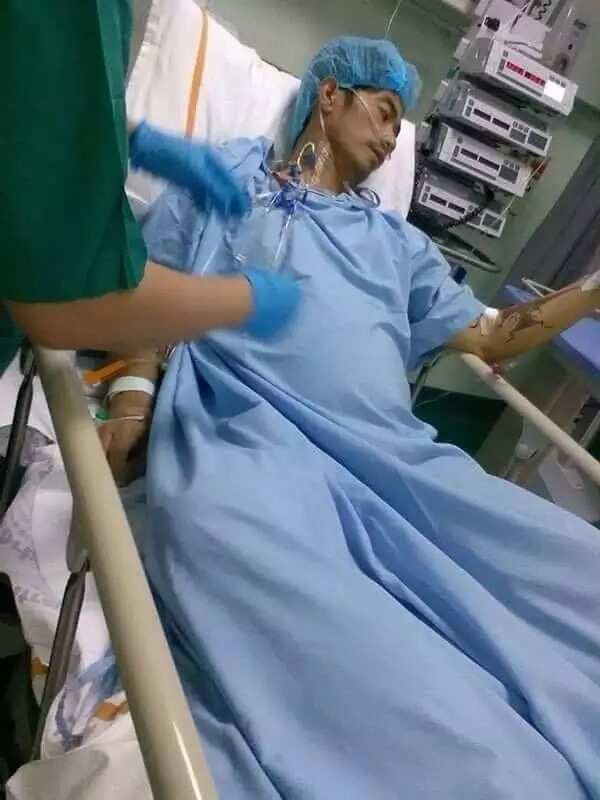 READ ALSO: OFW posts hurtful message from brother who demands money
His niece, Anna Condeza informed Kami that his feet had an infection but proper medical attention was not given.
The infection spread throughout his body, which eventually needed his confinement at the hospital.
READ ALSO: Ronnie Alonte accompanies Julia Barretto to the hospital
Alvin and his wife are already separated and his two kids are under his care.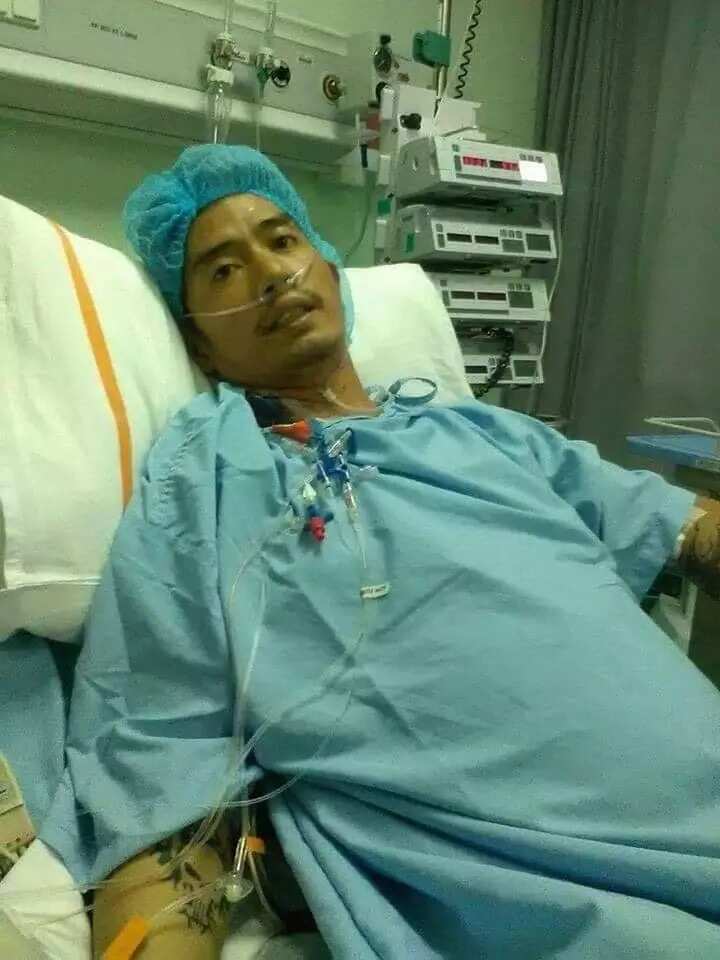 His sister, the mom of Anna is already very worried about his brother as his condition is deteriorating.
READ ALSO: Mother dog saves 1-month-old baby from freezing to death
The whole family is now seeking any help that could pave the way for Alvin to be brought home to his family before anything worse happens to him.
Here are other photos of Alvin.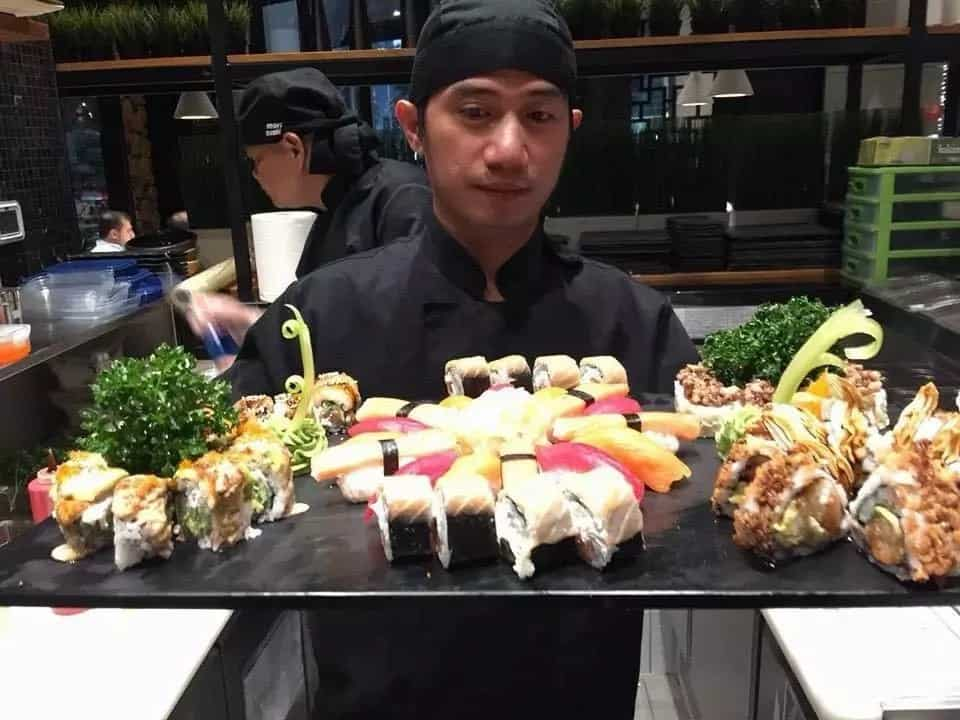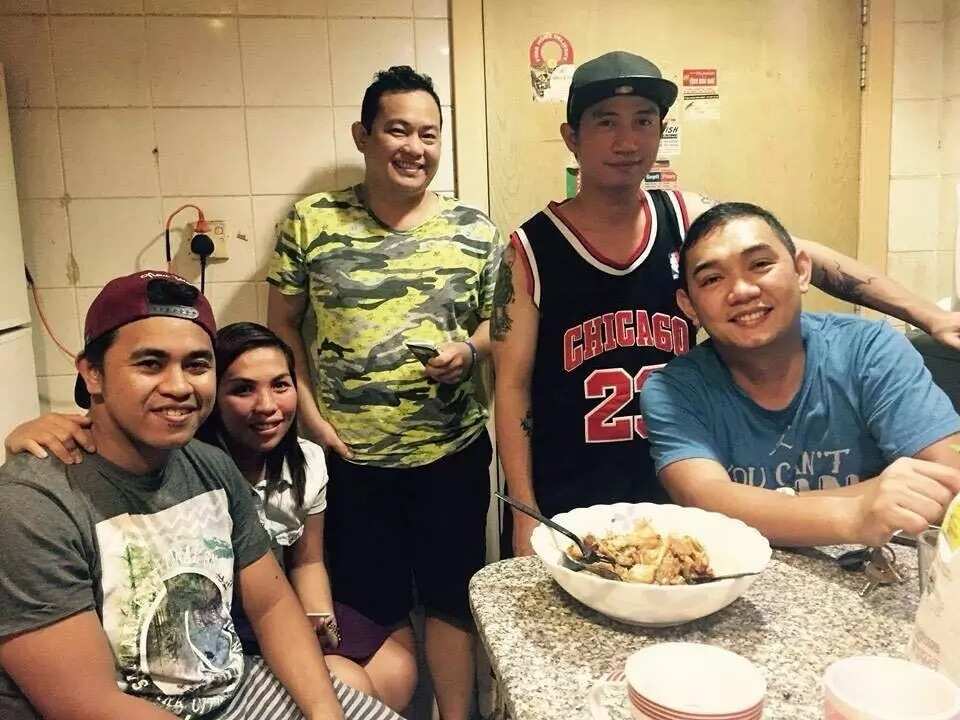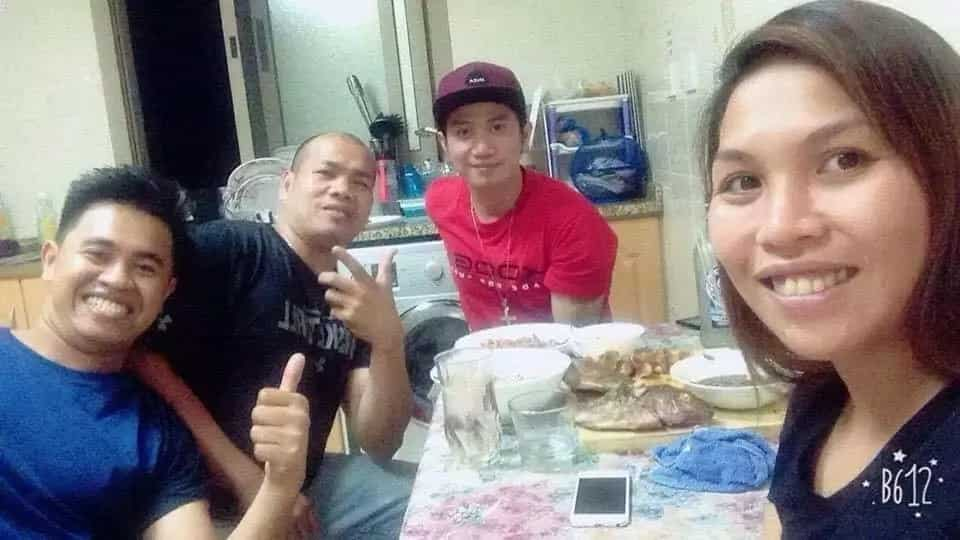 Please feel free to contact Kami for any assitance that you would like to extend to the family.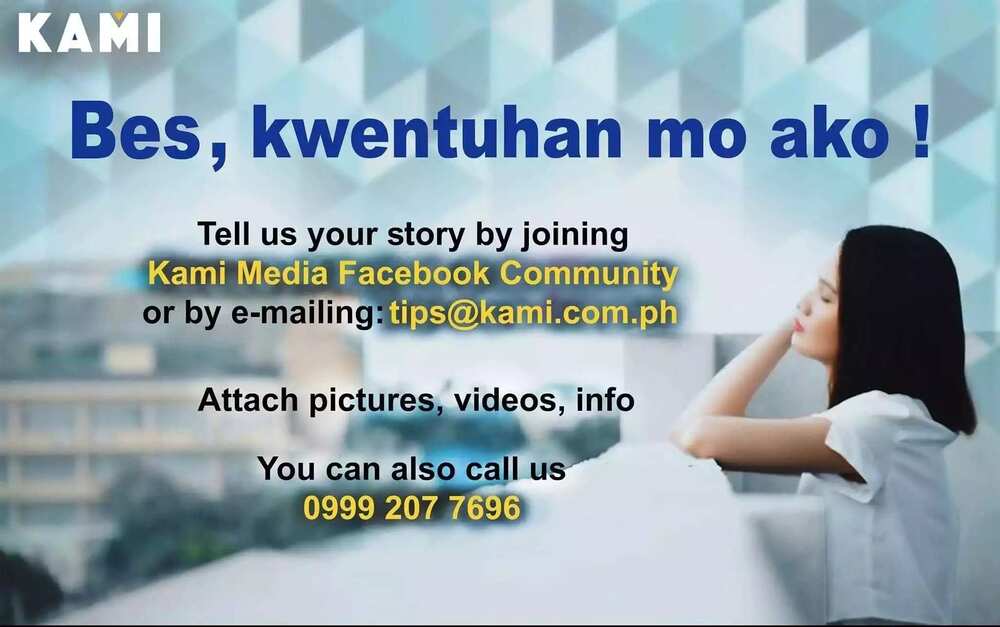 Source: KAMI.com.gh