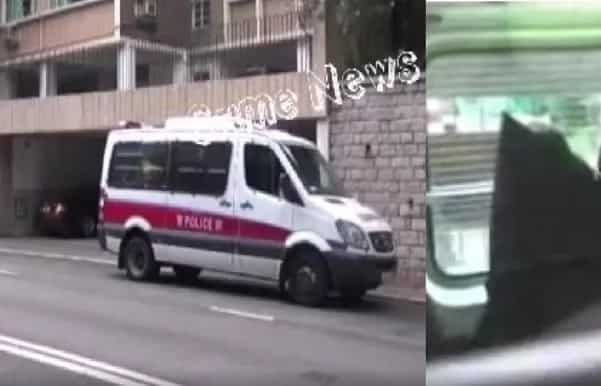 - Stories about OFWs usually feature either unfair or poor treatment or too-good-to-be-true kind
- This story, however, sheds light on one other aspect of life in another country
- In the story spotted by Kami.com.ph, an OFW was featured, after doing something that she'll probably regret for the rest of her life
A 41-year-old Pinay worker in Hong Kong was arrested after allegedly stealing clothes from her employer.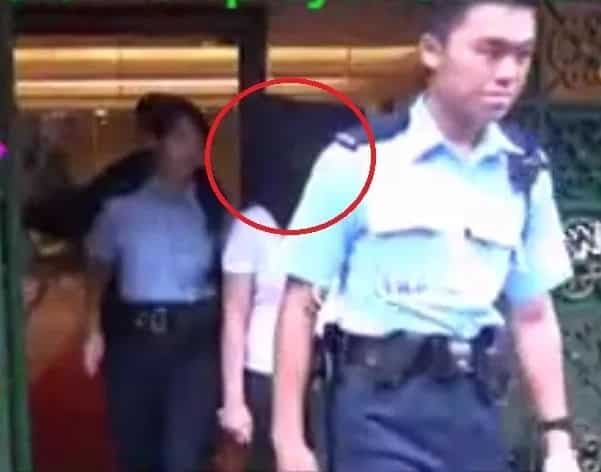 READ ALSO: 10-year-old boy took his own life after his aunt posted this on Facebook
In a report published by Inquirer, the helper was 'acting suspiciously' while carrying a large nylon bag on Repulse Bay Road.
The security guard at her employer's posh villa approached the helper and found 50 pieces of women's clothing amounting to Php 191,630 (HK$30,000).
READ ALSO: This kindhearted Mcdo crew doing one small act of kindness to a poor vendor boy will melt your heart
After her arrest, the unnamed maid admitted that she intended to sell the clothes.
This incident happened days after another OFW had been arrested for eating her employer's food.
READ ALSO: Upping the love: Support group fights AIDS with healthy tummy at San Lazaro Hospital
RELATED: He used to be an OFW from Abu Dhabi. Now, he's bound in bed by stroke while his little girl tops the graduating class to make him proud