10-year-old boy took his own life after aunt pranked him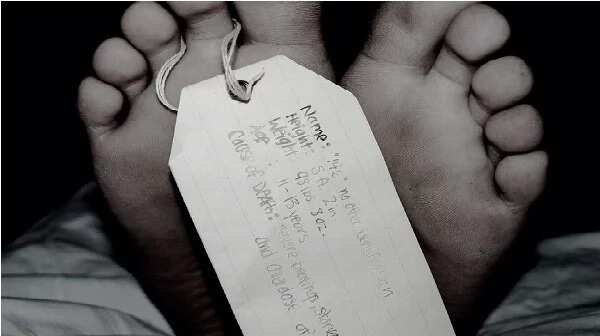 - Teasing kids has always been nothing but a fascinating way to kill time for most adults
- Little did they know that some jokes are actually hurting these children
- Such was the case of this 10-year-old, who after being allegedly teased by his aunt on social media, has decided that he would never face such humiliation ever again
Kami.com.ph symphatizes with the family of 10-year-old Jorge Miano, after the boy allegedly ended his life following an embarrassing Facebook post made by the boy's aunt on Monday, April 10.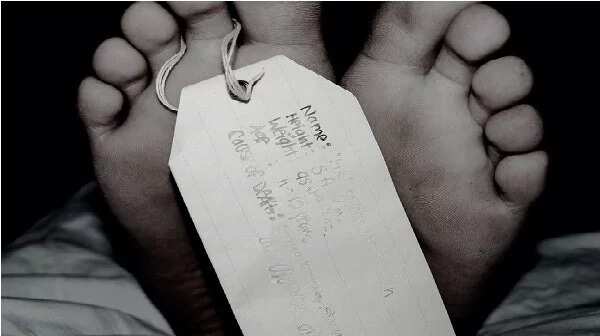 According to reports from Philippine Star, Jorge's aunt, identified only as Eve, put makeup on Jorge and teased him about posting it on her Facebook.
READ ALSO: This kindhearted Mcdo crew doing one small act of kindness to a poor vendor boy will melt your heart
Upset, the boy locked himself into the room.
The worried mother knocked on his door and upon receiving no reply, forced the door open, only to find the lifeless body of her son hanging by a silk scarf on the doorjamb.
Jorge was rushed to Tondo Medical Center, where he was declared dead on arrival (DOA).
According to reports from the Manila Police District (MPD) Station 7, the family refused an autopsy, claiming that no foul play had happened.
READ ALSO: Upping the love: Support group fights AIDS with healthy tummy at San Lazaro Hospital
As of press time, the aunt's Facebook account has already been deactivated.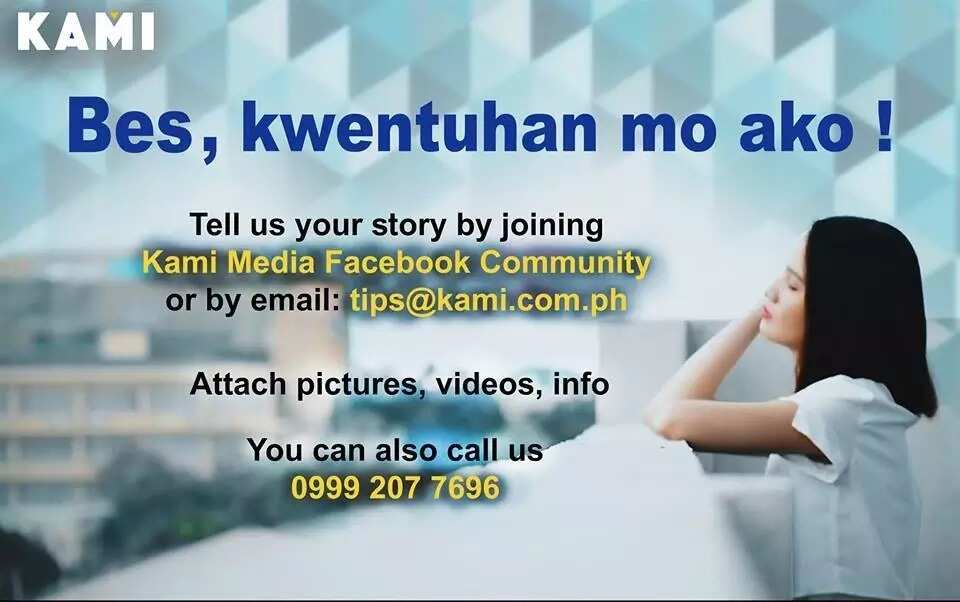 READ ALSO: He used to be an OFW from Abu Dhabi. Now, he's bound in bed by stroke while his little girl tops the graduating class to make him proud
RELATED: I read this netizen's response to a man's question and I literally died
Source: KAMI.com.gh