Couple were walking with their dog and found eight rusty cans that turned out to be the incredible found treasure in the US
It all started like the usual day for one Northern California couple when they decided to go for a walk with their dog. But in the following hour something incredible happened.
They were walking along their land when they found a curious rusted metal can sticking out of the ground. For some reason they decided to dig it out. This would turn out to be the single most incredible find in the US.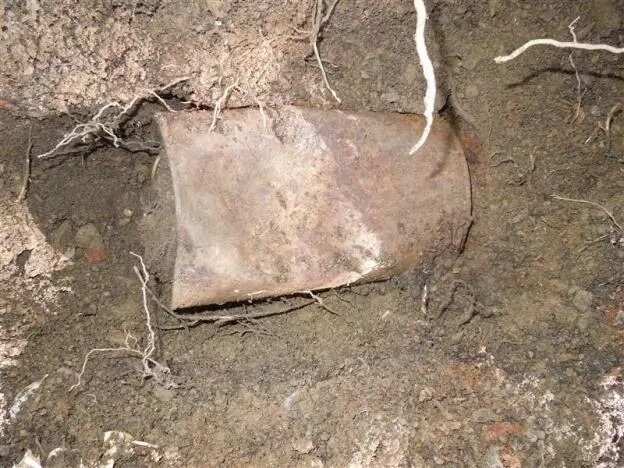 The couple was shocked to see that the can contained actual gold pieces. After doing a thorough search of their land, they were able to uncover seven more just like it. The gold amounted to 1,400 pieces!
SCROLL DOWN TO WATCH THE VIDEO
Wisely, they didn't clean the gold themselves and brought samples of the coins untouched and still covered with soil to David McCarthy, a coin expert of Kagin's, a local currency firm.
There, McCarthy determined that the coins were dated to the mid- to late 1800s and still in nearly mint condition - which was very strange to him.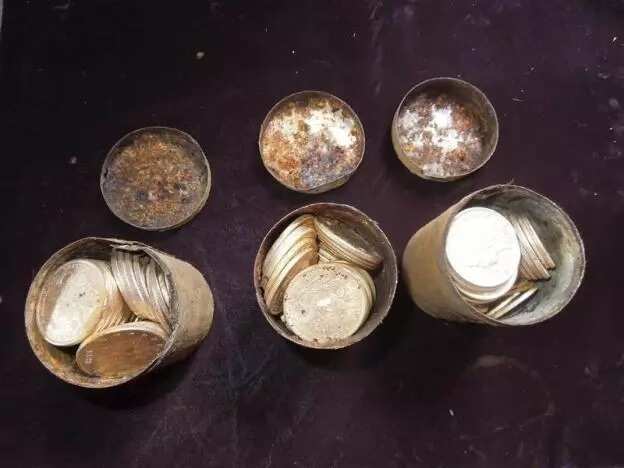 There are many other unusual circumstances surrounding the coins. They were minted between 1847 and 1894, and scattered across one section of the land at differing depths - which means they were buried at different times.
However this doesn't remove their value. There are around 1,400 $20 gold pieces, 50 $10 gold pieces and four $5 gold pieces.
There's even one special coin - a collector's edition, if you will - that is said be valued at $1 million.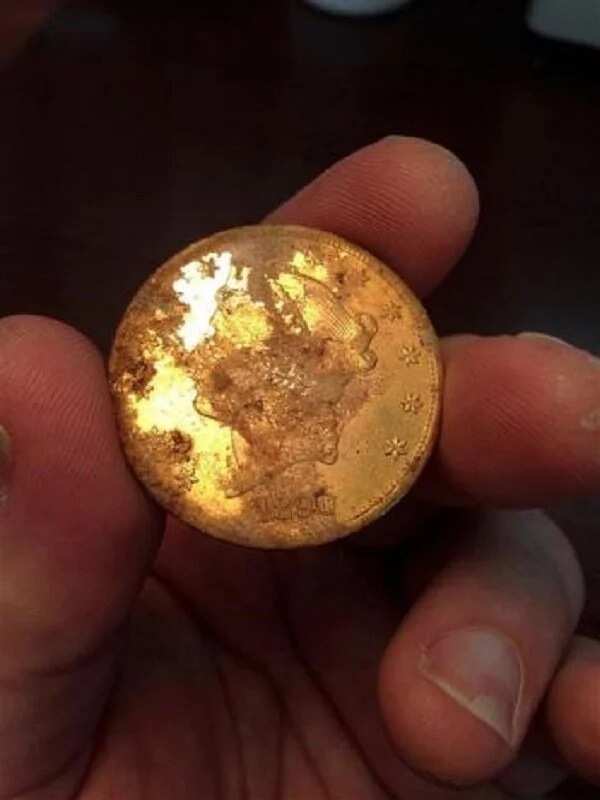 The currency firm will be selling most of the coins on Amazon for the couple. A display will also be shown at the American Numismatic Association show in Atlanta.
The couple wishes to remain anonymous, an understandable decision after the magnitude of their find., which is now widely known as the "Saddle Ridge Hoard".
SOURCE: Reuters
Source: KAMI.com.gh