Netizen shares scenario post-earthquake in Camp Netanya
- A magnitude 5.6 earthquake shook various parts of Metro Manila and Luzon yesterday
- A netizen shared the damage it left at a popular resort in Mabini, Batangas
- The area where the resort is located apparently had the highest intensity, which was Intensity VII
READ ALSO: Netizens worry about 'The Big One' after earthquakes hit Davao and Compostela Valley at same time
If you live in Metro Manila or in Luzon, did you experience the earthquake yesterday?
According to the Philippine Institute of Volcanology and Seismology (Philvocs), a magnitude 5.6 earthquake shook certain parts of these places late in the afternoon.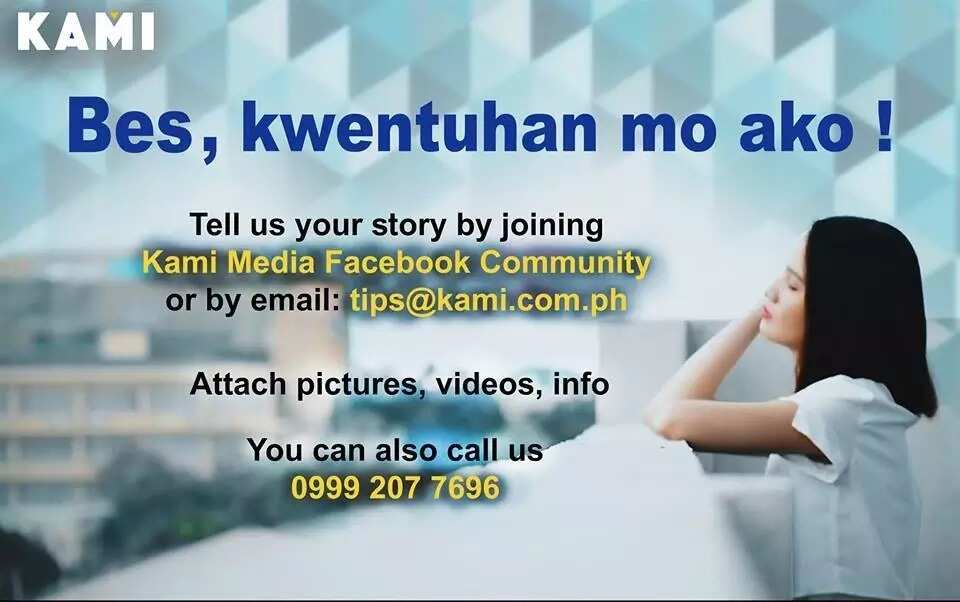 The highest intensity, which was Intensity VII, was felt in Mabini, Batangas.
READ ALSO: 57 villages in Greater Metro Manila might be severely damaged by 'The Big One' earthquake
KAMI spotted this netizen's post, who shared photos of what he just witnessed after the earthquake in the area.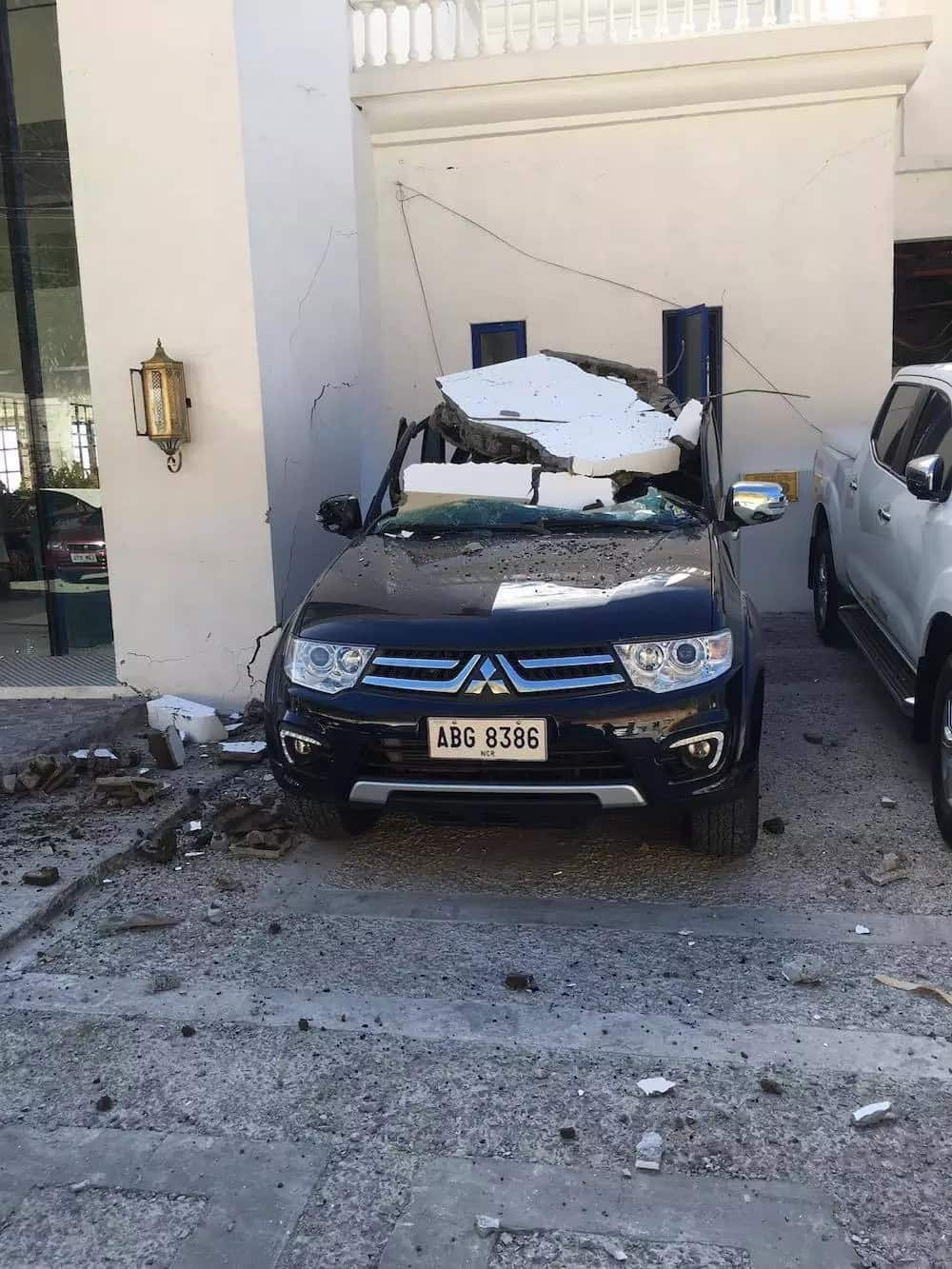 Some buildings in a popular resort fell off, crushing the roofs of some cars. Other structures were a bit fortunate, as the earthquake just left cracks on its façade.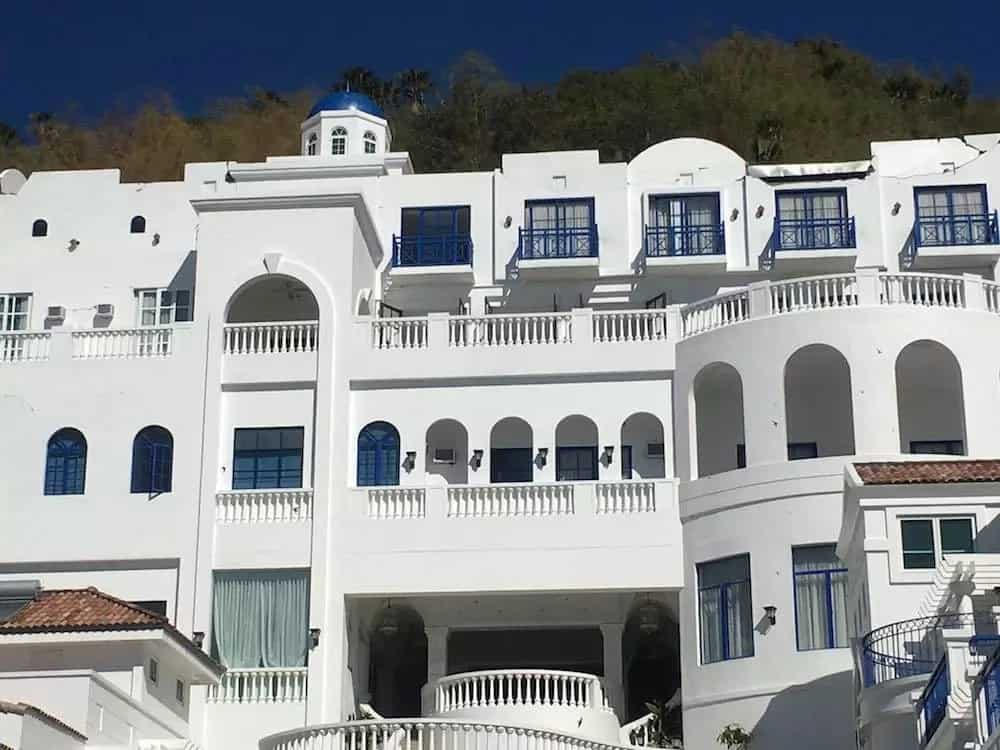 View more of this netizen's photos of the resort after the quake here.
READ ALSO: Phivolcs warns residents of Metro Manila and nearby provinces to prepare for the 'Big One' that could kill up to 34,000 people
The resort affected by the earthquake was Camp Netanya, whose Greek-inspired décor has enticed people to take their vacation there along with their other superb services.
If your place was also affected by yesterday's quake, please send KAMI your photos as well as your story.
Don't forget to share this with your family and friends, who might have also experienced something similar.
READ ALSO: Magnitude 5.3 earthquake jolts Surigao awake Tuesday morning
Source: KAMI.com.gh