This hottie teacher will convince you to go back to pre-school
- Netizens are swooning over this hottie teacher circulating social media
- This gorgeous lady is Kheny Soliva Berco who teaches pre-school kids
- Think twice if you're planning to drop by her house, she's actually got a pet snake for real
Students who had failing grades from last semester will surely have the initiative to take summer classes if hottie Kheny Soliva Berco will be their teacher.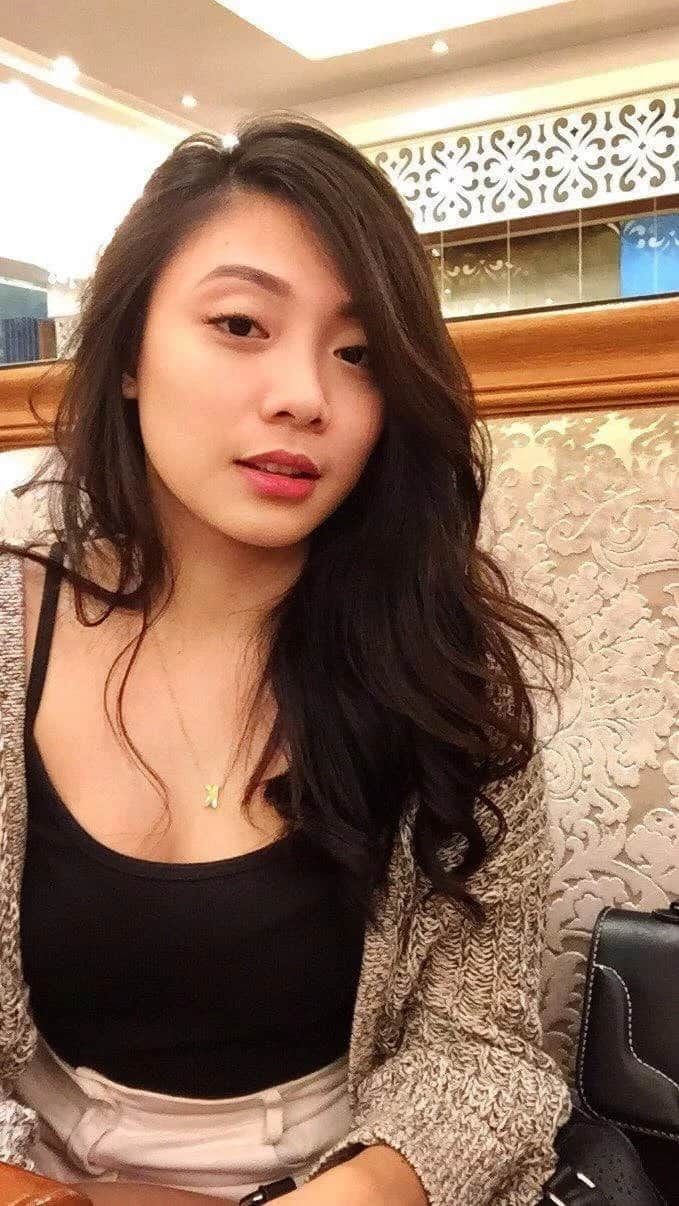 READ ALSO: Get a chance to meet the 'world's hottest Math teacher' who is now in Manila
KAMI spotted a report abour Kheny, a hottie teacher every student will definitely love not only because of her beautiful face but also because of her goal of "giving young people the best start in life."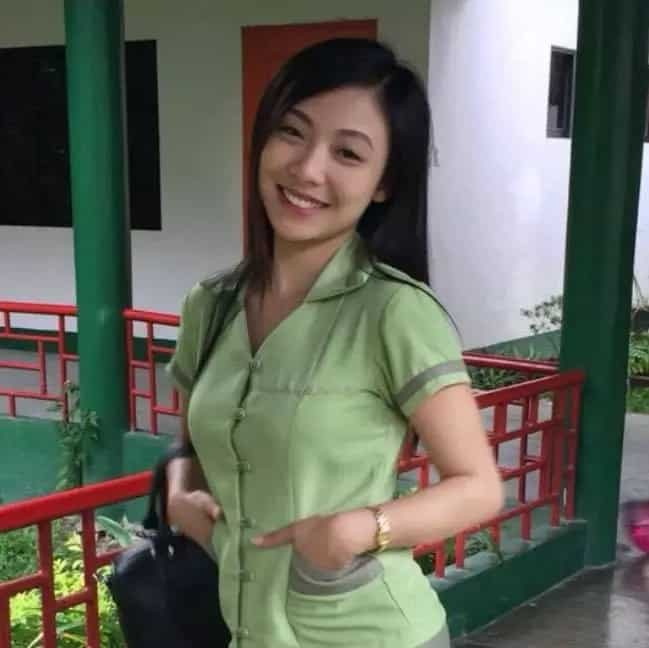 You've read that right! Sorry high school and college students but teacher Kheny teaches pre-school kids.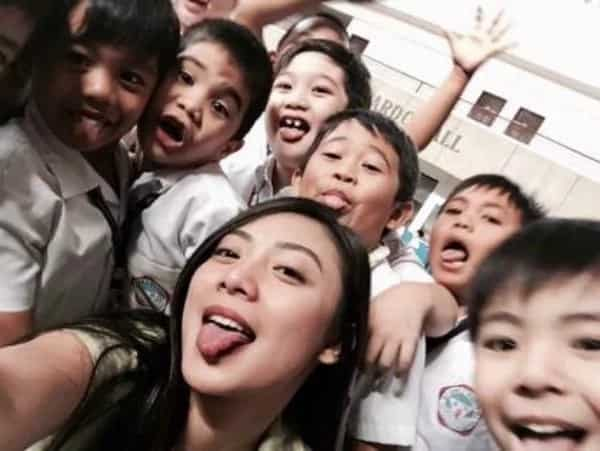 READ ALSO: Michael Martinez transformed to a handsome heartthrob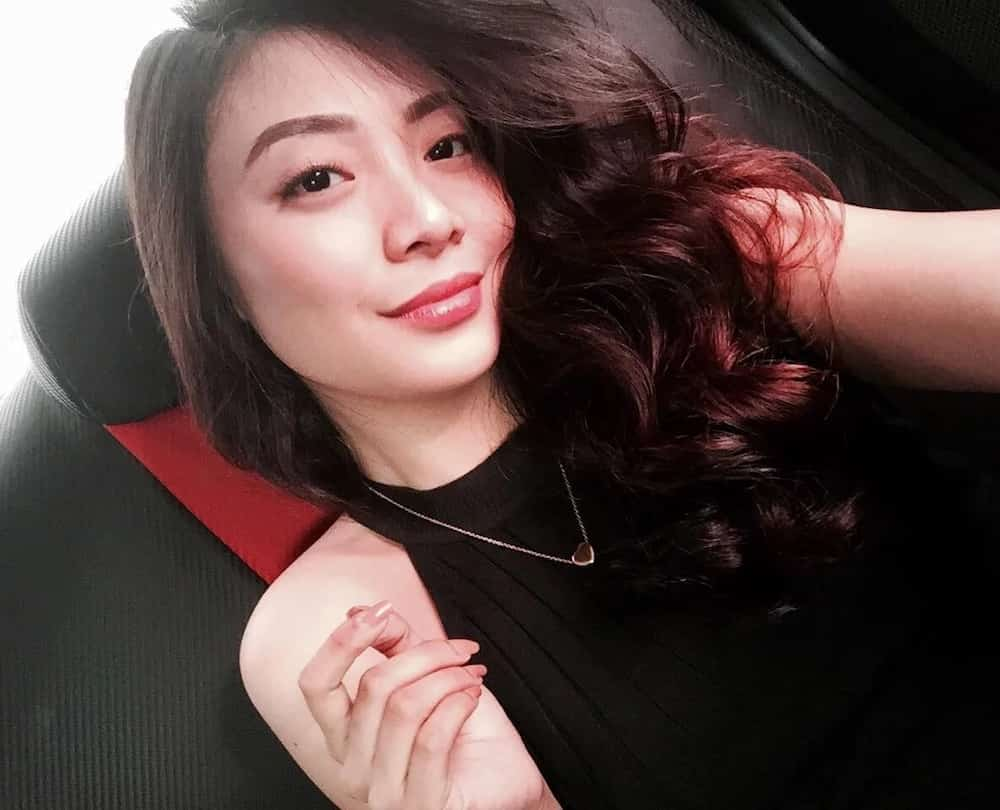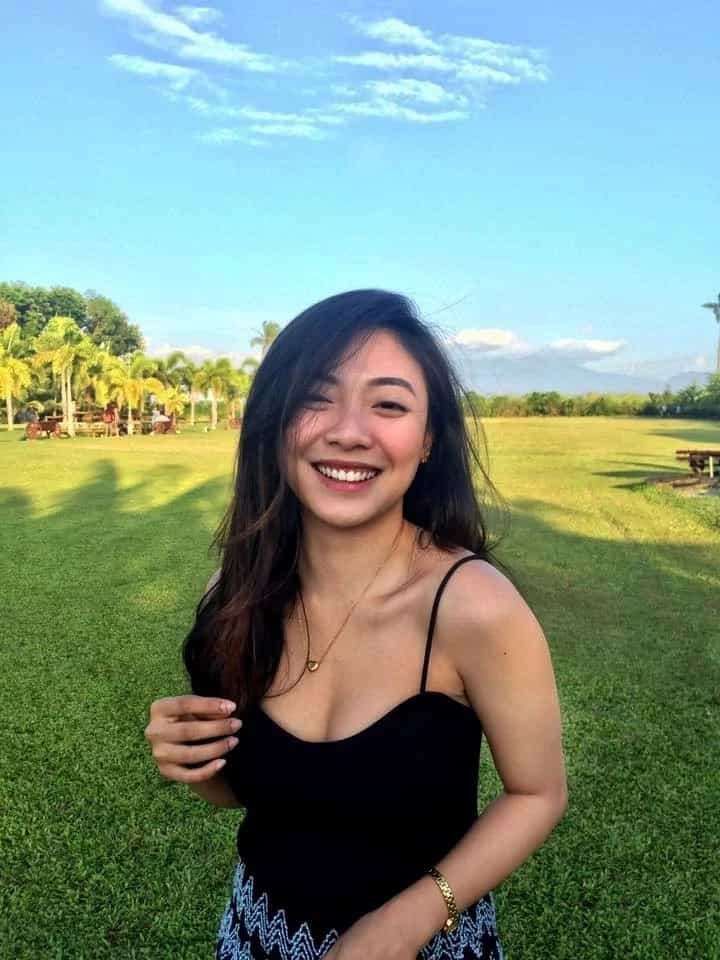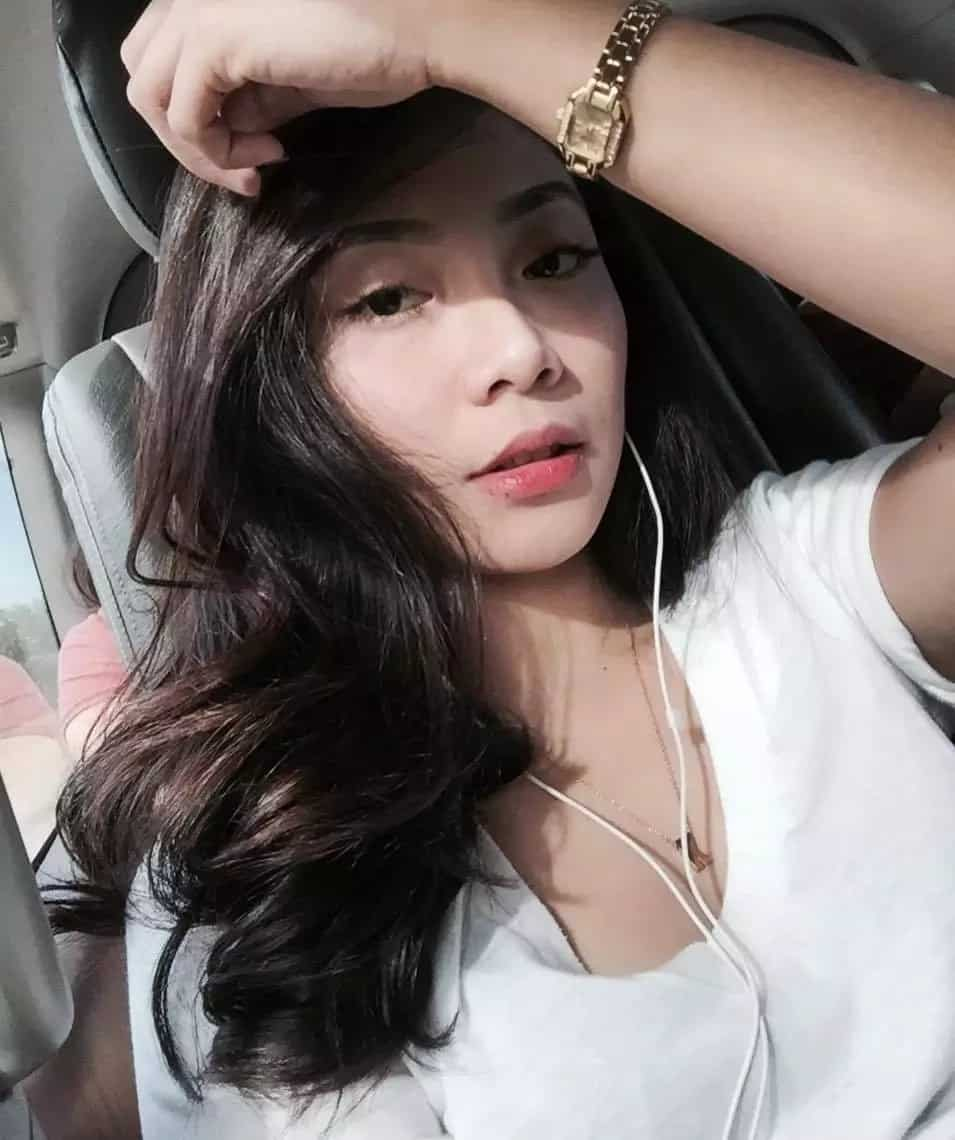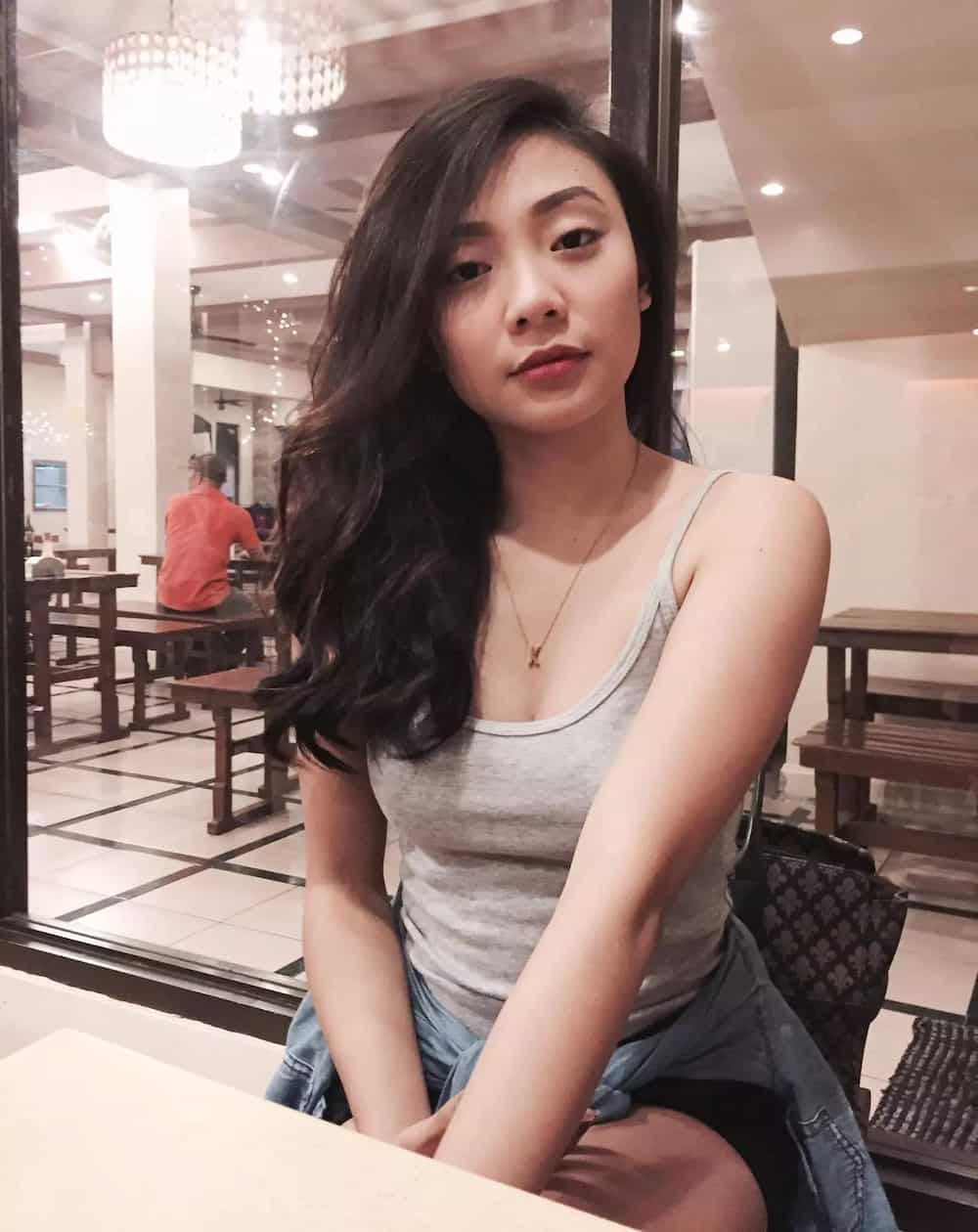 Though she is willing to take summer classes, you might want to think twice before dropping by her house because her slithering pet might just be the one to welcome you.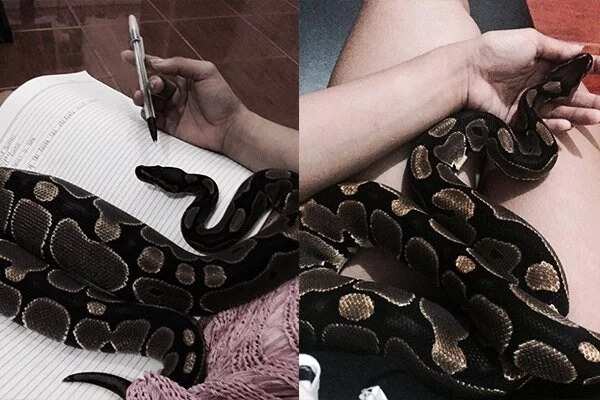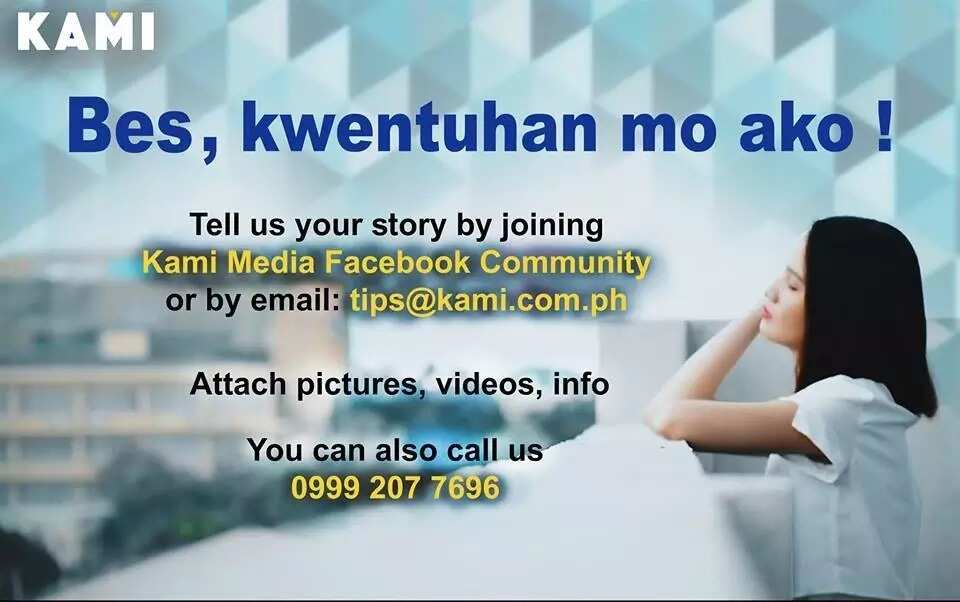 READ ALSO: Kiray Celis just found her ultimate dream guy
Source: KAMI.com.gh