Netizen mourns death of cousin at East Ave.
A cousin of a 16-year-old who died at East Avenue Medical Center is now seeking justice for the tragic death of the latter.
Kami came across the Facebook post of Mark Joedelee, who said that the only symptoms of his cousin were coughing.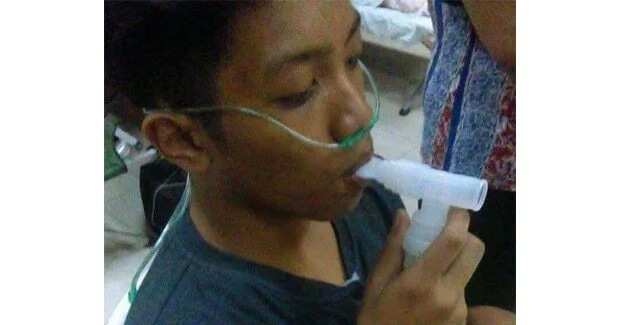 His cousin, Adrian, was not in a 50/50 or near death state.
READ ALSO: Ronnie Alonte accompanies Julia Barretto to the hospital
According to Mark, their grandparents just went home to get the things of Adrian.
While they were gone, the doctors removed the oxygen from Adrian. The only person with him was his girlfriend.
Adrian asked his girlfriend to attach the oxygen again because it's the only thing he needs, and he'll be fine.
READ ALSO: OFW posts hurtful message from brother who demands money
When the doctor saw what she did, he got mad because they said that they will be inserting the "parents tube" as based on the post.
The girlfriend said no as Adrian's grandparents weren't there. She tried to ask if she could text the lolo and lola of Adrian but the doctor refused.
They then asked the girlfriend to get something and when she returned, Adrian was already moved to another room.
READ ALSO: Mother dog saves 1-month-old baby from freezing to death
Adrian was then tied in both his hands and legs by 5 doctors and he was trying to wrest free from them.
Without any anesthesia, the tube was inserted into his throat, but the initial attempt was erroneous.
They withdrew the tube and reinserted again. The second time around, blood spurted from thr nose and mouth of Adrian and he died right then and there.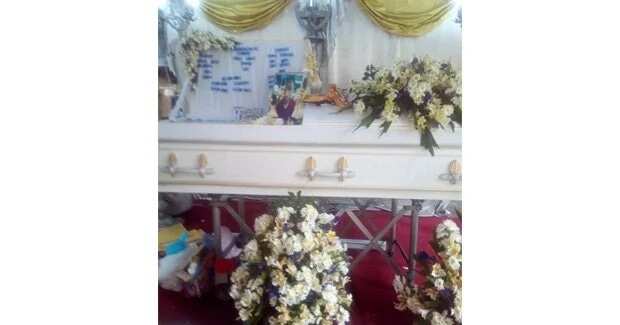 According to the post, the doctors just left him with open eyes.
The grandparents of Adrian were devastated, especially that they brought him to the hospital strong. When they came back, their 16-year-old grandchild is already dead.
Here's the post of Adrian's cousin: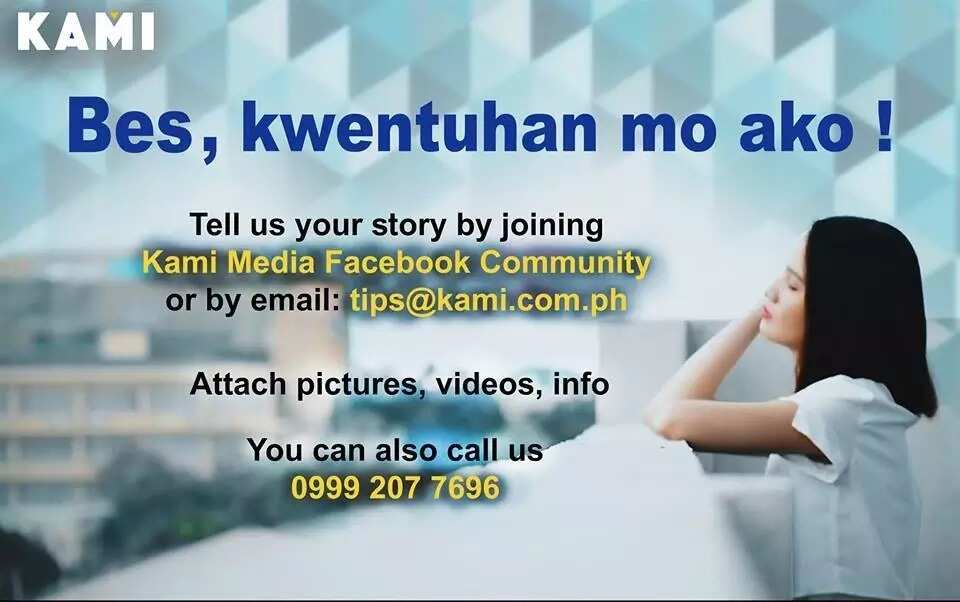 Source: KAMI.com.gh