- Diane Munto is an Overseas Filipino Worker (OFW) who endures being away from home so she can provide for her family and give her daughter the life she never had
- She would send her hard-earned money to her husband knowing that it will be put to good use
- It turned out his cheating husband has been allegedly spending all the money with his secret lover
READ ALSO: This hilarious video of Pinay imitating Vilma Santos will leave you rolling on the floor laughing so hard
Hurt and devastated, Munto disclosed everything that troubled her.
KAMI.com.ph learned this shocking revelation from Kwentong OFW.
How can they do this to her?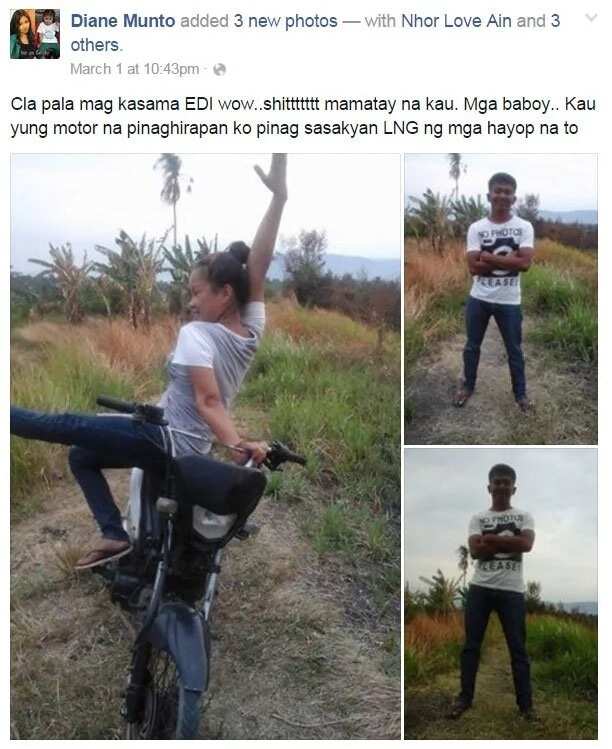 READ ALSO: This innocent Pinoy child who gets bullied at school because of his deformed mouth is knocking on your hearts
She's working so hard overseas and trying to bear the pain of being alone in a country she hardly know, only to find out this.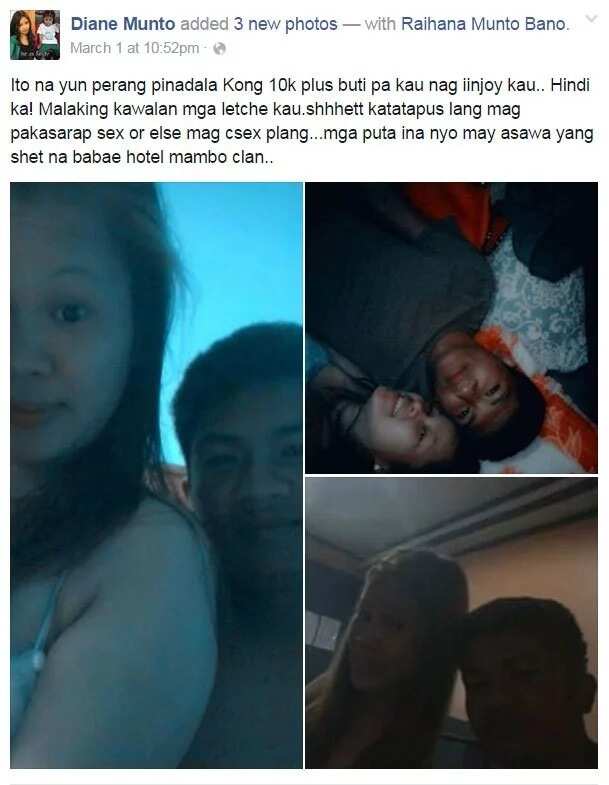 READ ALSO: No way! Clueless grandma goes to market and carries fresh fish inside her new luxurious $1110 Louis Vuitton handbag
How cruel and agonizing it could be for her.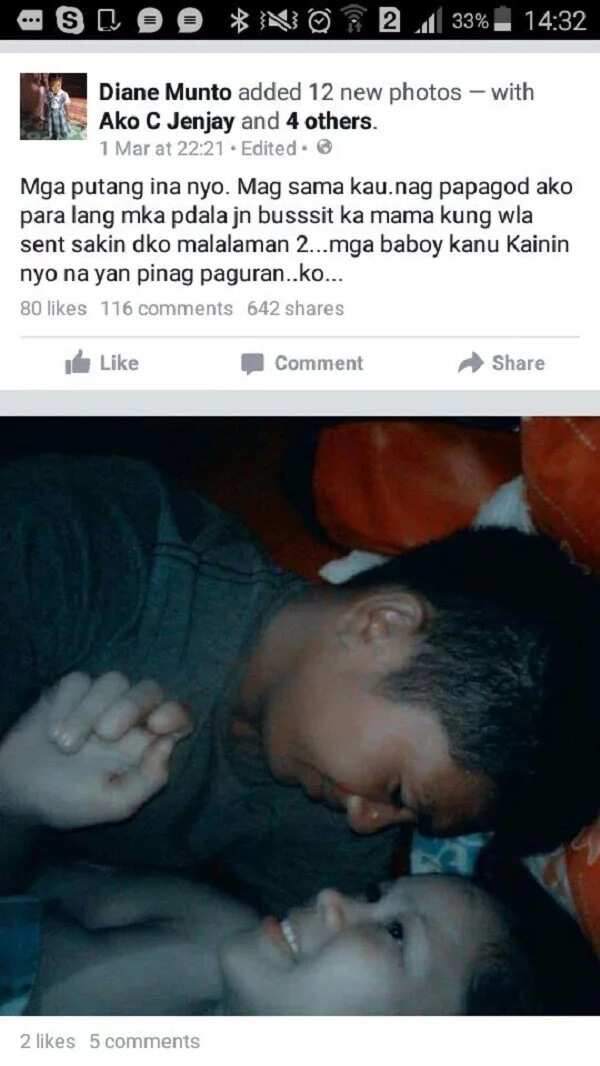 What do you think about this tragic experience?
RELATED: Heartbroken chic whose partner cheated on her makes the sweetest revenge. Cheaters BEWARE, this is how she does it!
Got similar, interesting, or heartwarming stories, photos or videos you want to get published?
You may share it with us by joining and posting it on https://www.facebook.com/groups/kamipinoyscoop/