Grandma uses Louis Vuitton bag to carry fish from the market
- One social media user in Taiwan was left speechless after his dearest grandmother waved at him with a Louis Vuitton bag filled with fresh fish and grocery items
- Nevertheless, the grandson chose not to point out about misusing the expensive handbag after seeing how glad his granny was
- KAMI.com.ph learned this startling story from BBC News
READ ALSO: Touched netizen is looking for this heroic GRAB CAR driver who brought her to the hospital so she can bid final goodbye to her dying child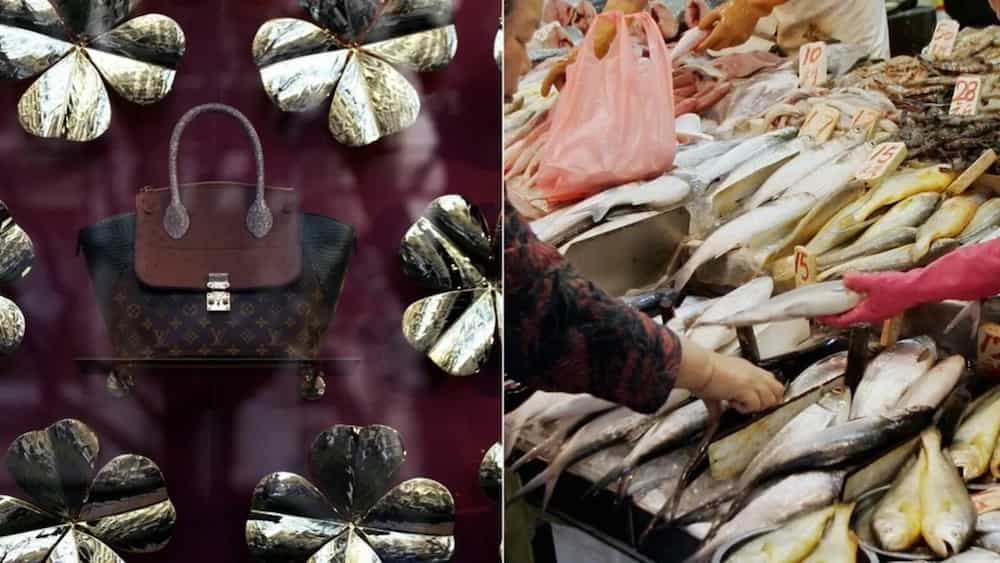 One Dcard website user in Taiwan shared how his grandmother had been using a designer bag he gave her.
He revealed his granny was unaware that she was misusing the handbag and didn't realize it was Louis Vuitton.
READ ALSO: From chubby to desirably slim! This Filipina gets super fit like WOW and her secret to divinity will definitely surprise you
According to the post, which was written in Chinese, grandma didn't know it was Louis Vuitton.
She even greeted her grandson with the iconic handbag filled with fresh fish and other grocery items she bought from the market.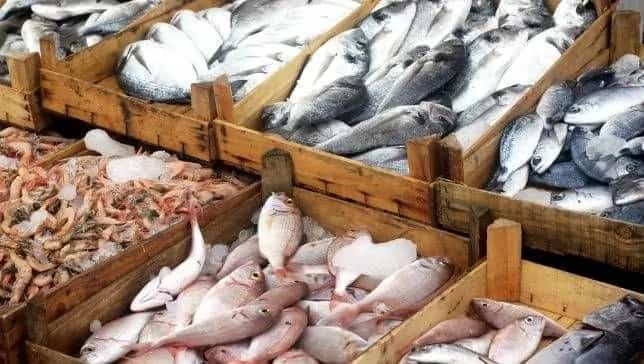 Excited and exuberant, she told his grandchild that her new bag was waterproof though a little kind of heavy.
READ ALSO: Pleading netizen seeks help for this poor Filipina suffering from fatal kidney failure
A Louis Vuitton bag is highly prized around the world. One usually costs about £900 or $1,110.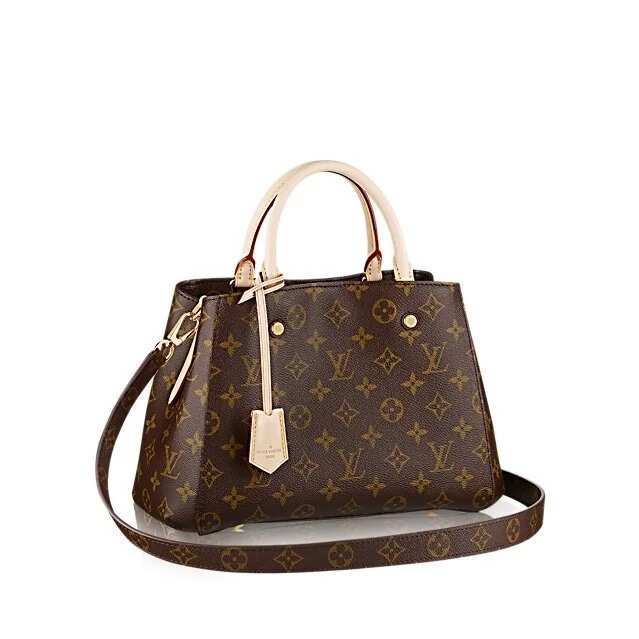 The social media post quickly went viral, gaining over 31,000 likes by the network's users.
RELATED: This innocent Pinoy child who gets bullied at school because of his deformed mouth is knocking on your hearts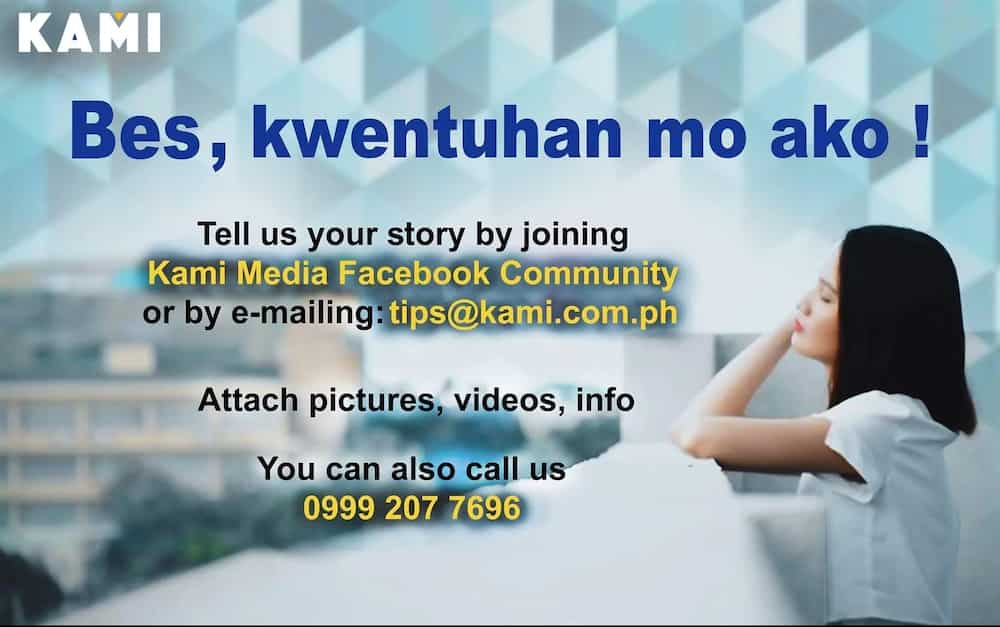 Source: KAMI.com.gh