OFWs remain poor despite working hard. Here is the main reason for this...
KAMI editor tries to list the reasons for many OFWs remaining poor despite their hard work.
From time to time, a success story of overseas Filipino workers (OFWs) trend in the web. Their success makes them earn worldly possessions like a house, a car, small businesses and an ample amount in their savings account. Unfortunately, far not all OFWs get to taste this success. Many come home with not a single cent in their pockets and debt on top of that. Despite the $12 million going in our national coffers, many remain poor. Why is that?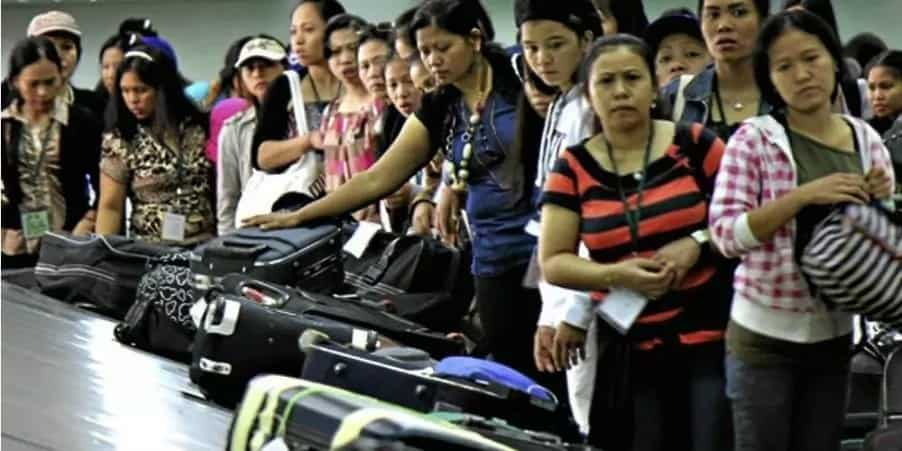 A report in ABS-CBN news saying that 60%-or roughly more than half-of OFW families caught short of money. In the said article, sources revealed that the promised salary for the OFWs are lowered and the risks of having abusive employers may result to no payment at all.
Balikbayan boxes are well anticipated by families, colleagues and snoopy neighbors. The temporary happiness they feel after accepting imported goods from the blood and sweat of the OFW is great but it is much better to save for the future.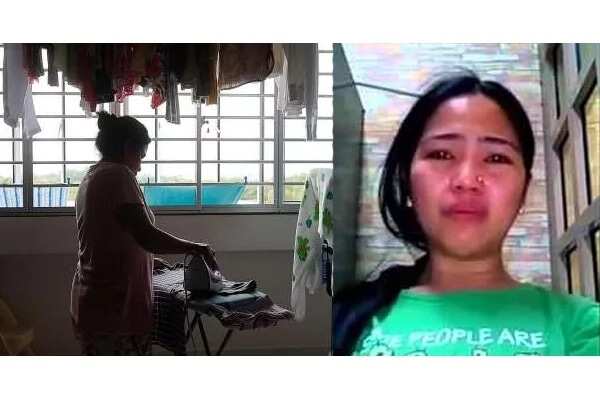 An OFW gets back to the country with a ton of cash in his pocket. Uneconomical activities happen in his/her short stay such as a shopping spree at the mall or g@mbling in Casinos. After they've spent their money on luxury, they come looking for rich relatives begging for money to support their next flight out of the country.
The lucky OFWs who earn a lot tend to display their worldly possessions to impress others. High-end gadgets and jewelry are just some things that they love to brag about. Unfortunately, the value of these things depreciate over time. It is much better to invest their money on a business that would generate additional income.
Families of OFWs become persistent beggars. The household expenses increase every month. The OFW being a generous giver runs to a remittance center to send the money. This is why Philippine economy stays afloat despite the global crises. More than USD 12 billion in remittances added to our government's annual budget.
As quoted by Robert Kiyosaki, "Intelligence solves problems and produces money. Money without financial intelligence is money soon gone." Clearly, good budgeting and a lock in your wallet could bring anybody out of poverty.
DO YOU AGREE WITH THIS POST?
SHARE YOUR STORY ABOUT OFW!
IF YOU ARE AN OFW AND DISAGREE WITH THE STATEMENT, FEEL FREE TO CONTACT US ON FACEBOOK!

Source: KAMI.com.gh