Multi-billionaire needs an heir so he's paying men to get his daughter pregnant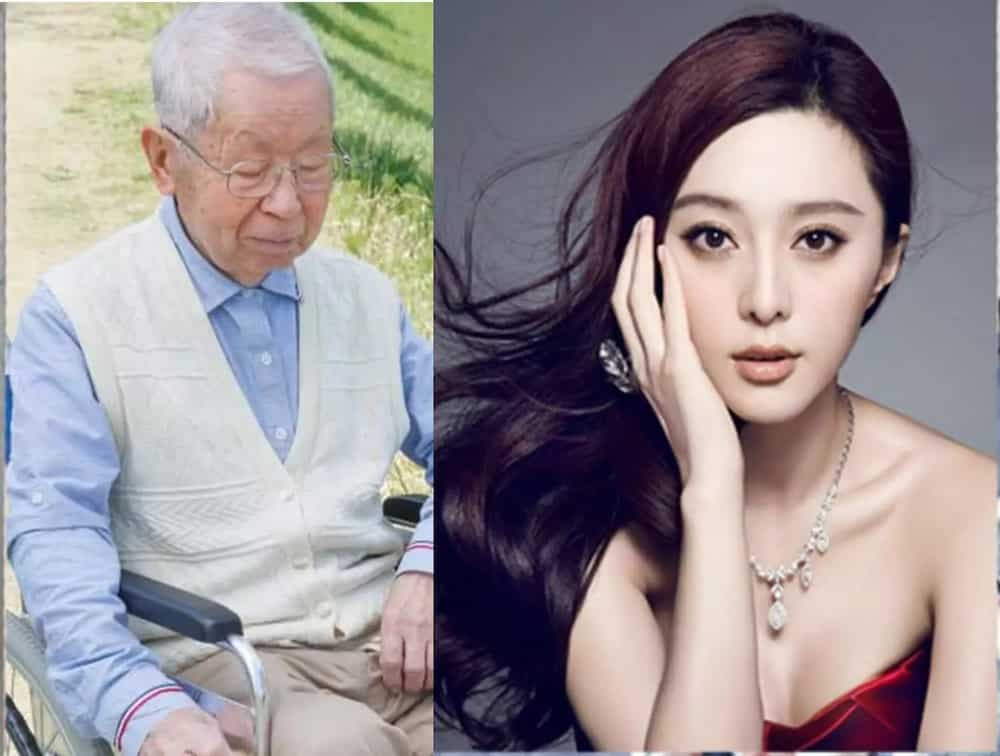 - A Chinese billionaire is willing to pay men to impregnate his daughter
- The child will be the heir of the multi-billion enterprise in he future
- Qualified men must have good qualities to pass on to their children
A Chinese billionaire was recently diagnosed with a fatal condition and is in need of an heir to take over the business.
READ ALSO: Bigla akong nagkasakit! Girls going gaga for nurse at St. Luke's
The billionaire is in a rush to have an heir that will manage the family business in the future. He is willing to pay men to sleep with his daughter and impregnate her so she can conceive an heir.
The billionaire is willing to pay thousands of yuan to a lucky man with the best genes hoping that good qualities will be passed to the next generation.
READ ALSO: Adorable Scarlet Snow charms with her overflowing cuteness in latest photoshoot
Traditional Chinese families usually follow arranged marriages. Being the head of the family as well as the business is passed to the eldest male in the succeeding generation.
If you believe this story, you fall to our prank! Happy April Fool's Day!
READ ALSO: This inconsiderate motorist throws garbage out of the car window, not once but twice!
Do you have other interesting, or heartwarming stories, photos, or videos? Please share it with us by liking our official Facebook page and sending us a message.
Watch the latest KAMI Weekly Top below.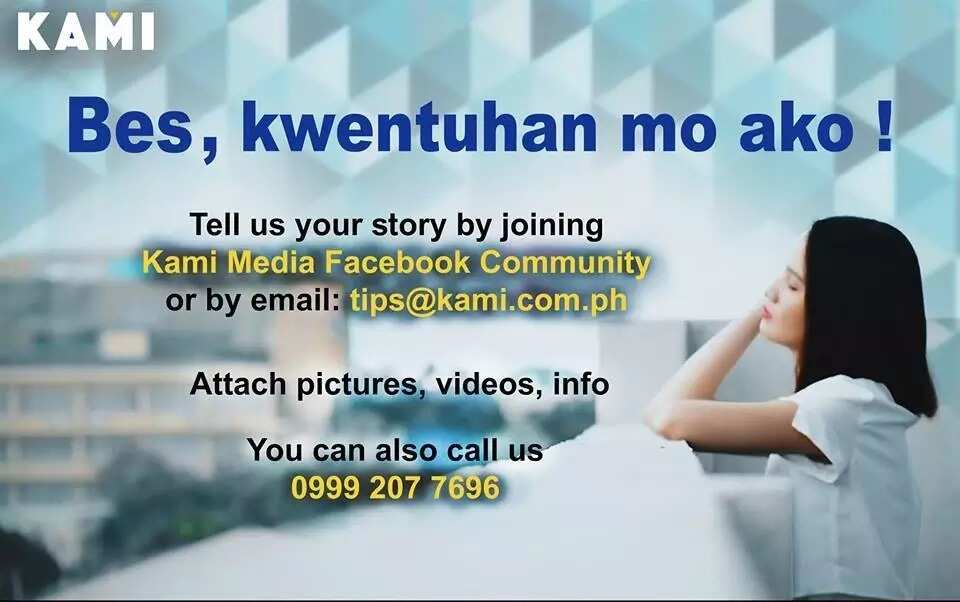 Source: KAMI.com.gh