Beware of these 2 kidnap modus styles
- KAMI learned about the 2 highly used modus styles in kidnapping
- One includes the widely spread fake asking for directions with a van waiting nearby
- These operations aim to sale organs that cost at least Php 100,000 each
There are a handful of kidnap modus styles in the Philippines that have victimized at least hundreds of citizens already. However, KAMI found out that there are two highly used operations for this crime.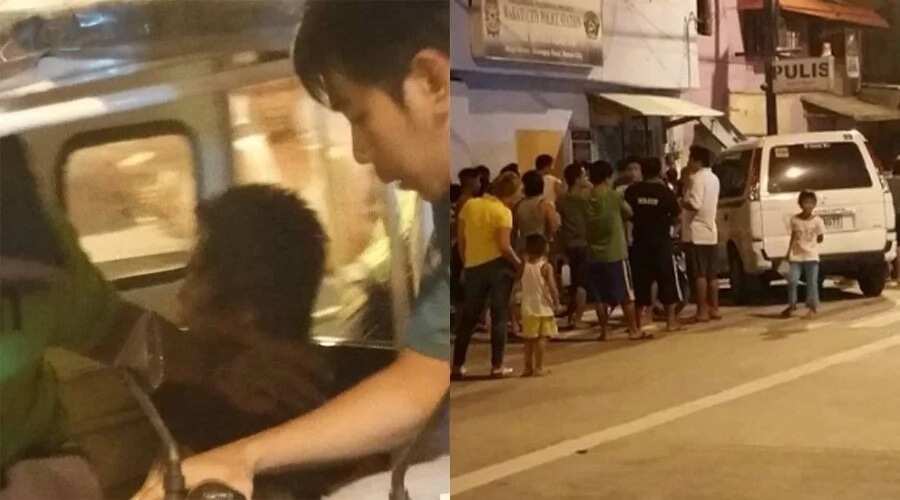 The 'Ask a Fil-Am Doctor 4 Free' Facebook page has revealed that there's large scarcity when it comes to having organ donors for patients in need around the globe. This has led various syndicates to resort to evil actions such as kidnapping in order to earn money in the black market.
READ ALSO: Liza Soberano fully expresses her feelings towards Enrique Gil
Examples of organs that can be transplanted are the heart, kidney, liver, lungs, and many more. These can cost at least Php 100,000 up to millions depending on the organ.
With a dire need for cash, it has pushed kidnappers to develop two major systems when it comes to finding their victim.
READ ALSO: Vice Ganda celebrates birthday in Malibu
The first style would have the kidnapper pretend to be asking for the victim to take part in a survey of a recently launched perfume. They would request the victim to take a whiff, which is actually induced with chemicals that would put the victim asleep.
As for the other style, the kidnapper will ask for directions to a particular place. Whether you entertain them by showing them the way or simply answering their queries already means you've fallen prey to their plans since a van would soon stop in front of the victim and pull them inside.
READ ALSO: Erich Gonzales wins over netizens with this fierce role
These operations have mostly targeted children and women. Please spread the news and be more vigilant in the streets!
While there are horrible people who could easily kidnap others, there are also some who have the heart to simply abandon their loved ones. Check out the awful story about an old man in the video below.
READ ALSO: Baby Seve trying to swim is incredibly cute
Source: KAMI.com.gh