These Facebook photos of street kids went viral
KAMI spotted this story on TheSunDaily.
According to the author of these photos, her name is Hamiatie Abd Hamid. She made them in Tawau, Sabah (Malaysia).
She spotted two kids sitting on a pawn. One of them was a young boy, while another was just a several-months-old baby.
READ ALSO: Pinoy street kid breaks social media with impressive vocal skills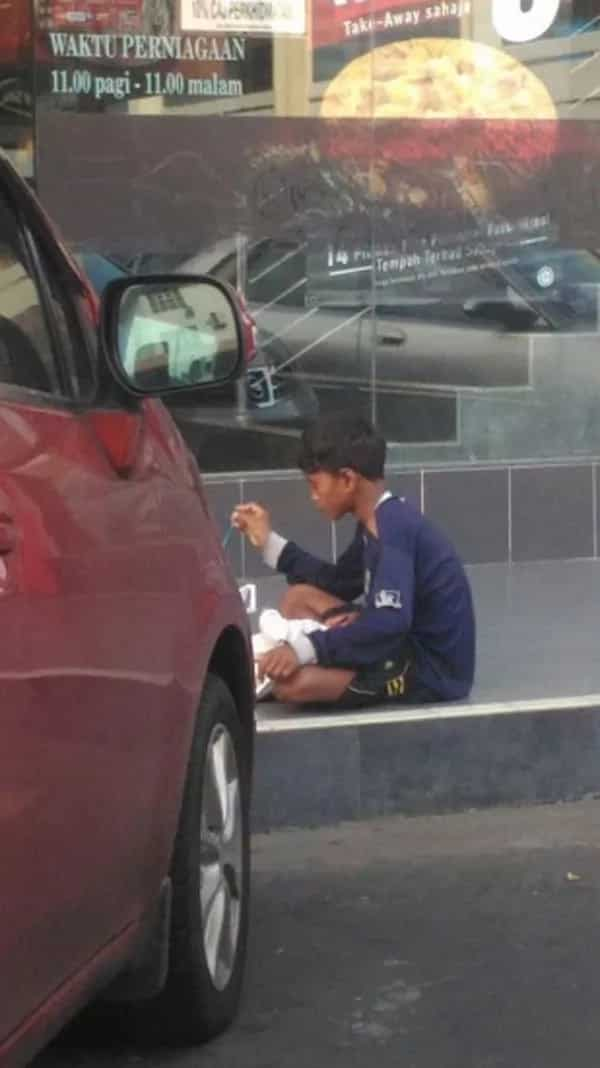 Hamiatie says that she was shocked, seeing those little kids crawling unsupervised.
The baby started crying, obviously she was hungry.
Her eldest brother had nothing to do, except this only solution...
READ ALSO: Homeless street kid shocks netizens with his impressive math skills. Watch full video!
READ ALSO: Viral photo of a street kid in Novaliches shows resemblance to missing child Ja-El Flores.
He gave his sibling to suсk a thumb, in order to calm her down.
Hamiatie started asking the boy about their story. She asked what they were doing in the street with no parents.
The boy said that their father has been captured by the police, and their mother was lost.
The child said that they had no food or shelter. They had nowhere to go, that's why they were staying in the street.
Woman says she bought some food for them. She shared their story on Facebook.
"Usually, these street kids would run round asking people for money, but this boy did not bother anyone at all," she wrote.
The story went viral.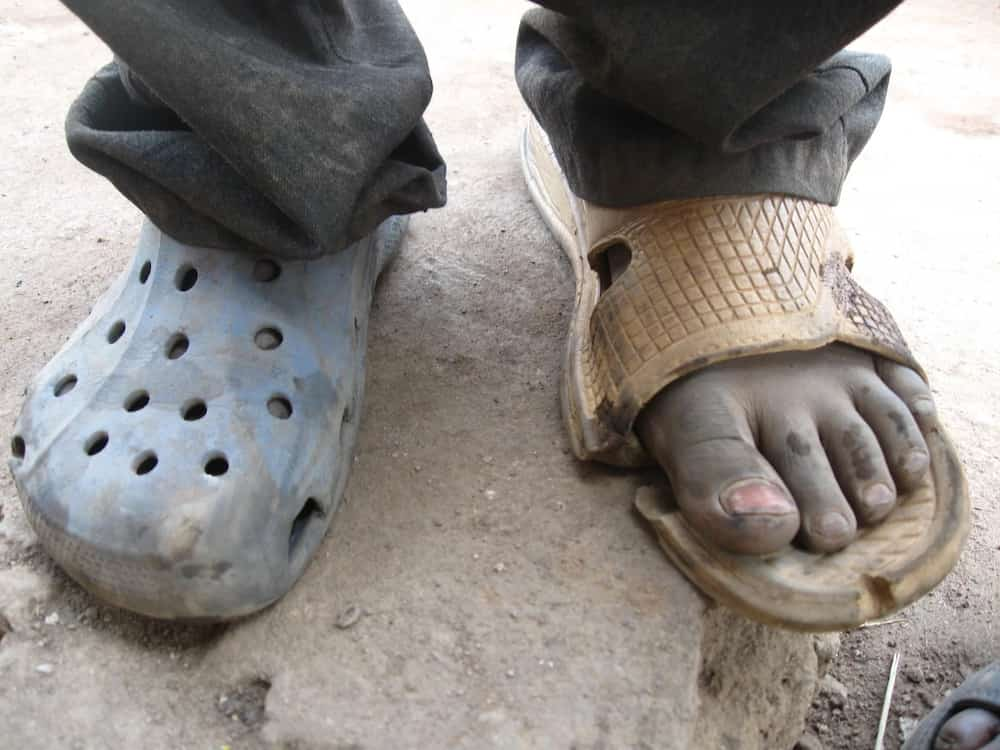 Please, express your opinion in comments.
Send us your stories!

Source: KAMI.com.gh