Filipino seaman struggles in photos
- KAMI.com.ph believes that being a seaman is not as easy as what many of us think it is
- Living far away from home, family, and friends is unimaginable
- It can be lonely and risky most of the time
READ ALSO: Worried netizen seeks help for this poor, ailing grandpa to get him to the hospital soon
But in hopes to help their loved ones and provide better lives for their family, our selfless seaman are willing to sacrifice all.
Literally, everything.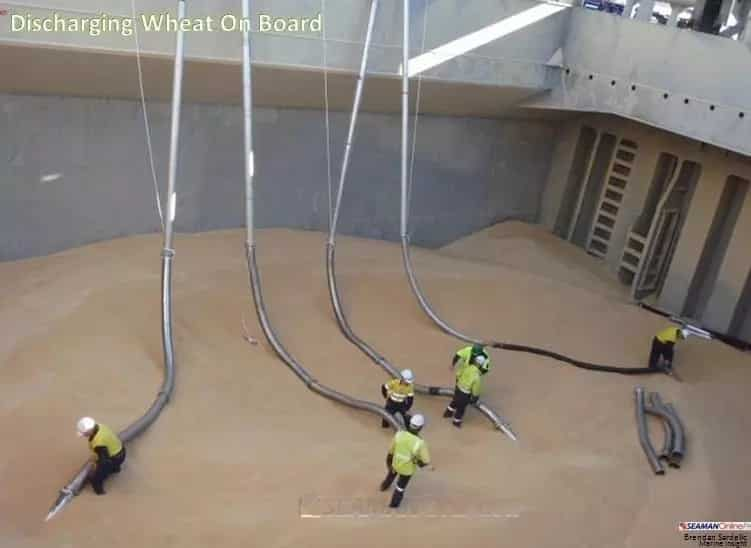 Even if it means sacrificing their own lives.
READ ALSO: Elderly disabled Pinoy cleaning the dirty streets of Zamboanga del Sur enrages netizens: Tama po ba na hayaan na lang siya?
It's tough and dangerous.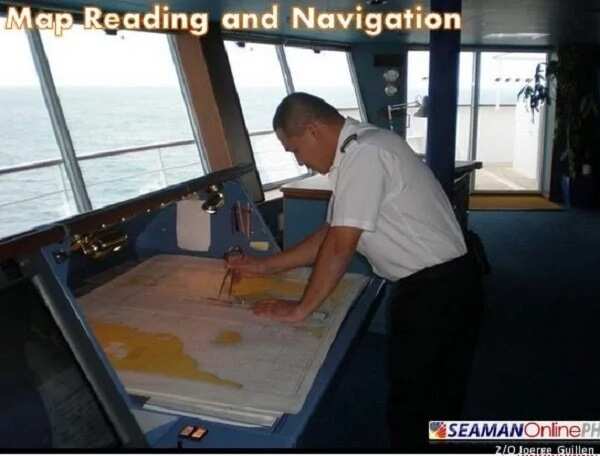 The giant monster waves hitting their ships while on the middle of the vast ocean are massive killers.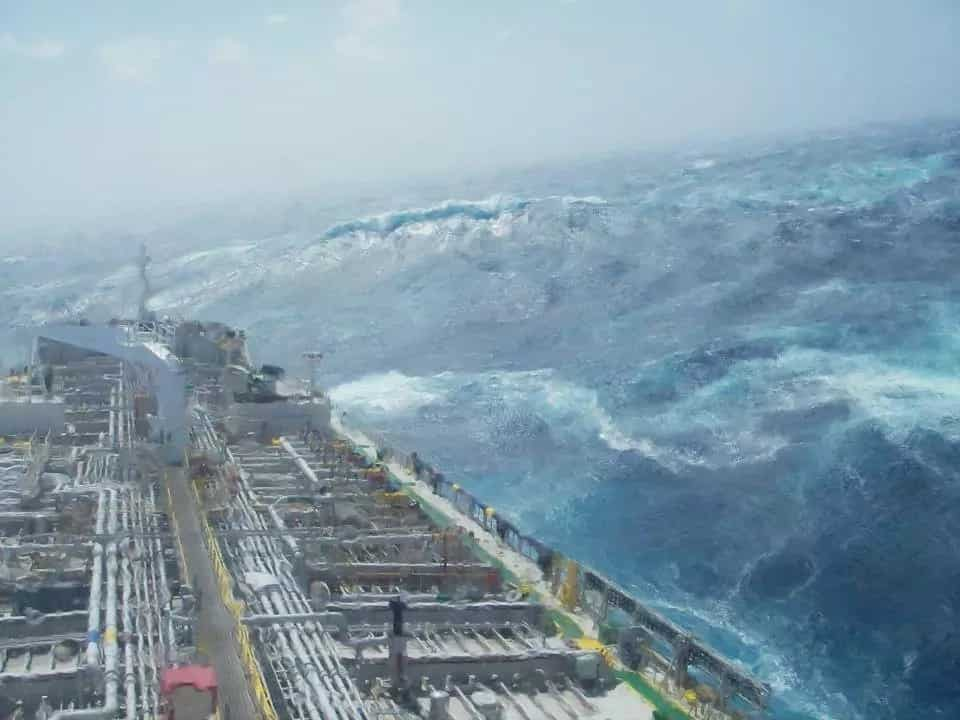 But what's deadlier than the sea itself is the extreme loneliness they get to feel every time they miss their loved ones.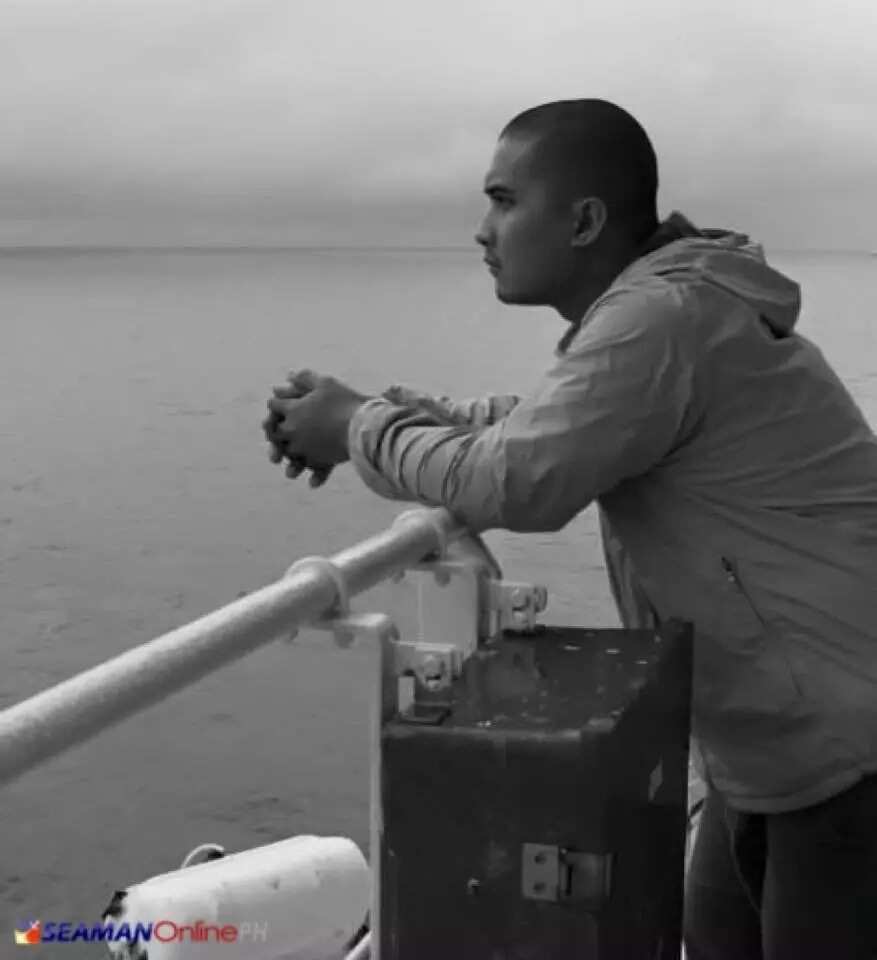 READ ALSO: "Anak lumaban ka pa." Pleading Pinay mom begs prayers for her child who is on stage 4 of comatose
In general, being an Overseas Filipino Worker (OFW) is a difficult task.
But our OFWs still manage to endure all the hardships.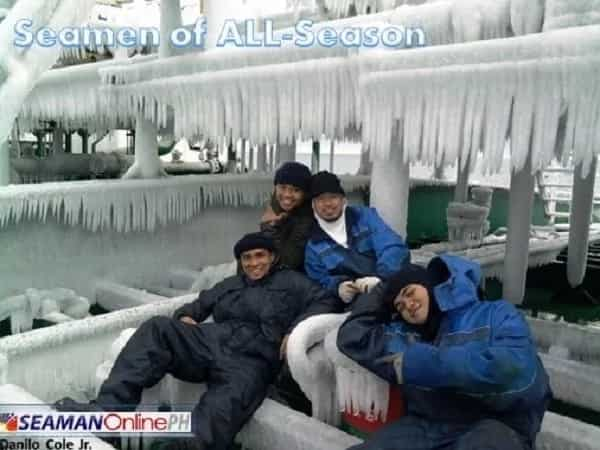 No wonder they are called our modern heroes.
Do you agree?
RELATED: This video revealing how people unfairly show care for this dying RICH man vs. this dying POOR man enrages netizens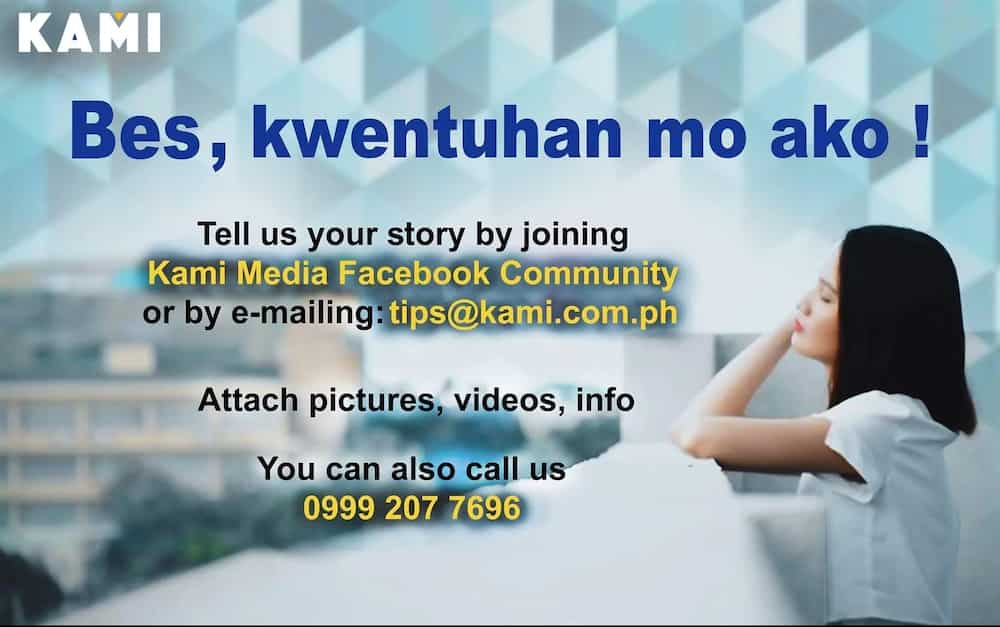 Source: KAMI.com.gh