Arki student in UST shares her dilemma about love and waiting
- Loving from afar has become a common alternative for people who admire those who are already committed to someone else
- It is this very same dilemma, that an Architecture student at the University of Santo Tomas (UST) faces as she meets the love of her life
- In a Facebook page called UST Files, everything Thomasian goes around while the identity of the sender is protected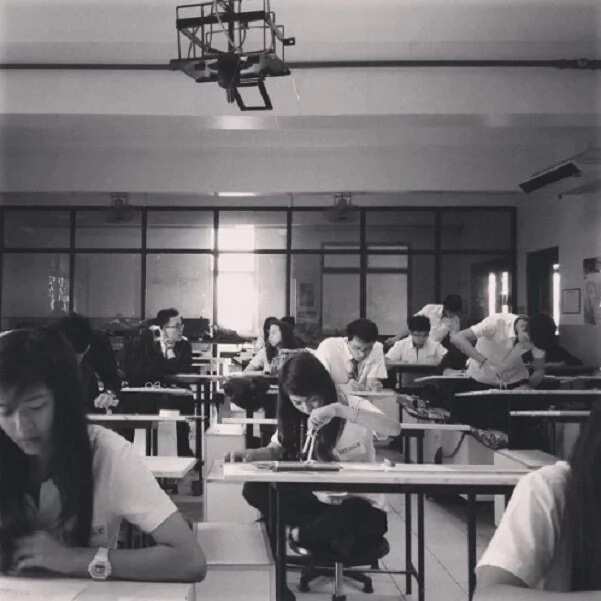 As such, it is the perfect venue to share what can only be tagged as 'unmentionables' due to many reasons.
One of these 'unmentionables' feature was spotted by KAMI.COM.PH, a story of an Architecture student who has fallen in love with one of her batch mates, another Architecture student of the same age.
READ ALSO: Almost five years after Jesse Robredo passed away, VP Leni has once again received a love letter. Find out who it's from!
This may have been a typical love story, if not for the presence of a long-time girlfriend, with whom the guy is in a relationship with.
She wrote a Facebook post entitled, "Wag ma-fall sa block mate" which she also signed as Blockmate, 2014, Architecture.
READ ALSO: Di naman daw ako mahirap mahalin eh' but he avoided me so I won't get hurt in a love story that never was
Read on and share your wisdom with this student in love.
"It's been eight months since I first saw him. He was sitting on a chair, at the corner of the very last row. I didn't take a second look at him, for he was just a stranger then.
Meeting him for the very first time was not something to keep, but still, I remember. Looking back, I was about to ask if he was gay for having such mesmerizing eyes. But I'm glad I didn't because he might have gotten offended. I smiled at him and it was so nice because he smiled back.. That was when I knew that he would never be just a stranger to me.
Time passed and along with this, us being strangers, blossomed into a much more meaningful friendship. We became so close to the point that some of our closest friends would ship us and would tell me that we could have looked so good together–if and only if both of us were single. I could not agree with them for he was already taken–yet I'm still in love with him. I know it is wrong. But what's wrong with loving when you have no intention of harming the people you love? There's nothing wrong with loving someone. And I believe that, it's okay to love without receiving love in return.
I can't blame myself for liking him. In fact I'm not the only one in our block. See, he's definitely a natural. And he's not uneasy to love. I tried to hide my feelings but unfortunately, at one point, the words slipped out my mouth. He told me that it was okay. And it surely is okay because we even got closer. But then I felt that things were not going right: First of all, I would get a little jealous of this other blockmate who liked him as well. Second, he was becoming the reason as to why I would be excited to go to school–I don't even know if it's a good thing or not. And lastly, I'm taking my days and spending my life falling deeper.
""He's already taken."" That's what I keep telling myself. Everyday it gets harder, realizing that I can never have him. And then, somebody asked if I'm willing to wait. I can. I will. But I should not.. Because waiting for him is like hoping that he will end his relationship with his girl. I'm not like that–and never will I be. I don't want to be a reason of someone's broken and unsuccessful relationship. Knowing that he truly loves her and that he is really happy with her, makes me feel just fine. His happiness is what matters to me.
But here's one thing I can assure him. I should not be waiting for him, but as long as I'm not in love with someone else.. he will always be my person.
I'll be staying in my lane, loving him continuously."
READ ALSO: Sumagot pa! Ellen Adarna fires back at Miguel Osmeña after posting about The Brats of Cebu
If you were this girl from Arki, would you have done the same? Share your thoughts with us!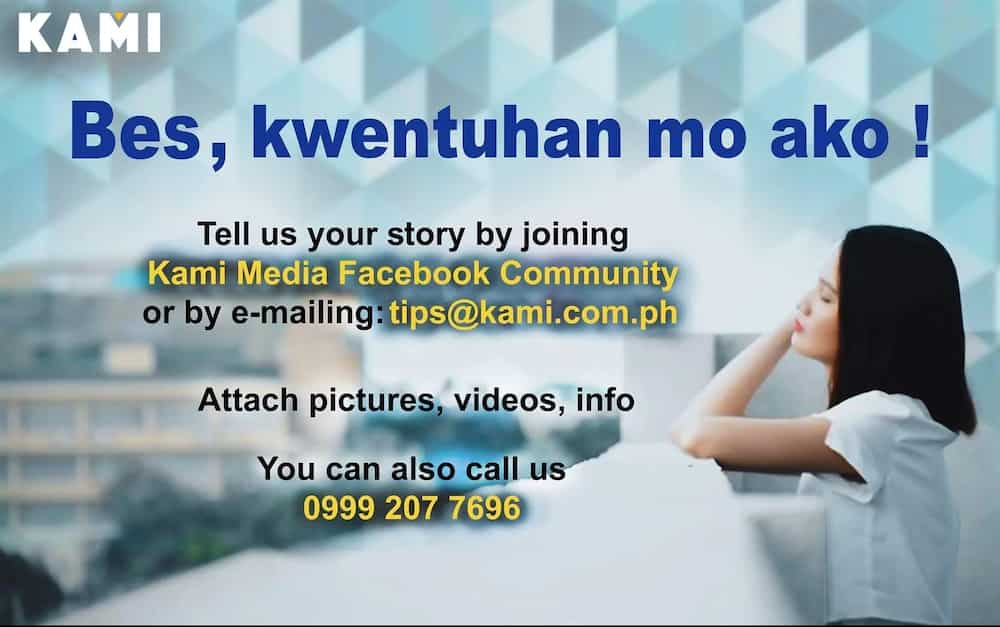 RELATED: Netizen warns about being scammed after getting blocked by an online seller
Source: KAMI.com.gh