Julia jokes about pregnancy, is actually bloated from eating
- Julia Montes has been rumored to be pregnant in 2015
- The Drama Princess of ABS-CBN said that she was two months pregnant in this viral video
- It turns out that she was just kidding, as she was bloated from all the lasagna she ate
READ ALSO: Julia Montes shares her feelings about seeing her dad for the very first time
It has been two years since Julia Montes was last rumored to be pregnant, as she has not been appearing much on TV then.
Now that her critically acclaimed soap, 'Doble Kara', ended last month, it looks like the rumor has resurfaced.
Instead of netizens speculating that she might be with child, it was the actress herself who confirmed it.
READ ALSO: Julia Montes pranks her fans at restaurant by switching between personalities of Kara & Sara
Before you gape at this news, don't fret – she was just kidding around.
In this viral clip Philippine Trending News Portal was able to find, the actress joked that she was two months pregnant due to the lasagna she ate.
It is presumed that the video was taken during a dinner after her series has wrapped up, as Maxine Magalona can be seen dancing with her now-fiancee.
READ ALSO: Julia's dad asks for forgiveness for leaving her in the hands of her deaf mother for many years
Here is the said video, which we hope will not make you mad at Julia.
Girl's just having fun – you can also see that in the clip as she sang and danced with the crew.
Did you think her claim was believable or did it look like she was joking in the beginning? Let KAMI know of your thoughts in the comments!
READ ALSO: Nag-panic ang fans! Julia Montes gets hospitalized; posts cryptic message on Instagram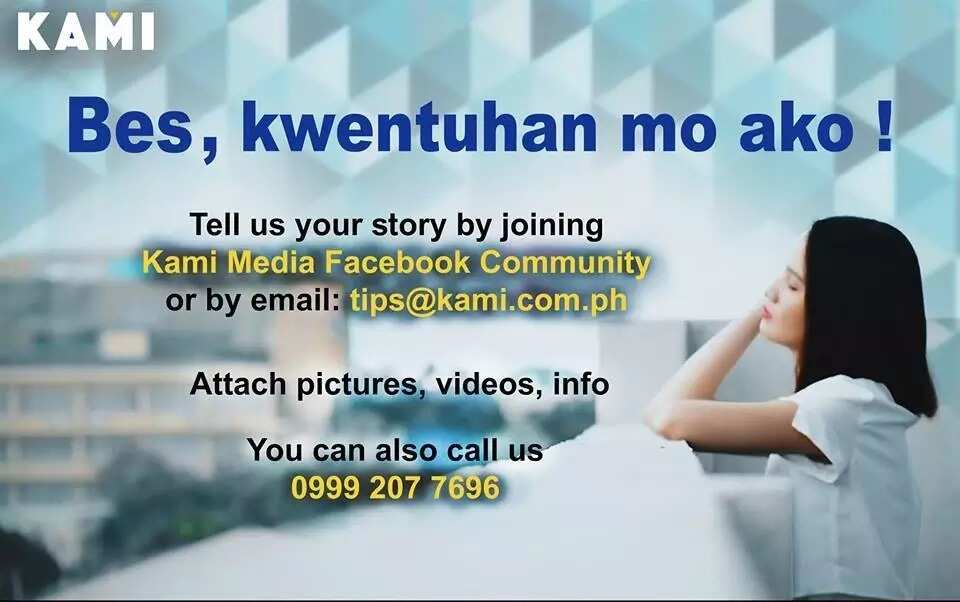 Source: KAMI.com.gh