Marcelito Pomoy surprises netizens around the World in singing 'the prayer' in both female and male part of the song.
-Marcelito Pomoy is the grand winner of Pilipinas Got Talent (season 2)
-He is a singer from Imus, Cavite, known for his ability to sing in both tenor and soprano.
-He proved that he is not just a good singer but he has the ability to stand out among the rest by singing both the male and female part of the song.
-In this video he sings the prayer by Celine Dion/Andrea Bocelli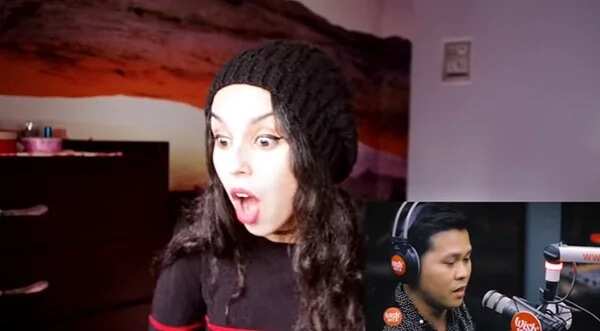 READ ALSO: This Lolo has been missing for 2 years! Netizens spotted him in the street, hardly breathing. Here is what happened to him
Filipinos are being known as one of the talented people in the World, particularly when it comes to singing..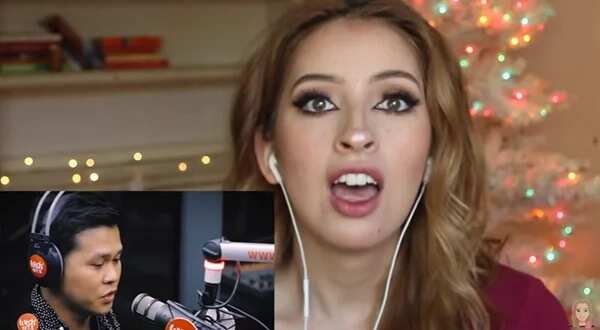 READ ALSO: Hindi ba kayo nakakarelate? baka ganito din mag post ng status nanay niyo :D :D
Stephanie, I really enjoyed your OMG reactions while looking down to your screen..
"As if" Marcelito is kneeling infront of you while proposing to you XD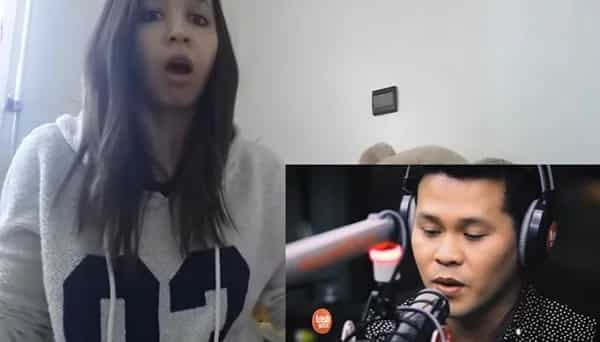 WATCH ALSO: Ang kapansanan ay hindi hadlang para ilabas ang tunay na kakayahan
Hahaha, your reactions, when you were speechless, by Marcelito Pomoy dual voice, was so cute ferdy!
We told you that you would be blown away by him. He's about 35 I think. He won season 2 of Philippines Got Talent in 2011. In his audition, he sang 'Through the Rain' by Meriah Carey. And he sounded just like her. Tho he's not the only guy I've seen singing with that dual voice. Apparently, it's quite common in the Philippines for guy's to sing with the dual voice. Love your reactions, and you are so pretty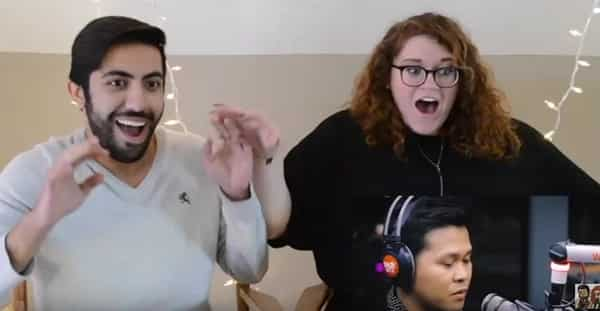 unbelievable,!!I hope Eleln de Generes can ask or invite him to perform in US and showcase his talent, amazing!!
READ ALSO: Soak your feet in Apple Cider Vinegar and this thing will happen
You might also want to watch this special KAMI video!
Source: KAMI.com.gh