Netizen shares poor condition of stray dog in Caloocan City
- There are still unfortunate instances of pets being abandoned on the streets, leaving them thin and sickly eventually
- A netizen shared his encounter with a scrawny dog near his area, calling out animal welfare groups to rescue it
- He also stated that he wanted to take it home due to the begging look it gave him, but was not able to do so because of their house rules
READ ALSO: Netizen cures wounded dog
One of the most heartbreaking things in life is to see a neglected animal wandering and afraid when people get contact with it.
Although people have various reasons why they abandon their pets on the streets, it is something that should not be tolerated or taken lightly.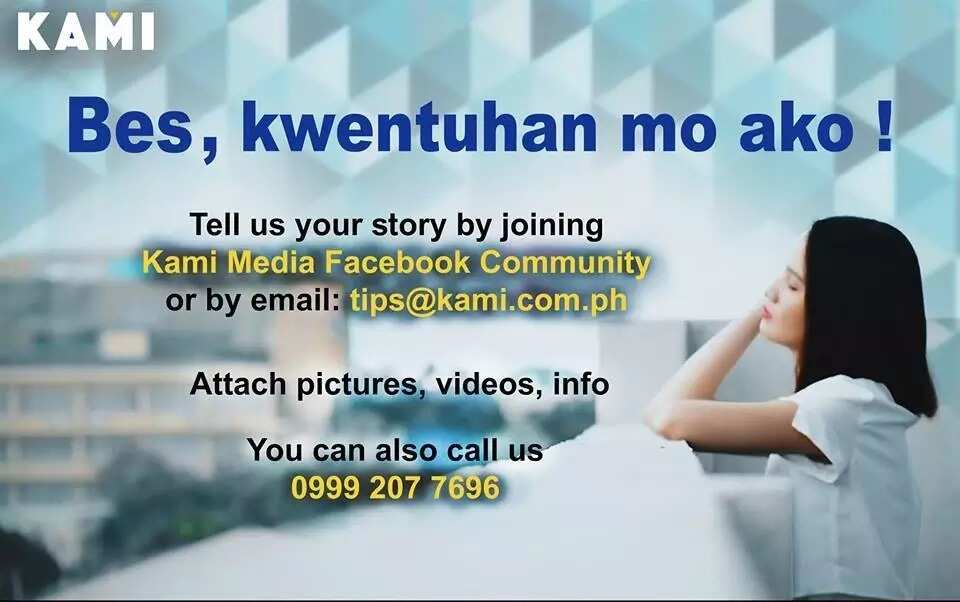 A netizen shared on Facebook an emaciated-looking dog near his area, hoping that animal welfare groups will take care of him.
READ ALSO: Missing dog killed brutally by abductor
He also mentioned his intention of taking it home due to the begging look it gave him. Unfortunately, he could not do so for it was not allowed in his home.
Here is his complete post, which we hope can make you do something for the poor dog too.
Netizens who commented his post noticed that the dog looked like it was formerly a pit bull or had a breed not common in the country.
READ ALSO: Pet dog dies while fighting 4 cobras to human family
Do you think the one who alerted us of this dog's condition should have taken him home or do you think what he did was the better thing to do?
Let us know in the comments what you think!
Don't forget to share this story to your family and friends who have connections to animal welfare groups or are willing to take in this poor dog.
READ ALSO: Emotional dog cries over its owner's grave
Source: KAMI.com.gh