It has been 5 years but daughter still hopes her dad will come back to them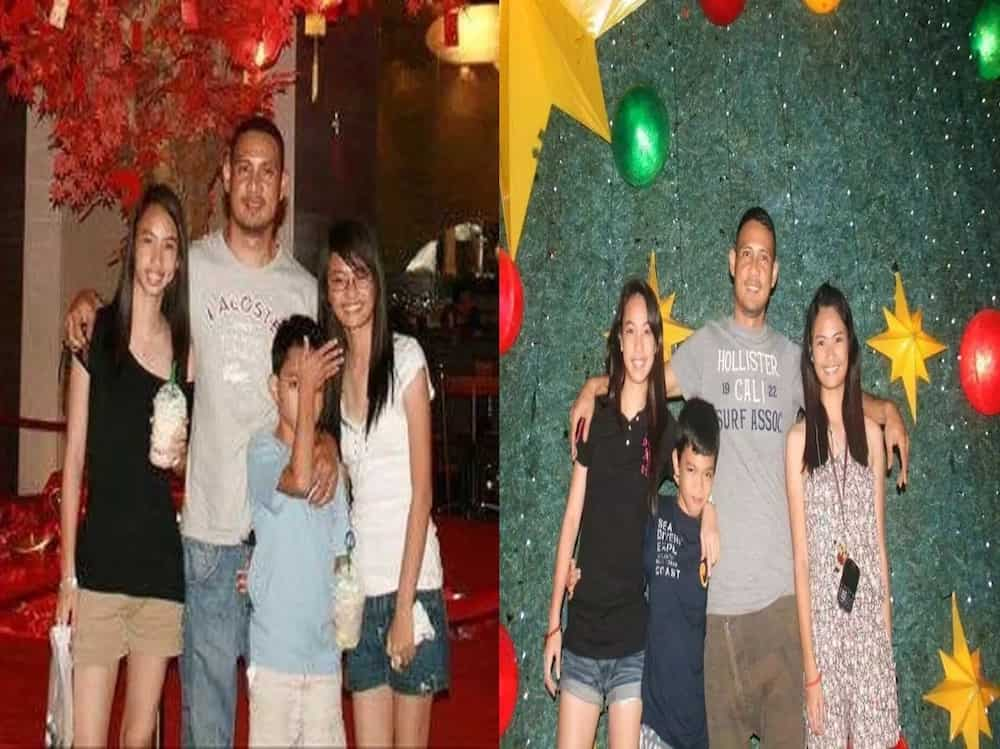 This loving daughter is bound to walk the stage for her graduation this year, but she is praying that her father is with her to witness a milestone in their lives.
READ ALSO: Magka-show lang, kahit libre! Kris Aquino almost waived her talent fee for "Trip Ni Kris"
Facebook user NC dela Cruz has not started college when her father suddenly disappeared. On December 14, 2012, the head of the family said he will deliver a TV set that was sent in for repair in Pulo, Cabuyao, Laguna. The family lives in Santa Rosa, so it should be a short drive.
However, that was the last time she saw her father. They reported the disappearance to NBI. Investigators said that Medel dela Cruz was abducted by armed men.
READ ALSO: Mas kamukha ni Ja-El! Netizen shares photo of kid they met in an outreach program 2 years ago in Paranaque
They checked the CCTV footage and they confirmed that their father's car was tailed by two cars. Stills showed that a different man is driving the family's Isuzu DMax. They concluded that Medel is a victim of a carnapping and kidnapping group.
Just before Christmas that year, the family received information that their vehicle was found in Malabon. Hoping that it will lead to the whereabouts of their father, the family went to see their car.
READ ALSO: Mommy Jona confirms viral kid is not Ja-El Flores! The reason will shock you
However, their hopes were doused when it has no trace of their father who drove it when they last saw him.
Now, with no idea where he is, the daughter can do nothing but ask for help and pray that her dad will finally come home.
READ ALSO: Young girl was kidnapped by men in a red van. You will not believe what happened to her and how she managed to escape
Do you have other interesting, or heartwarming stories, photos, or videos? Please share it with us by liking our official Facebook page and sending us a message.
Watch the latest KAMI Weekly Top below.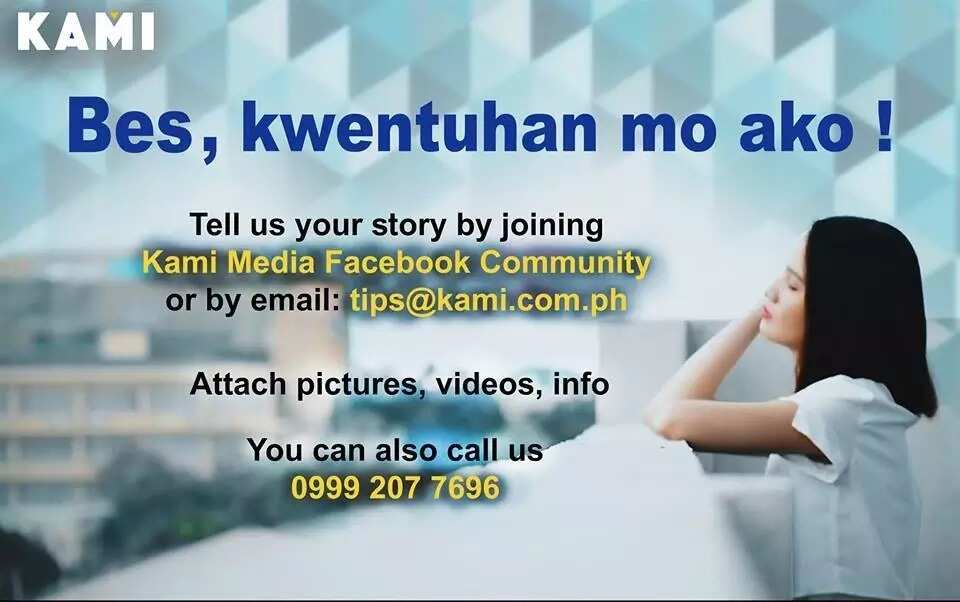 Source: KAMI.com.gh