Pinay shares traumatizing experience of almost being abducted in BGC
- The world we live in is getting more dangerous as more people resort to doing crime
- A female netizen shared that she almost got abducted by unknown men in Bonifacio Global City (BGC)
- These men rode a Brown Innova, which she was able to take photos of
READ ALSO: Mother not giving up in finding her kidnapped son will bring you tears
We should always be vigilant wherever we are, as the world is getting more dangerous each day.
People fool and trick others to do their bidding or they would just attack you in hopes of getting what they want.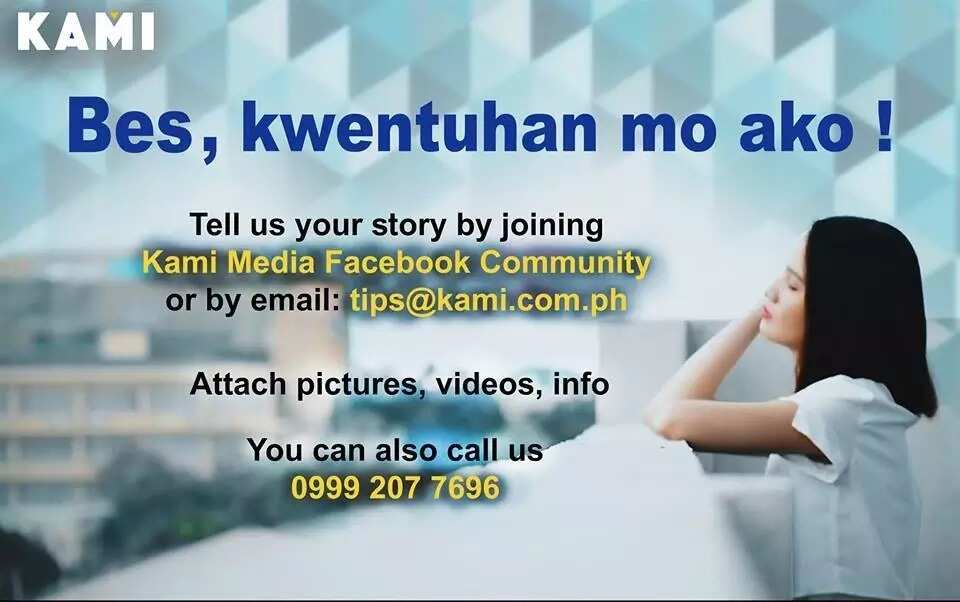 However, this netizen almost became a hostage of unidentified men while she was waiting for a cab in BGC.
READ ALSO: 15-year-old girl, kidnapped and r@ped in Tarlac
She had to return to her house for an emergency and braved to wait alone in the wee hours of the morning.
A brown Innova stopped in front of her and a man inside the car asked her a question, to which she answered simply.
What she didn't expect was what they would do afterward, as the man who asked her showed her his member and another man went out of the car to grab her.
READ ALSO: Boy kidnapped and abused by 2 Pinays finally returned to parents
Here is the full account of her harrowing experience, which she hoped will inform of people to be wary of this car.
If you do find this car loitering around, let authorities know as soon as you can. Stay safe everyone!
READ ALSO: Filipina caught on CCTV kidnapping innocent child in Pasay City
Source: KAMI.com.gh