7 stunning gowns worn by Anne Curtis
- Anne Curtis shines the brightest when it comes to wearing the most beautiful gowns
- From vibrant reds, to nude, and even down to classic blacks, she has worn it all
- Here are 7 gowns that took our breaths away
Celebrities have all the excuse in the world to wear breathtaking gowns and beautiful dresses regularly. Projects, endorsements, and even hosting stints are only some of the many reasons they call for their glam team to work on their magic.
But despite belonging in such a huge industry, Anne Curtis is among the few who shines the most in these occasions.
Try not to let your mouth drop and be stunned by how this actress is almost at par with Hollywood's best-dressed list with her long gowns.
READ ALSO: 7 photos of Sandara Park that showcase her timeless beauty
1. Confident with just the right amount of seduction. Anne Curtis has already mastered this art as she channels her best color in this simple vibrant gown, with her necklace attracting all the attention it needs!
2. Anne looks every bit of the donya she is with this cocktail gown made extraordinary with its long cape. She could rival Angelina Jolie as "Maleficent" with this!
READ ALSO: McDo's newest video goes viral
3. Though we'd like to see more of it, this gown already has us drooling! The intricate details and embellishments sewed on it is already enough to make you feel special and royalty.
4. Remember how Disney princesses always have an animal sidekick or at least possess the ability and charm to be close with them? Well, it seems like the "It's Showtime" host has that as well – she's surrounded by her furry friends!
READ ALSO: Bea Alonzo spends her weekend in El Nido
5. While Anne can effortlessly pull off the sultry look, she could just as easily manage to be cute as well! Clad in her glittery black ball gown, she finished it with her signature red lips and simple accessories.
6. Anne is looking every bit of a queen right next to her very own king. The actress flaunted and exposed the right amount of skin; radiating an air of sophistication. But let's be honest, doesn't she always?
READ ALSO: Xian Lim and Kim Chiu bond over motocross
7. Okay, this might not really count off as a gown but it's hard to let this one pass when it's like seeing how this lovely couple would 'suit up' on their own wedding day! We have to say, we're loving Anne in white!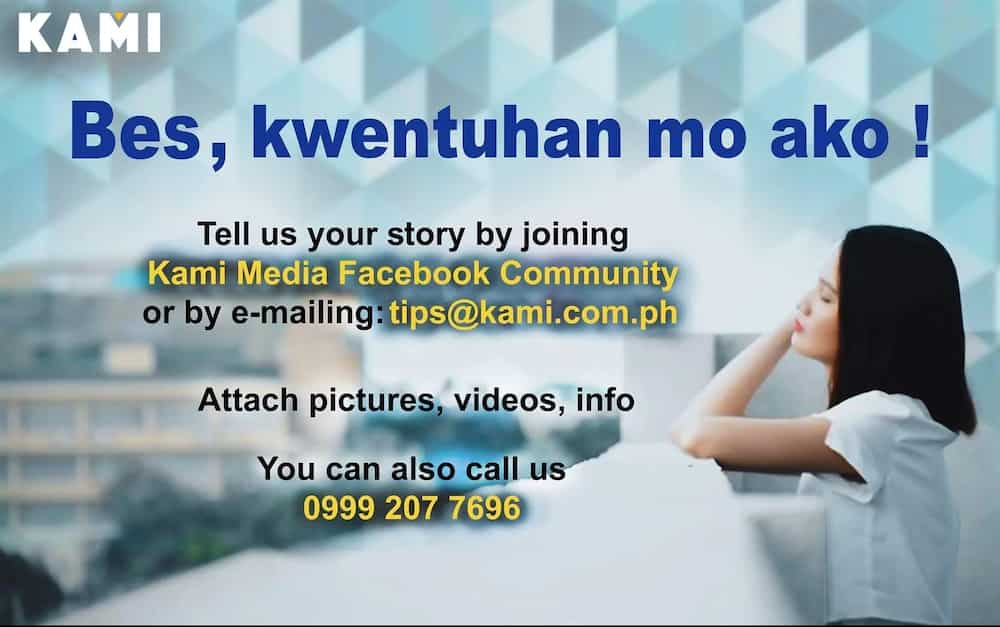 Check out more trending stories on Kami's weekly top video below.
Source: KAMI.com.gh