Inspiring mom works out with her baby to stay in shape
- Farha Lagueras is a mom that's in good shape
- In a video, she showcases her workout routine
- This proves that you don't have any excuses even if you have a baby
For any mom out there, we salute you for the months you've dedicated to take care of your baby while they're still inside your tummy. The pain they endure while labor is even more admirable.
The stress doesn't stop there, however. Of course, taking care of the baby is another thing that they have to worry about.
Sometimes, moms focus all of their attention to their babies that they forgot to take care of themselves as well.
READ ALSO: Patrick Garcia and wife in mourning for losing child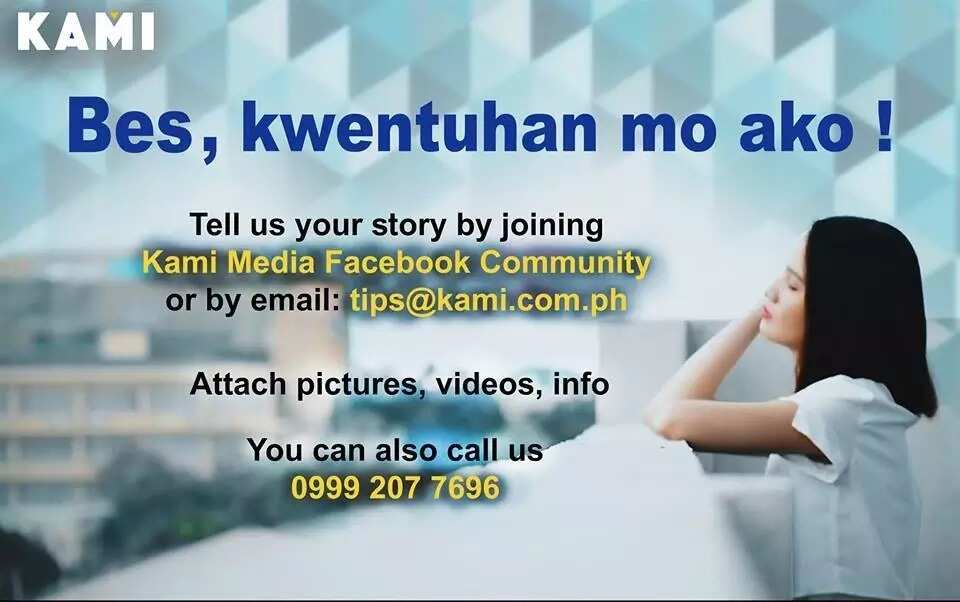 READ ALSO: Yaya Dub sends prayers and love for murdered fan
Don't get us wrong, pregnancy bellies are totally fine because it is a somewhat a mark of greatness as a mother. We just want to show that you can still take care of your baby while taking care of your own body as well.
Farha Lagueras shows how she works out with her baby in an inspiring and educational video.
She runs on a treadmill beside her baby. If you don't have a treadmill, you can still cardio by following certain aerobic workouts on Youtube.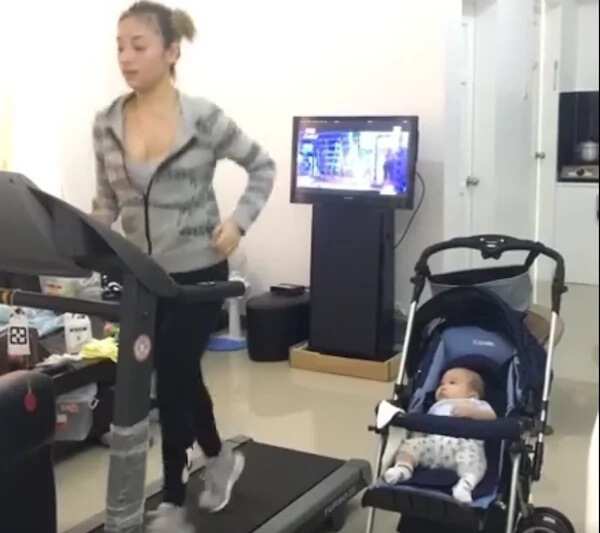 READ ALSO: Cebu Pacific crew member captured bromance between two flight attendants
Next, she carries her child but does squats. Now, that's a new way of carrying your baby!
Lastly, she does a few core exercises facing her baby. Farha even plays with her baby while doing all of this.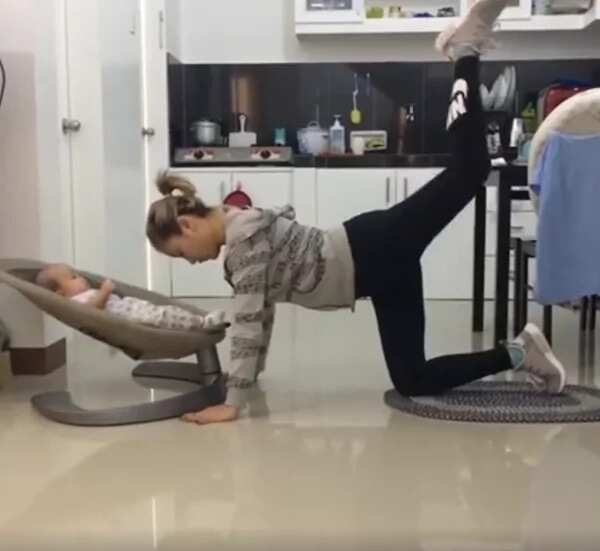 See, there is no excuse to not workout at home even if you have to take care of a young one or two.
READ ALSO: Dashcam catches jeepney beating the red light, hits SUV
Check out her awesome workout routine:
Source: KAMI.com.gh