Have seen Vice Ganda's home in Quezon City? Take a look and be amaze at this lovely house!
Vice Ganda revealed her lovely home in Quezon City to Pep.ph.
She showed that she lives in a very nice place with everything that is needed for the maximum comfort.
Would you like to have a home like that?
The actual square of this property is about 360 metres.
Design of this house was prepared by a famous designer Avelle Francisco.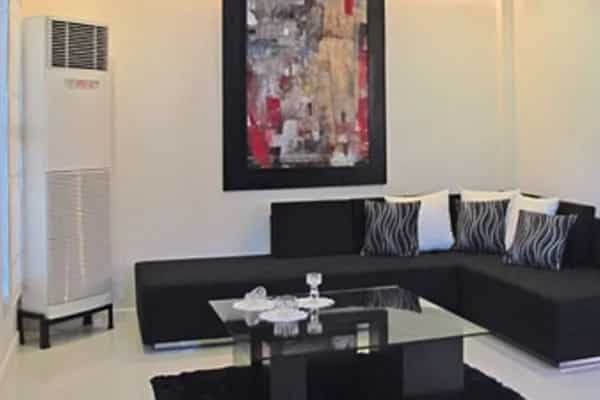 The whole style of this home is 'modern'. All of the details of its interior and exterior suit this general style line.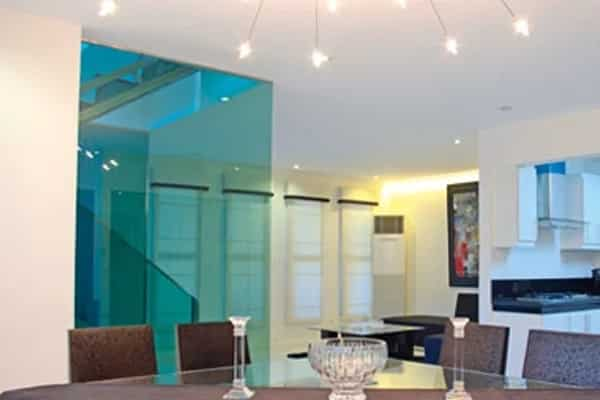 Some of the parts of this interior (like the table in the dining room) were brought from abroad; while some tiny details were purchased in the local interior shops.
It means that netizens can have something exactly the same in their homes as Vice Ganda has!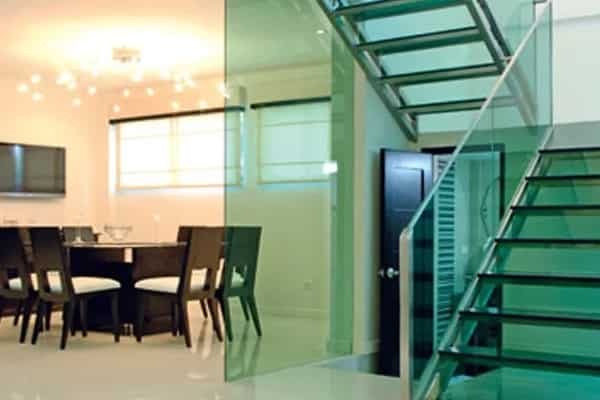 The idea of making stairs of glass, according to Pep.ph, belongs to Vice Ganda herself.
Their design was finished by Avelle. They are made of tempered glass to provide the highest safety level.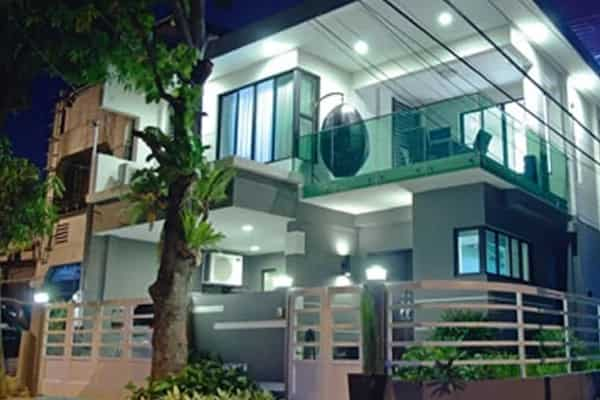 It is Vice's kitchen. Please, pay attention to the most exciting detail: the rotating holder for different types of spices.
Isn't it genius?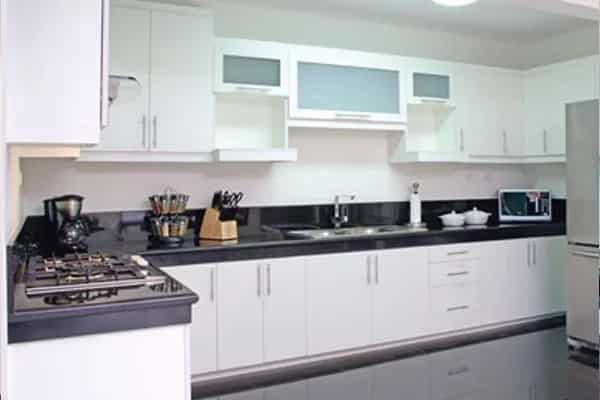 That's the bedroom for Vice's elder brother Babot.
The style of his room is minimalism: just a bed and a TV... What else does he need?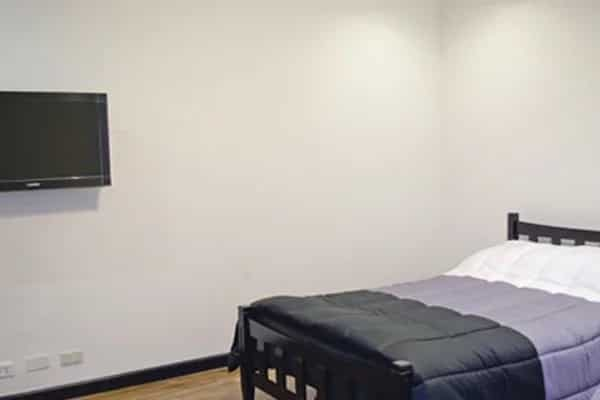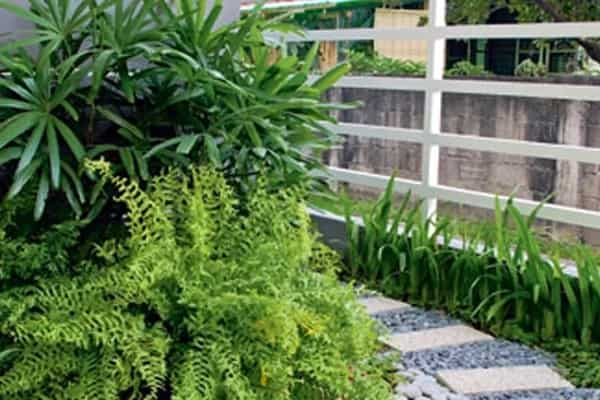 That's the backyard of Vice's house.
Decorated pawns surrounded by nice green bushes...
Looks like the 'It's Showtime' host adores walking here!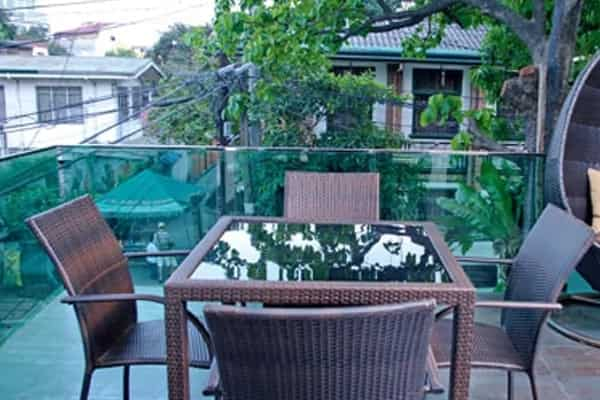 Vice can spend her evenings here, in this egg-shaped chair...
She can also watch at her garden... So nice!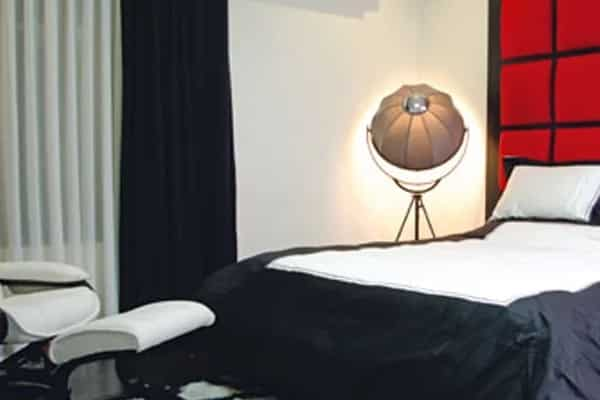 And that's probably her bedroom...
This umbrella-shaped lamp is made for the richest only!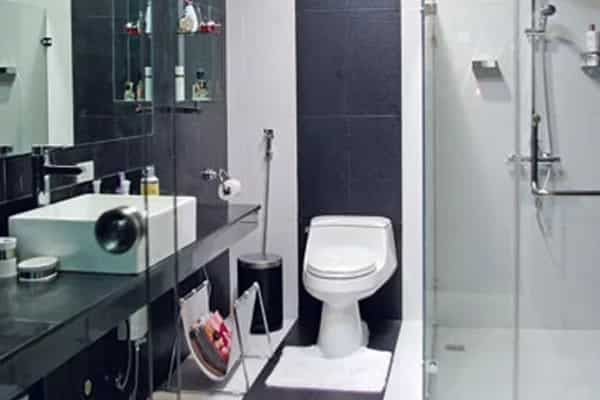 Finally, her bathroom...
It has unique design and is decorated with this large mirror.
We are sure, Vice is excited each time she enters it and watches her beauty!
Please, share this post with your friends if you are amazed with her Vice's house!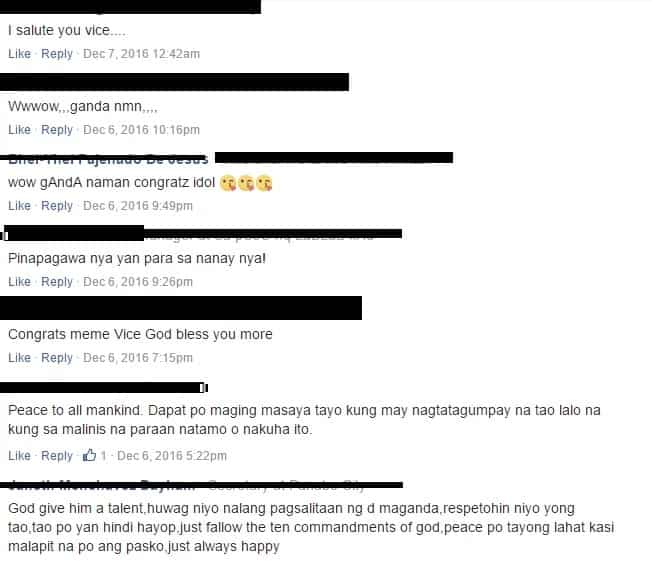 Source: KAMI.com.gh