The unusual love triangle story! Ex-mistress bothered by legal wife even after she already moved on!
A reader shared her story with us. Let's call her Terry (not her real name).
Terry was once an "other woman." Her affair with the guy however, has already ended.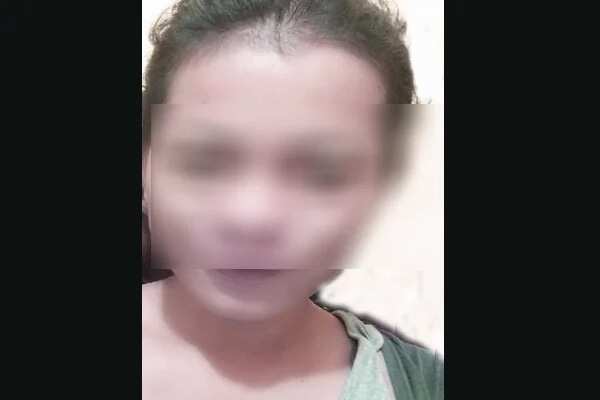 Her problem is, the wife keeps on tagging and messaging their acquaintances on Facebook.
Her purpose for doing it was just to tell their acquaintances about Terry and her husband.
READ ALSO: Tanay victim posts premonition on FB
According to Terry, she isn't the only one who was the "other woman" of the guy. There were other girls.
Terry expressed her indignation as to why she was the only one targeted by the wife.
READ ALSO: OFW posts hurtful message from brother who demands money
She said that it was okay with her because after all, she and the husband no longer have any relationship.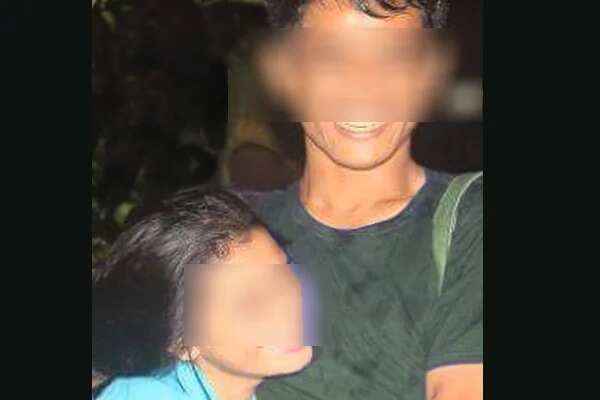 Terry wants to send a message to the wife, telling her that she should have pity on herself because her husband will no longer change.
READ ALSO: See shocking transformation of Raymond Gutierrez
According to Terry, the wife must be careful as she might suffer from variuos diseases brought about by the different relationships he has with other girls.
Terry also urges the wife to move on like she does.
Does the wife have the right to do what she's doing to Terry?
Source: KAMI.com.gh