Netizen shares how Pizza Hut's KitKat Pops look like in reality
- Pizza Hut released their online exclusive, KitKat Pops, earlier this week
- A netizen shared how they looked like in reality in a viral Facebook post
- The crust was not baked to a golden brown color and is smaller compared to the ad
READ ALSO: Netizen finds a disturbing creature in fast food chain's rice meal
We cannot help but get excited over new releases - whether they are sneakers, make up, or food.
Such was the case when Pizza Hut recently revealed their enticing online exclusive, meaning that it is only available for purchase through their site.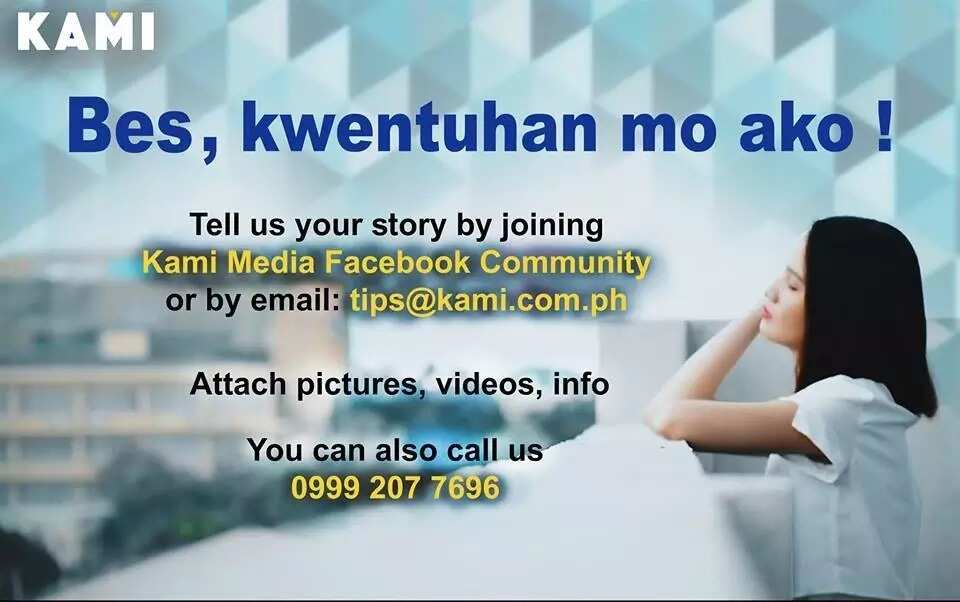 Since the fast food chain is famous for their pizza crust, they have decided to insert KitKats inside it for a savory treat.
READ ALSO: Fast food chain caught preparing burger in a disgusting manner
One netizen availed of the delicacy but was disappointed how it looked like in reality.
The crust was not baked enough and was smaller compared to the ad.
Here is her post, which can help you decide if you still want to grab this offer.
READ ALSO: Woman is Disgusted And Shocked When She Opens Her Box of Fastfood Chicken
Are you still willing to try this out or will you pass on it?
Or do you think she just got a bad batch?
As always, let us know what you think in the comments!
READ ALSO: Pinay steals phone left behind by male customer at fast food chain
Source: KAMI.com.gh