I helped my boyfriend to open a photography studio and he cheated on me with his model
This story was sent into personal messages of KAMI. The author of this story asked us to hide her identity. She allowed us to use her name.
READ ALSO: Camille Fariñas Mathay puzzles followers on relationship with husband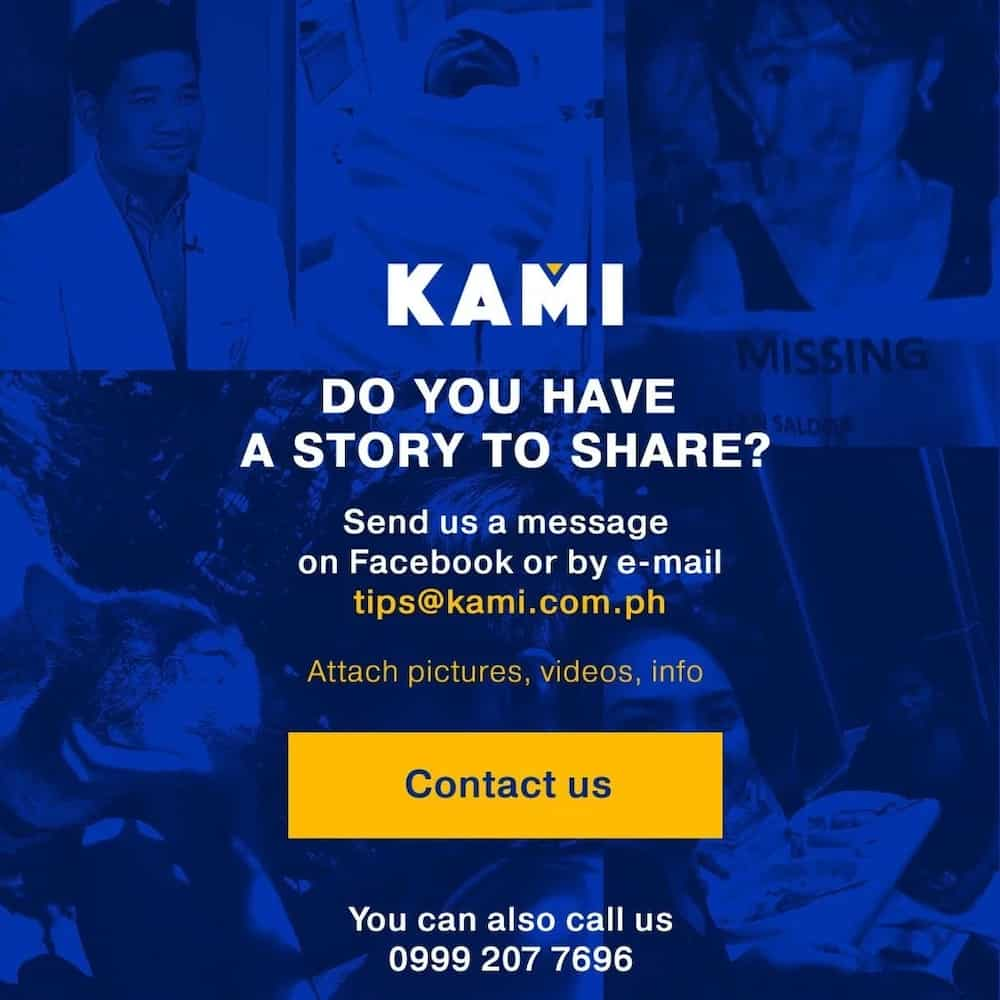 She is Harmony and she lives with her boyfriend. She says she has been struggling a lot to bring some money, but she got pregnant 8 months ago. Due to her health condition she can't work now anymore. So she agreed to invest all her money into her boyfriend's photography studio. He was going to take pictures and sell them online.
READ ALSO: 10 celebrity couples who called it quits because of alleged third party
Harmony calls her partner 'fully supportive' until recent time. She caught him cheating with one of his photography models.
READ ALSO: Man Catches Cheating Girlfriend In Public (Video)
'It was really heartbreaking for me. I'm waiting for a child but I can't live with my partner anymore. He took all my money, opened this studio and cheated on me. What should I do now? Tulong po!'.
Source: KAMI.com.gh