Ina Raymundo greets the 'love of her life' a warm happy birthday
- Ina Raymundo wows netizens when she uploaded a photo of her clad in a swimsuit
- The mother of 5 is presently in Boracay with her family to celebrate Minka's birthday
- Netizens expressed their admiration towards the fit model
Ina Raymundo may have brought 5 lovely children into this world and is even nearing her 40s but those didn't serve as an excuse for her to lose discipline on maintaining a fit figure.
Yesterday, fans got a glimpse of how exactly toned Ina's body is when she shared a few snaps of her and her daughters enjoying a relaxing day in Boracay.
READ ALSO: 9 times Sharlene San Pedro won over everyone's hearts
The trip was for the celebration of her youngest girl, Minka. With her bunso turning one year older, Ina couldn't help but write a sweet and touching message for her.
On one of her posts, Ina comforted Minka with the thought that she'll 'always be there' for her. On a separate photo, Ina referred to her youngest as the 'love of her life' and called being hugged by her as the 'best feeling.'
READ ALSO: Erich Gonzales becomes more blooming while trying to move on
She sealed the warm birthday greeting with, "Mama loves you so much."
However, to be fair with her other kids, Ina also uploaded solo photos with them. The first one is with Anika, who is only 2 years older than the birthday celebrant. The photo beautifully captured the pair sharing a private moment with each other at the pool.
READ ALSO: Man exposes 'crippled' beggar's true nature by pulling off his pants
The other is with Mikaela, who Ina fondly calls 'Mikiroo.' They were taking a break and is taking cover from the sun when her only son, Jakob, snapped the photo.
We can't wait to see more photos of Ina along with her family! For more updates, you can follow her Instagram profile, @inaraymundo95.
READ ALSO: Denise Laurel and Carmi Martin express shock over students who died in Tanay accident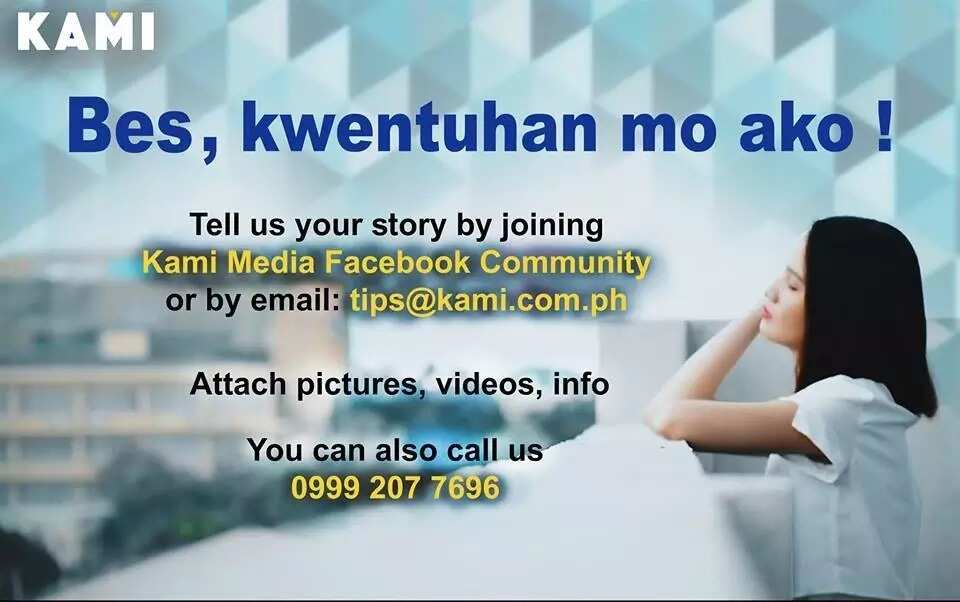 While we're busy envying (or drooling) over her physique, why not try these body hacks?
Source: KAMI.com.gh