Beaten tricycle driver says Korean of 'I love you' instead of 'Thank you'
- There are instances we have wrong translations of popular foreign phrases
- A tricycle driver from Iloilo got beat up for using the wrong Korean phrase even if he helped the foreigner
- The 56-year-old thought that 'Saranghaeyo' meant 'Thank you very much', when it actually means 'I love you very much'
READ ALSO: Pinoy netizen shares his 'alternative universe' that might just open the eyes of the Filipinos
Knowing a foreign language is not as easy it seems - there are instances we misinterpret the meaning of a phrase.
Such was the case of John Tromata, a tricycle driver from Barangay Barrido, Ajuy in Iloilo, who got beat up for his wrong translation of a Korean phrase.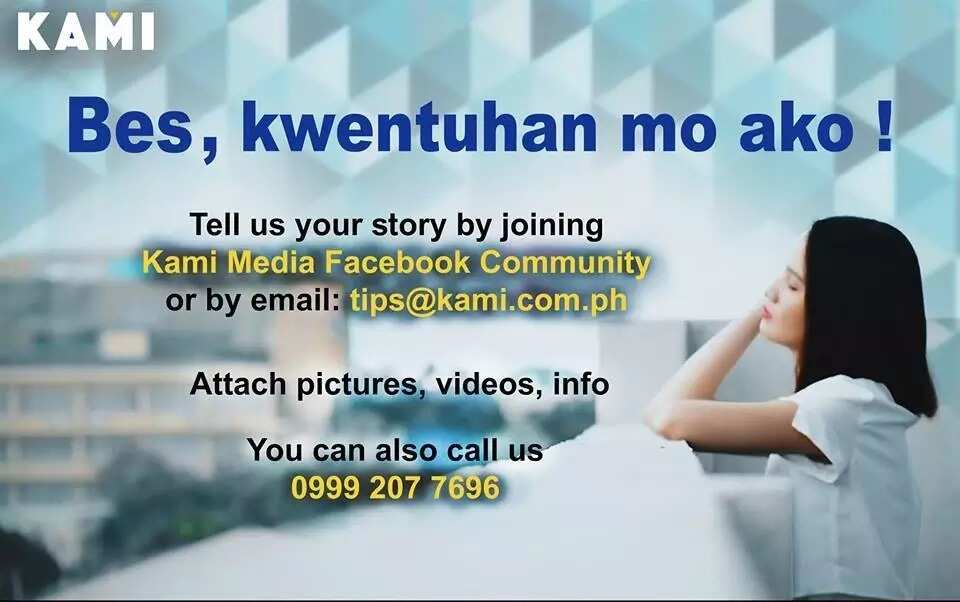 Because of his incorrect term, he got beat up by a Korean national even if he was just trying to help him.
READ ALSO: Student escapes from muddy splash from car but what happened next was extremely hilarious
The 56-year-old saw the Korean man throw his phone outside the Ilo-ilo Supermart in Arevalo, which made him pick it up and hand it back to its owner.
When he did, he also said 'Saranghaeyo' which actually translates to 'I love you so much' in English.
The tricycle driver, however, thought otherwise - he believed what he said was 'Thank you very much' in Korean.
READ ALSO: That was intense! Dancing Pinay brutally hits child after mocking her twerk video
His wrong translation got him punches and kicks from the foreigner, who thought he was gay for his statement.
RMN Iloilo was able to interview John and here is their clip, which is in Ilonggo.
If only he was able to correct himself, then his sincere act would not have been misinterpreted. What do you think? Let us know in the comments!
READ ALSO: Pinoy knocks friend out during street boxing match in viral Facebook video
Source: KAMI.com.gh