The story of a poor farmer who lost his carabao after the thieves killed the animal
This tragic story was shared by Filipino netizens on Facebook. It went viral due to a deep emotion that it has.
It says about a poor farmer, whose name is Jhon. He is a 64-year-old man who had not much money.
He was working at field with his only carabao who was not just an animal for him, but also a friend and the only source of income.
READ ALSO: This poor old woman is determined to make a difference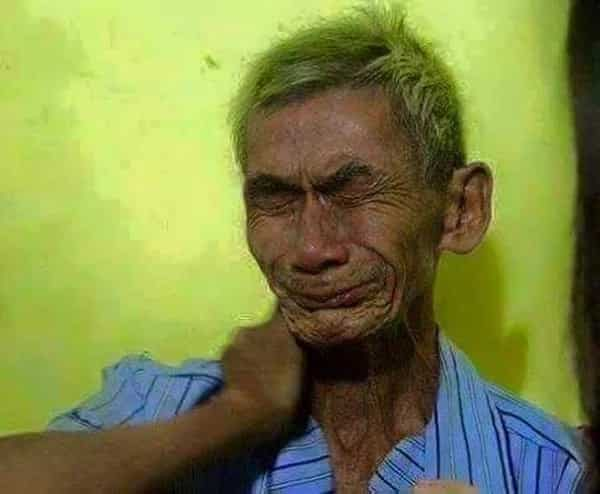 READ ALSO: Poor old lady left alone in the streets
But one day this tragic event happened: his carabao was murdered. The farmer discovered him lying on the ground dead. Everything looks like that thief killed it, but for some reason left the animal. Maybe they were afraid that someone would notice them…
The death of this animal is a real grief for this farmer and his family.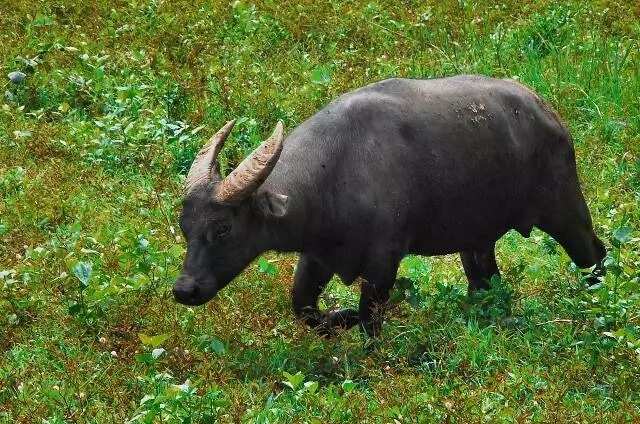 This photo was taken by an anonymous netizen who knows Jhon and who posted this story on Facebook.
A popular Facebook page Filipinos Netizens shared this message about this story:
READ ALSO: Students celebrate poor lolo's 97th birthday

Please, share this post if you think that these thieves are heartless and that they will get their karma in future.
Source: KAMI.com.gh